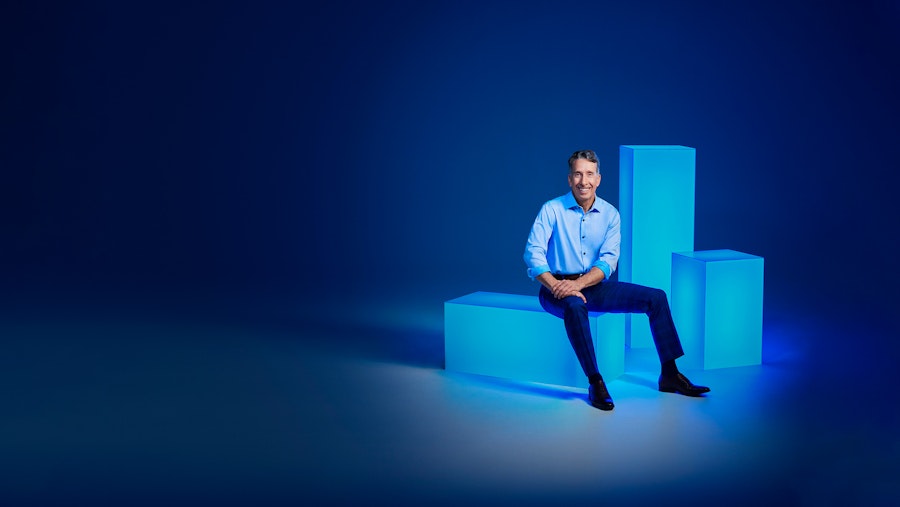 A team focused on its people beyond their career
When you work at FÉRIQUE, you are part of a team that is thinking big for its clients.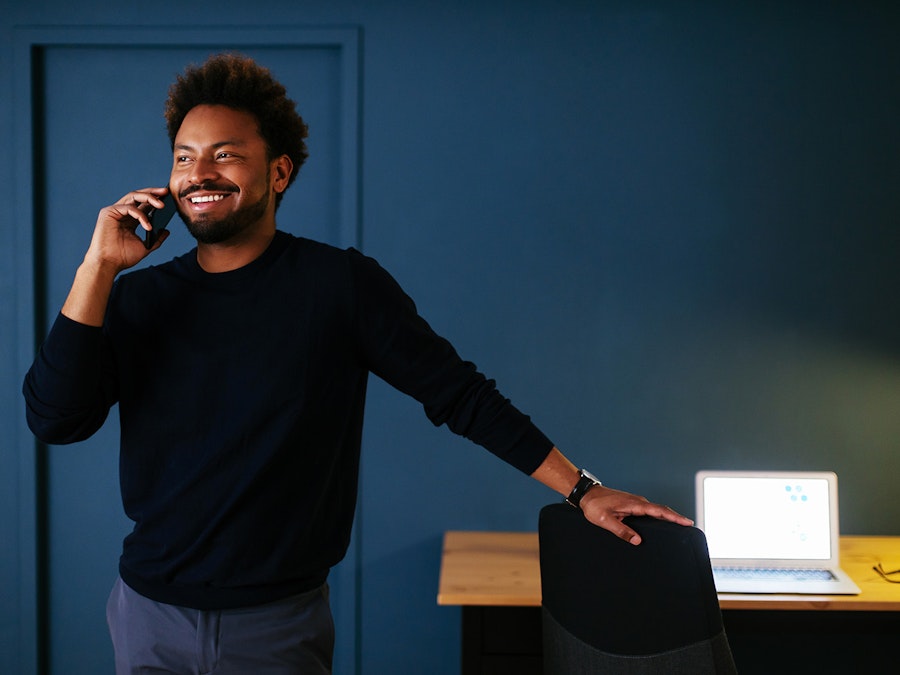 A non-profit organization involved in finance
Pretty unusual, no?
We are among the top-rated financial corporations with regard to reputation and loyalty among their clients. Why? Because we are a non-profit organization, and providing excellent service to our clients is what drives us.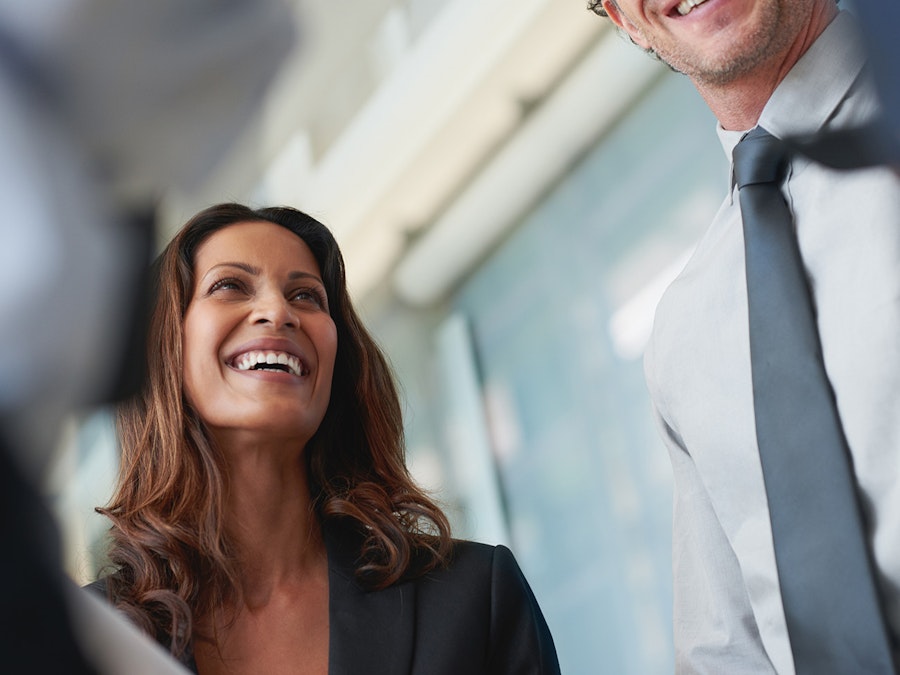 Our values and our mission
We share a set of values and foster diversity, which is an asset we want our clients to benefit from. We treat each client like we want to be treated and provide the kind of services we want to receive. This is why we want to be honest and give it to you straight. We work together toward common goals. We also strive to always be the best version of ourselves and have a positive influence. We do it for our clients and for the entire community. Do you see yourself in this? We would love to talk to you.
Jobs available (in French)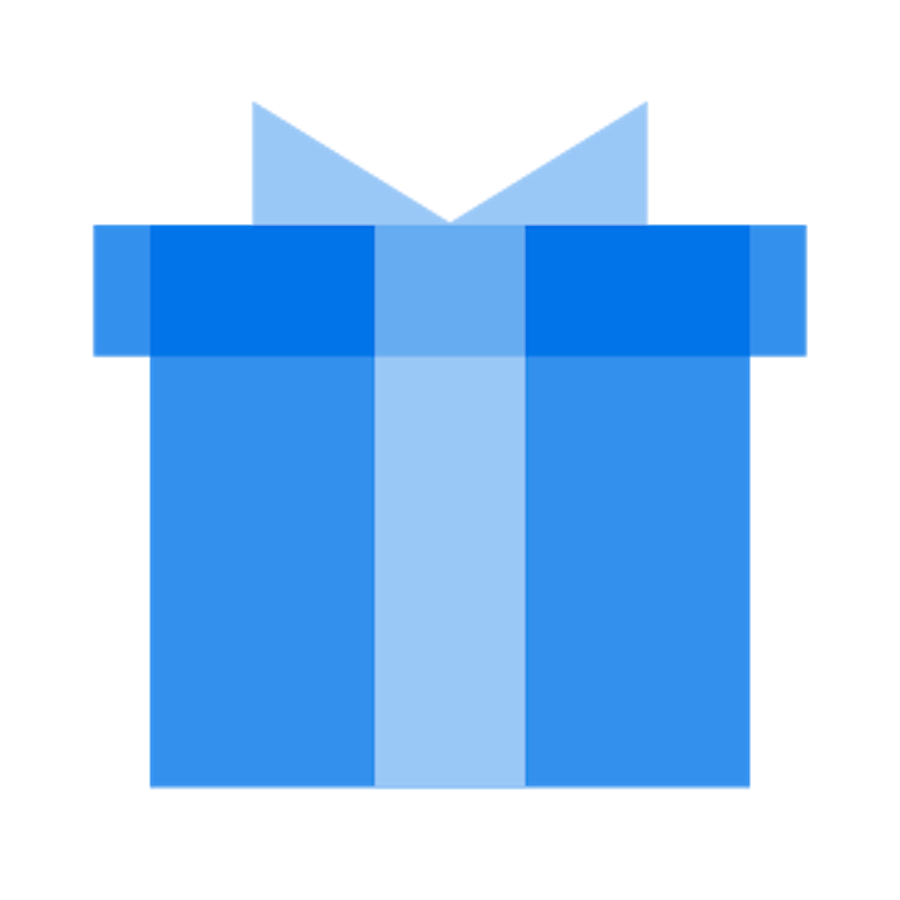 Benefits that are worth their weight in gold
We offer a competitive compensation package that includes a corporate incentive program, a comprehensive benefits program and generous work conditions. Yes, you can have your cake and eat it too!
Healthy body, healthy mind
Our employees' health and well-being is a top priority for us. We offer various activities and benefits to promote your well-being and help you stay healthy and maintain work-life balance.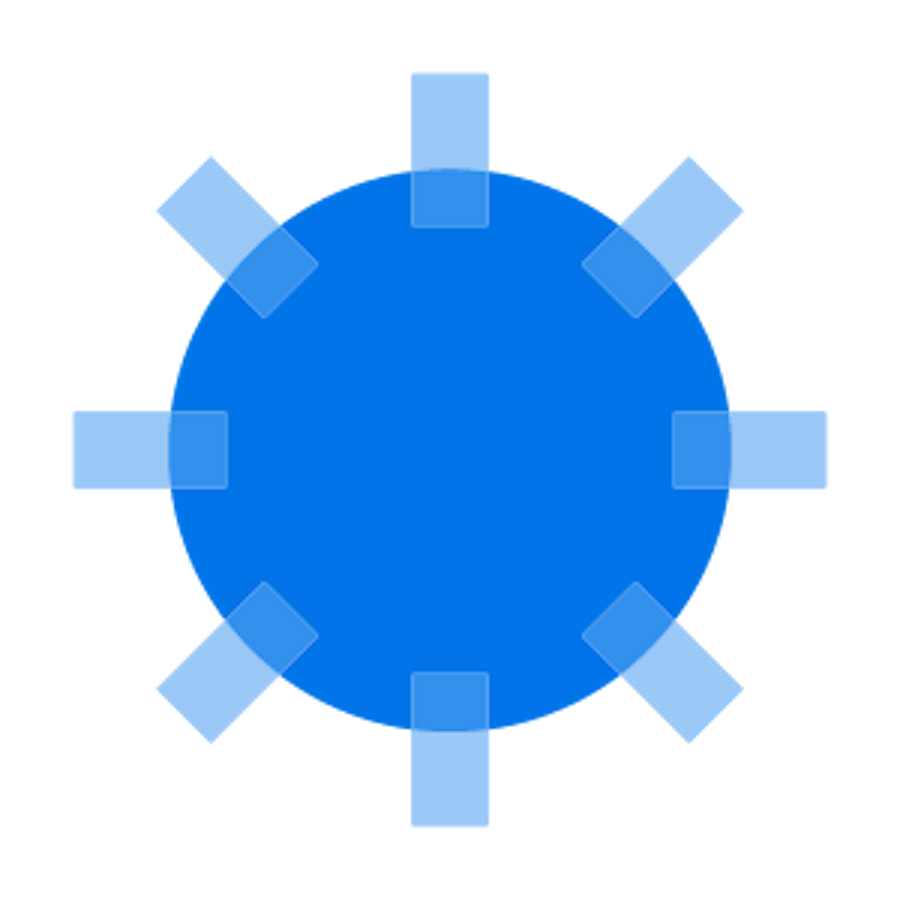 Whistle while you work
The positive work environment, social activities with colleagues and professional development and career progression opportunities help our employees appreciate Monday mornings (a bit) more.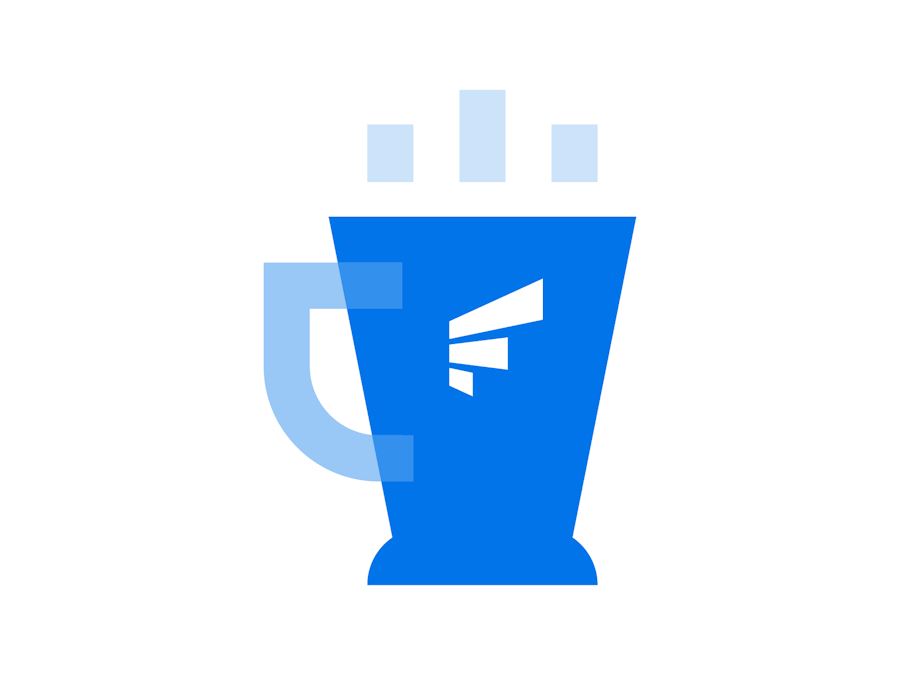 Motivating work conditions
Competitive compensation
Service awards program
Flexible and generous leave allowance
Group RRSP 
Comprehensive group insurance coverage
Reimbursement of exercise equipment and fitness activities
Reimbursement of home office equipment
Health spending account
Financial planning assistance
Modern and welcoming work environment
Job evaluation system to maintain pay equity
Reimbursement of expenses related to sustainable mobility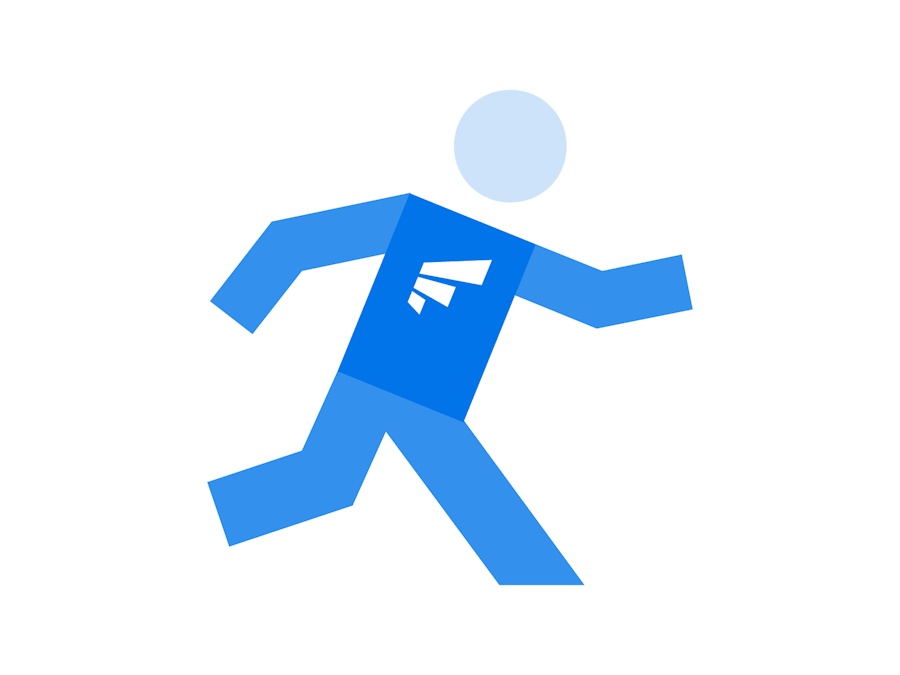 Health and wellness
We've put in place a number of initiatives to support our employees' physical and mental health as well as their overall wellness.
Hybrid and flexible work arrangements

Health and wellness program

Telehealth services

Activities to help address things like social isolation

On-site gym

Offices focused on ergonomics
Initiatives to encourage active mobility

Employee surveys and focus groups to evaluate their thoughts and feelings on the pandemic and their work environment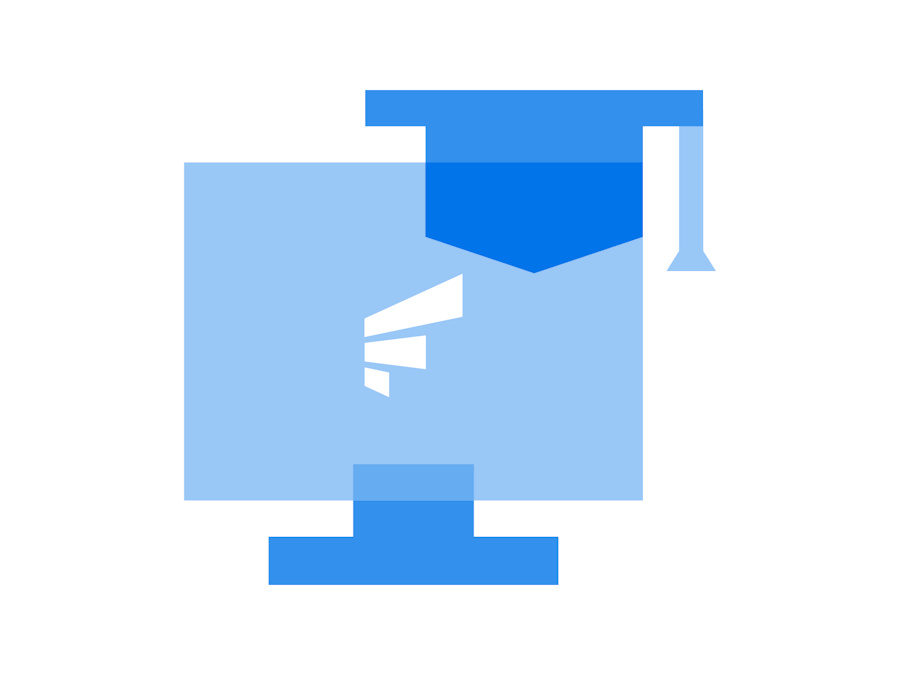 Skills development
We have launched several initiatives to help employees unlock their full potential.
Reimbursement of training required to keep knowledge and professional titles current
Reimbursement of university professional development courses
Reimbursement of professional membership dues
Coaching and mentorship
Performance management system and employee development plan
Internal training programs
We like people who show initiative!

Does our philosophy resonate with you? Don't be shy, let's have a conversation!

 Investing for a sustainable future

Do the right things to ensure a sustainable future for everyone.