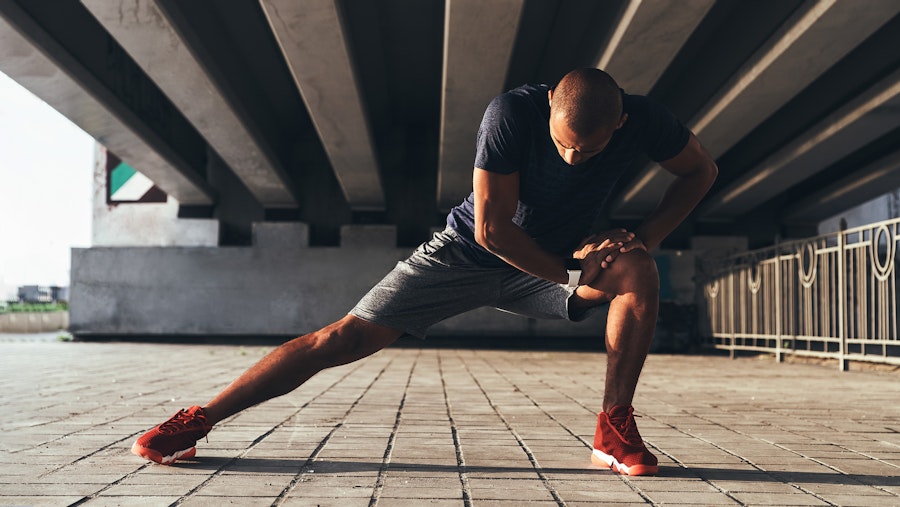 Funds built to suit your needs
Whether you're saving for your retirement, your children's education or a trip, FÉRIQUE Funds can help you make your projects a reality.
Our full line of investment funds includes Canadian, international and specialty funds and allows you to invest in various sectors of the economy, asset classes, regions of the world and investment styles.
FÉRIQUE Funds at a glance
Fixed income funds are made up of various types of securities, including bonds and other debt securities, and seek to provide regular income to investors.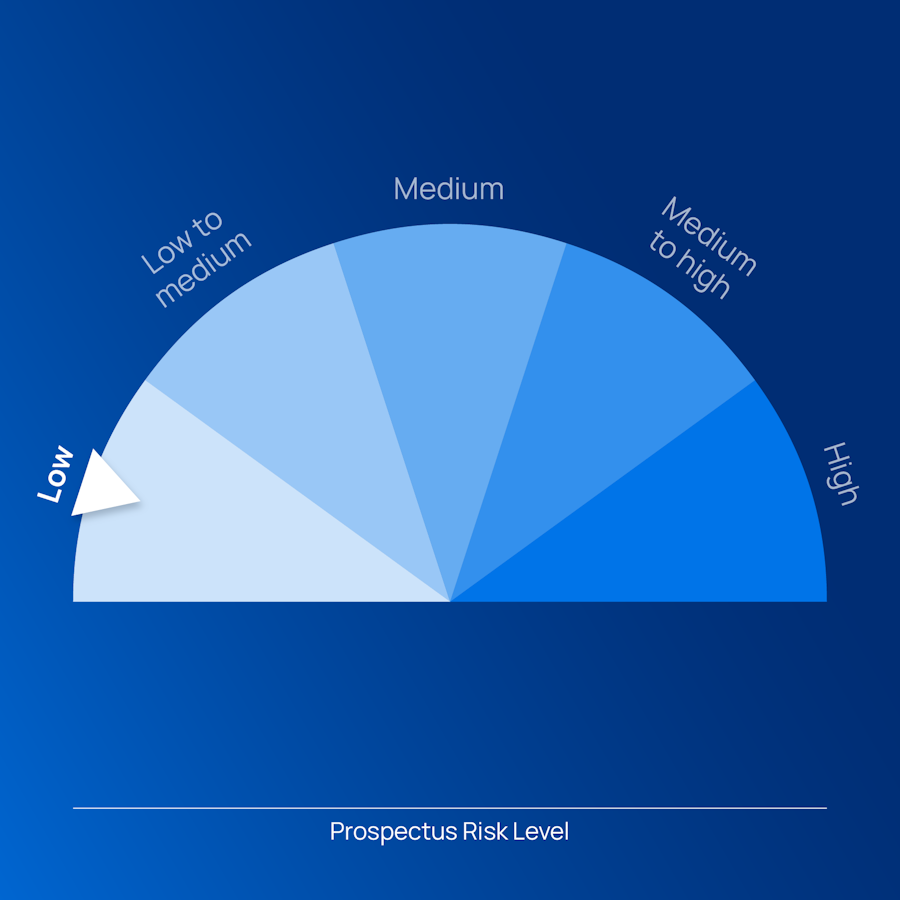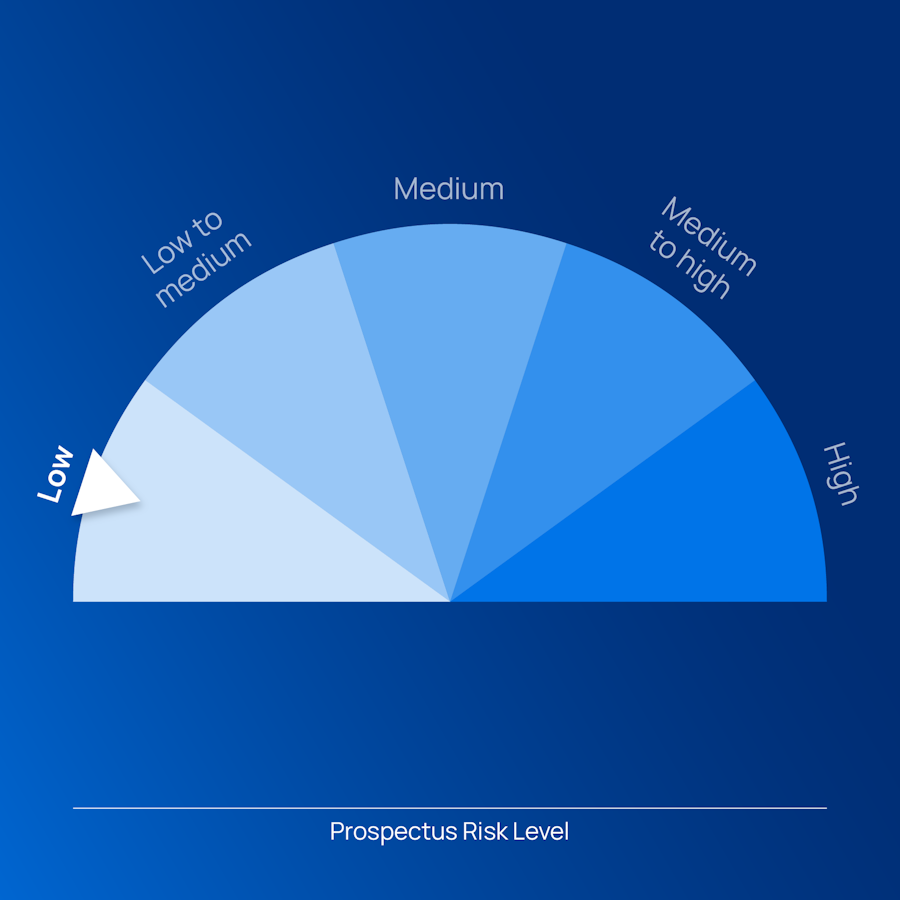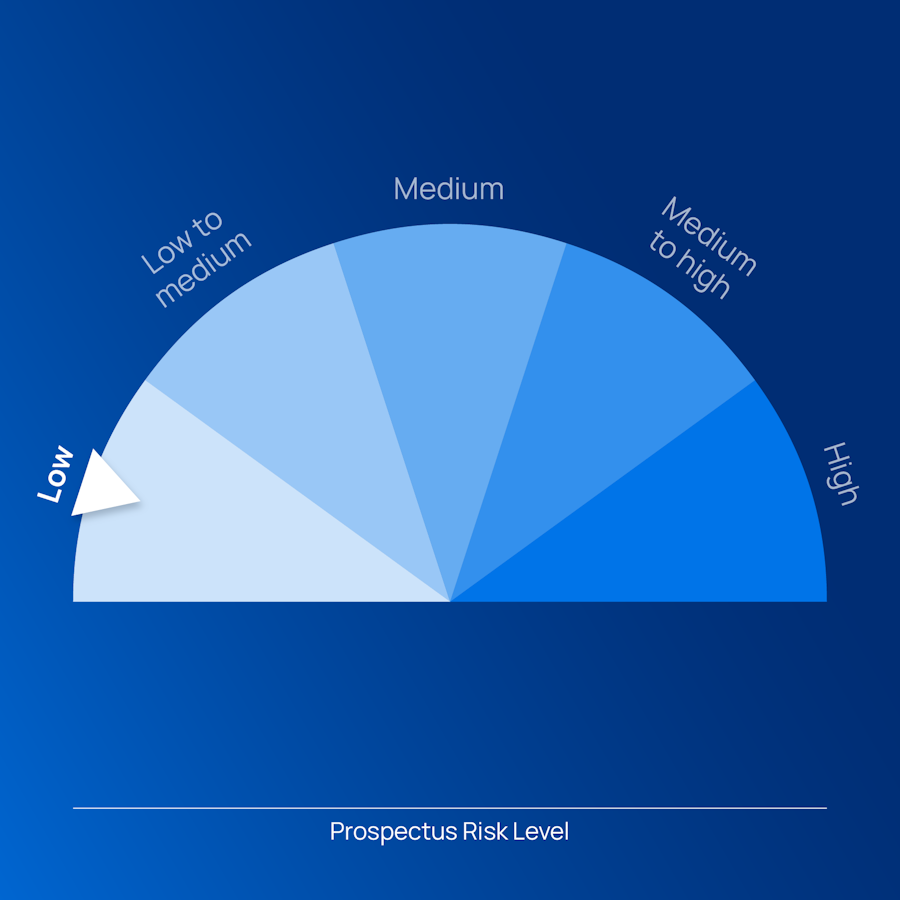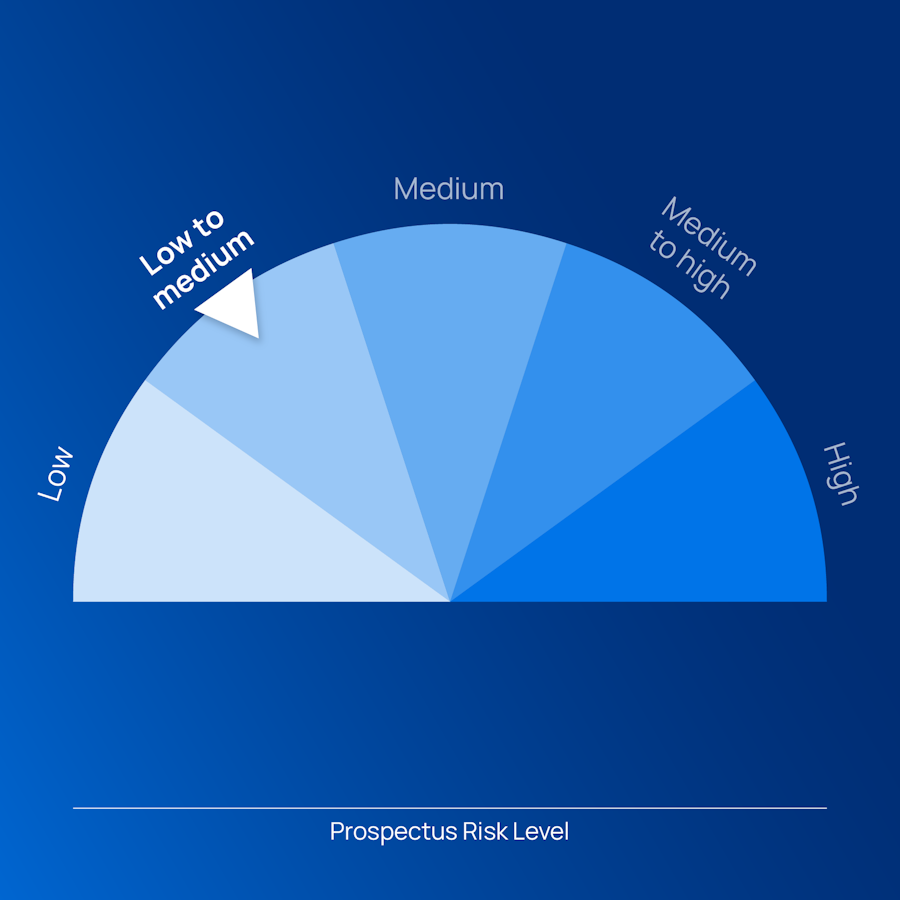 These funds are primarily comprised of shares of listed companies that are exposed to market fluctuations.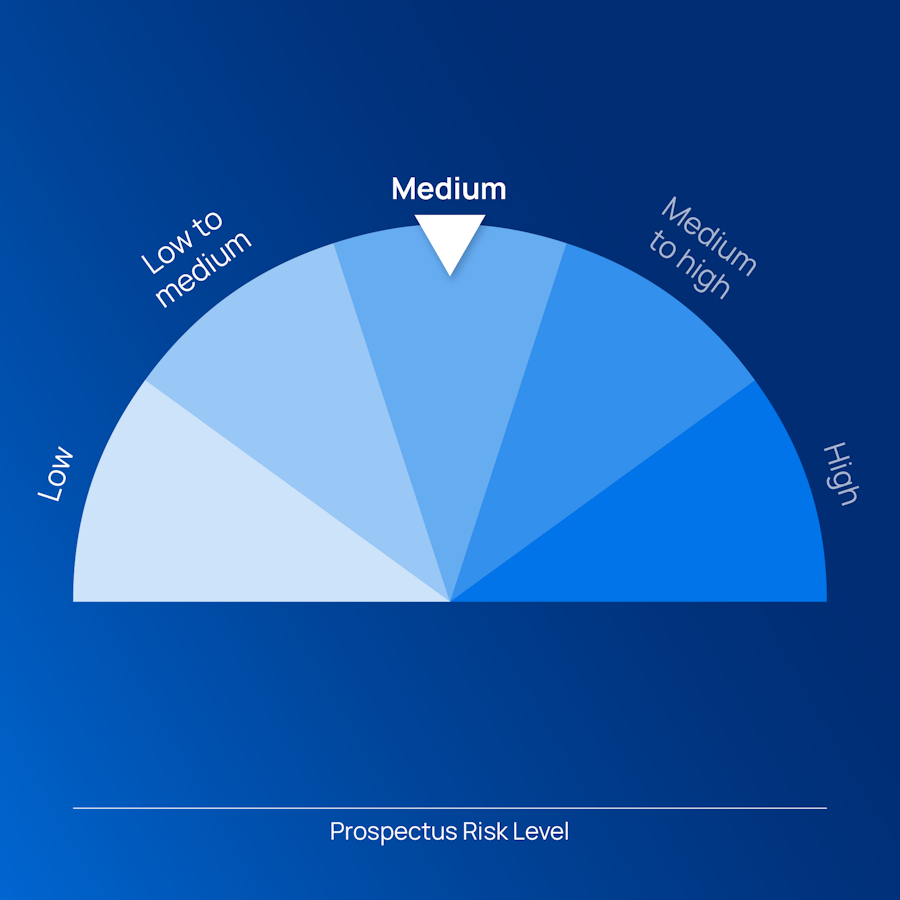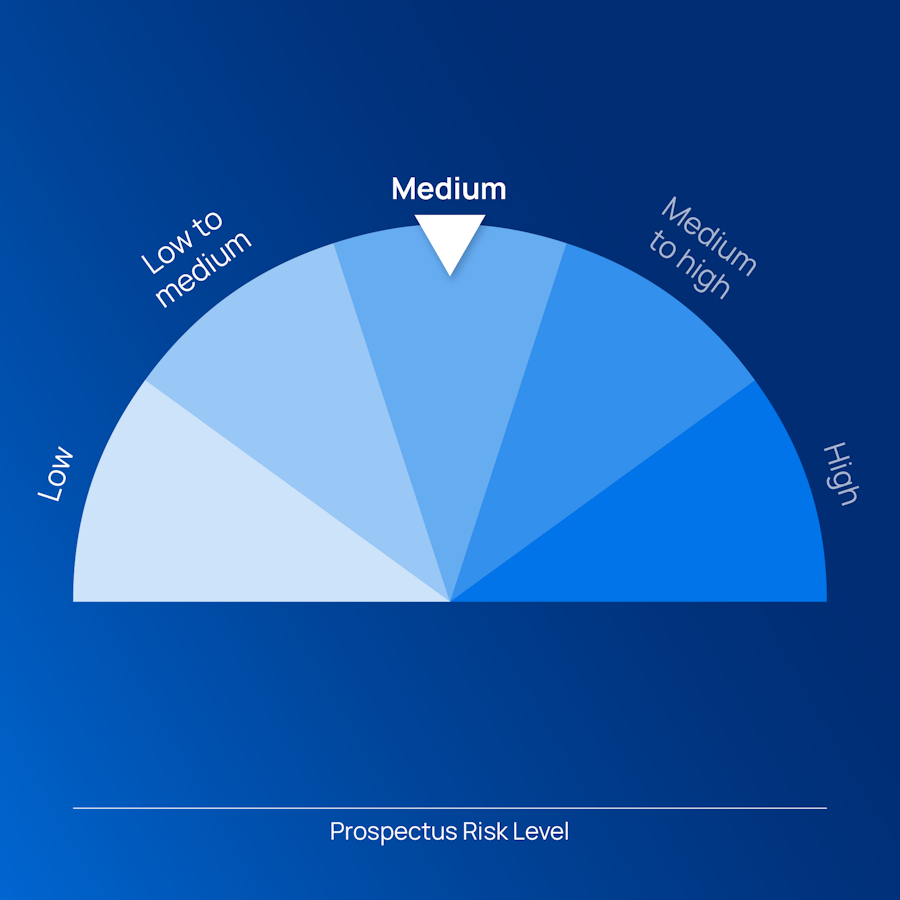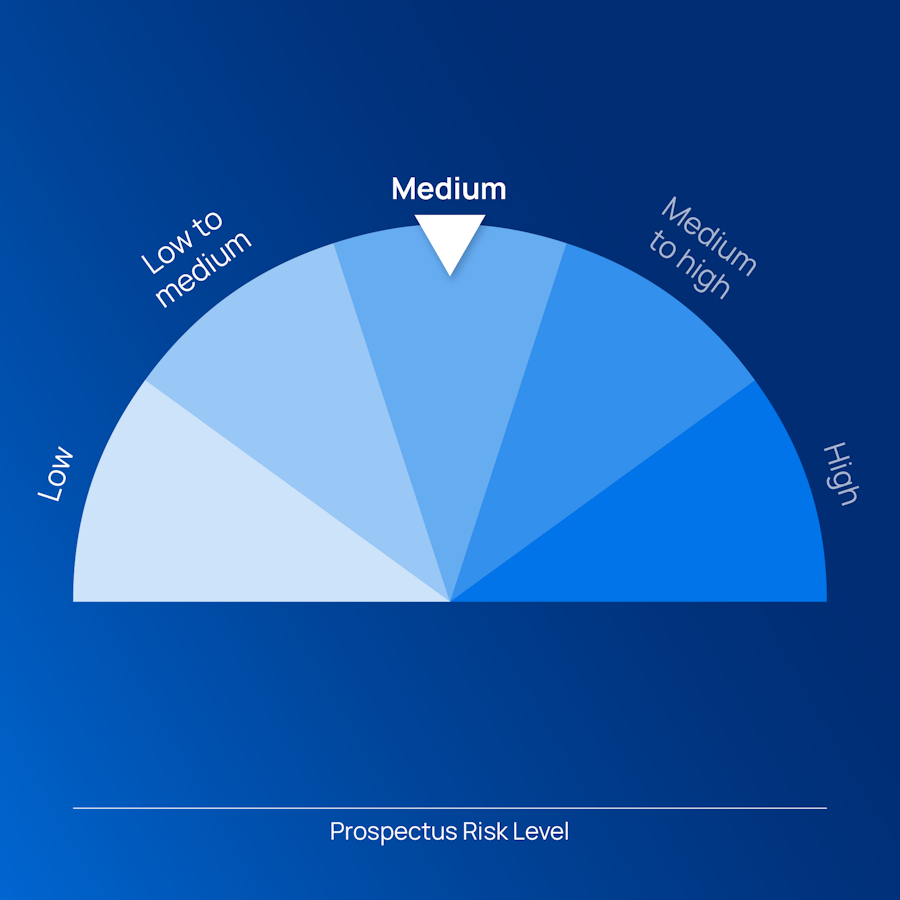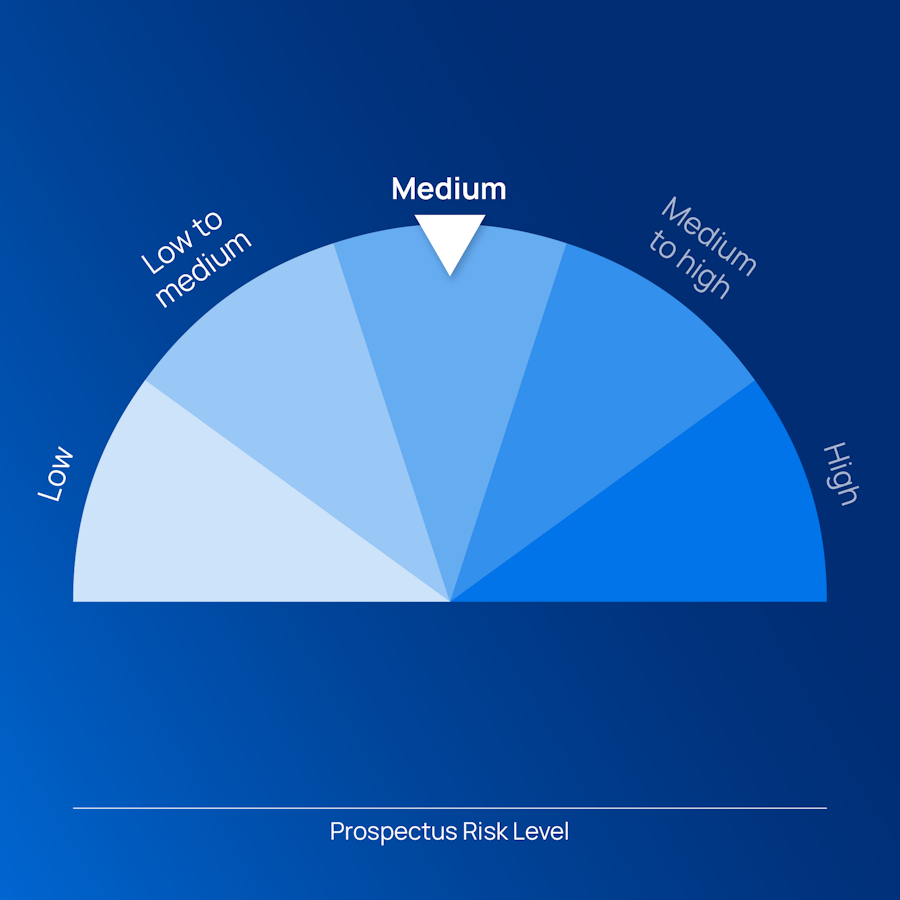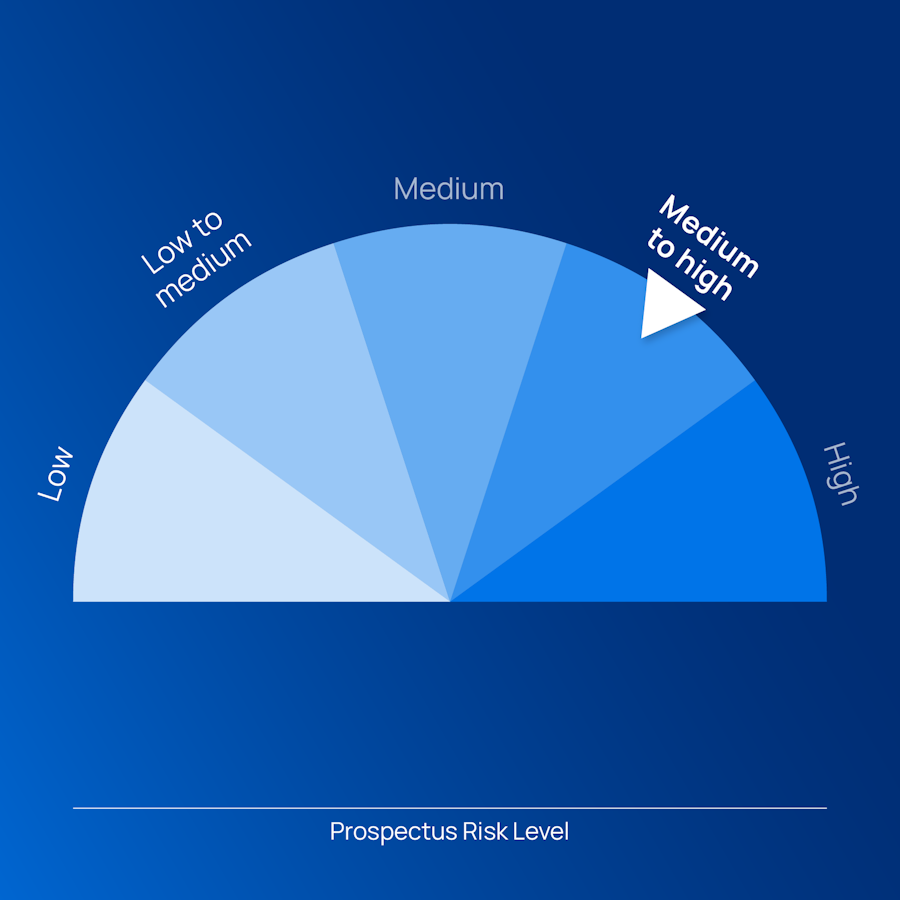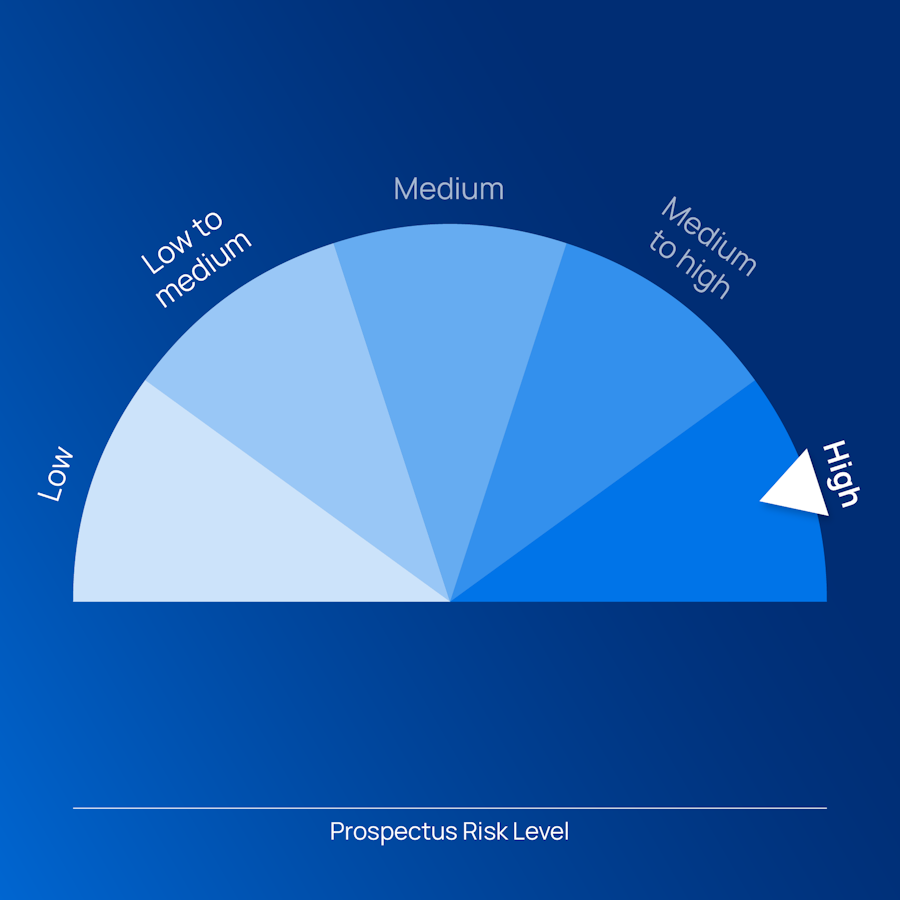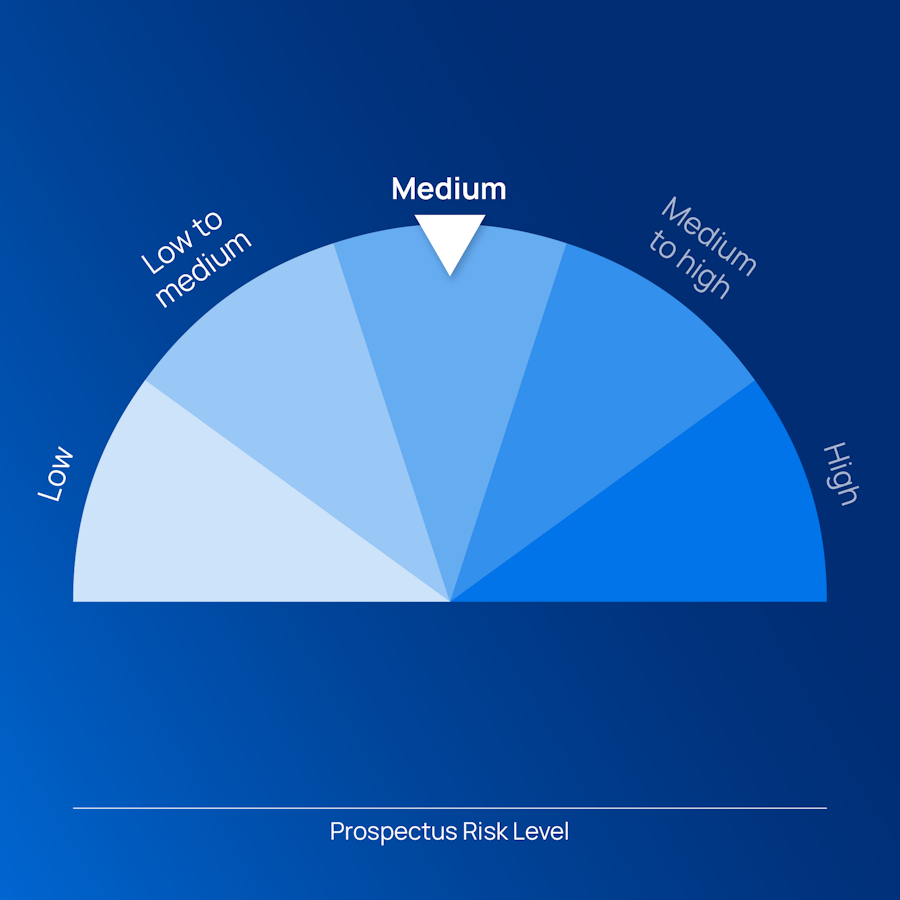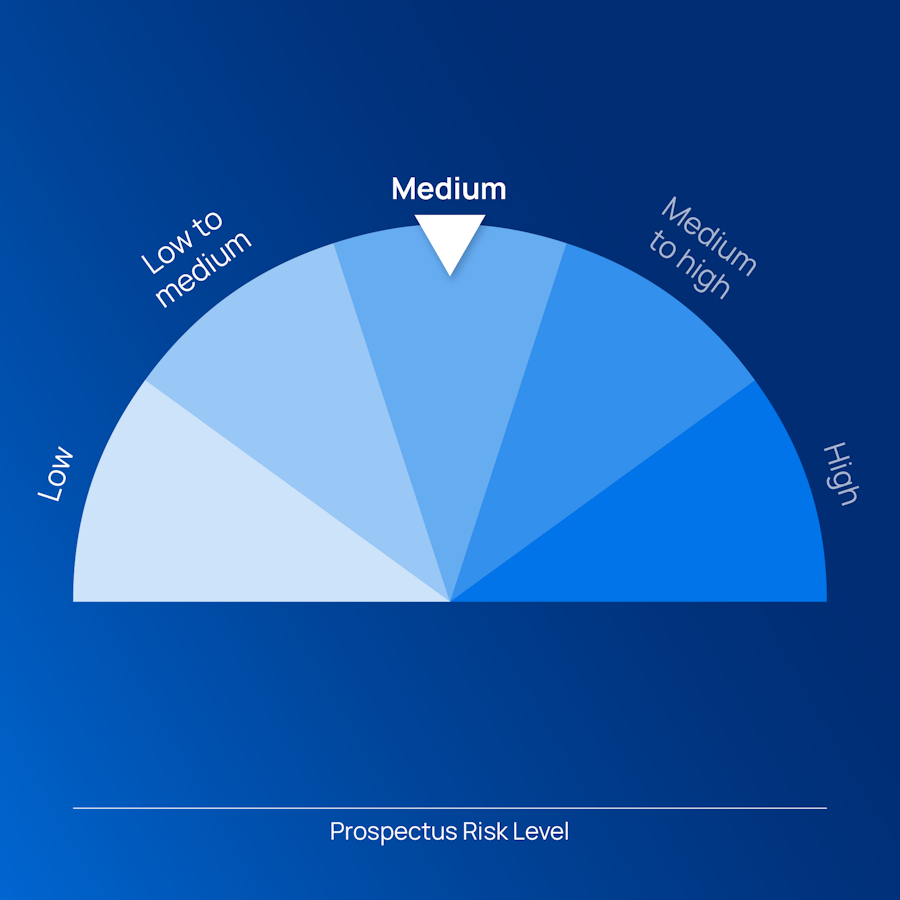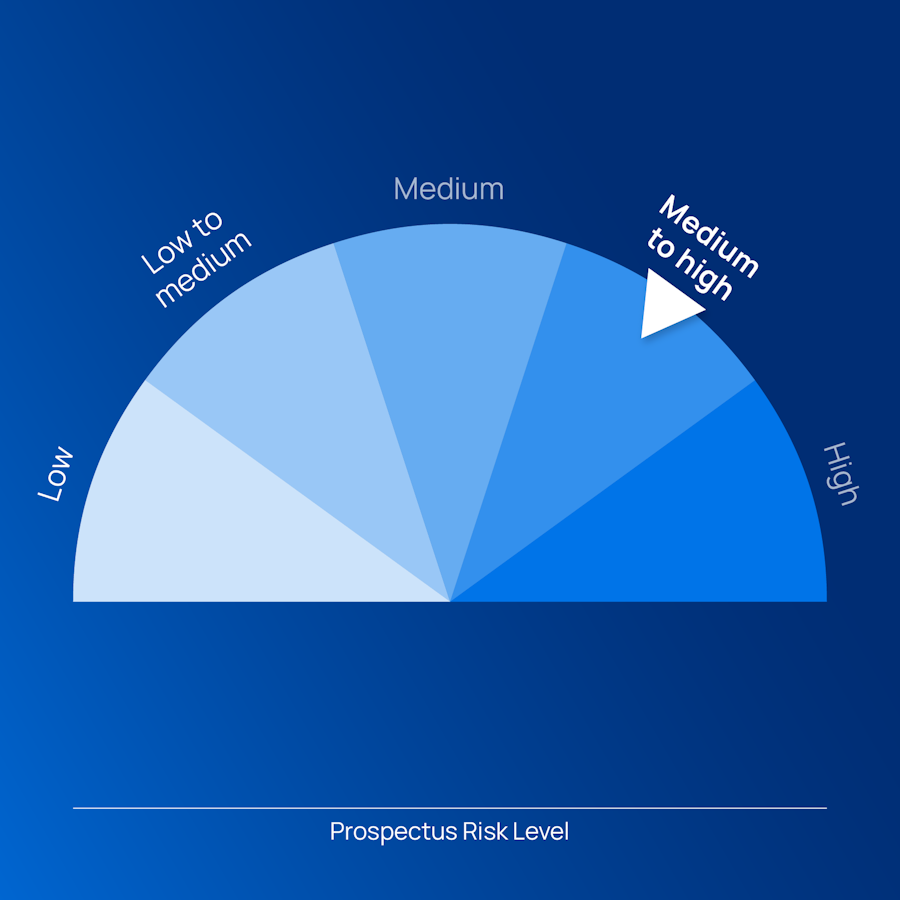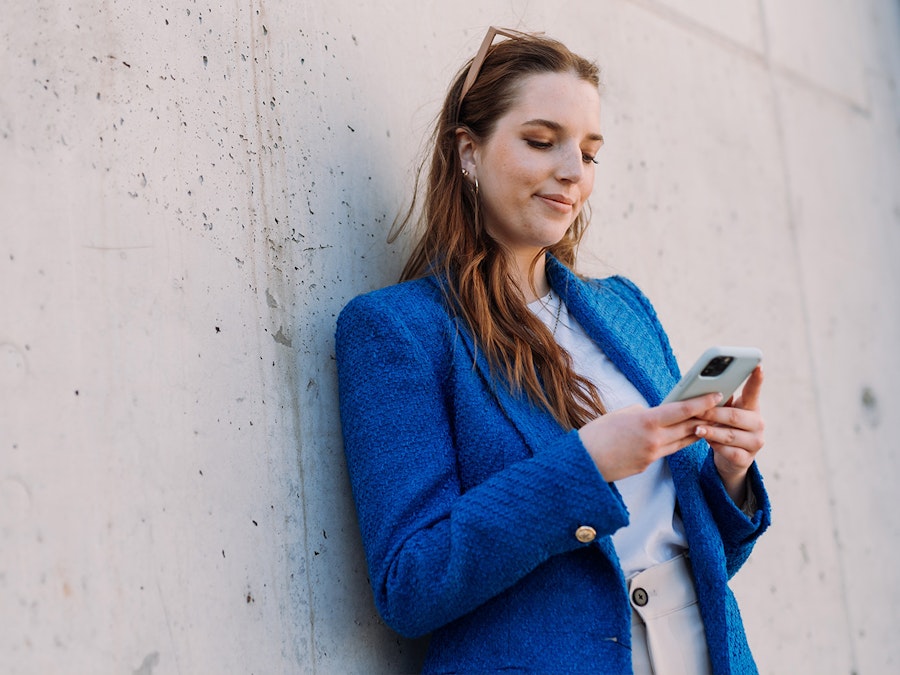 FÉRIQUE Portfolios: Investing with peace of mind
Don't have the time or interest to diligently monitor the asset allocation of your investments? FÉRIQUE Portfolios are true turnkey solutions. They correspond to different investor profiles, from the most conservative to the most daring, depending on their level of risk. They are managed according to a precise combination of investments to allow you to achieve your objectives, with complete peace of mind.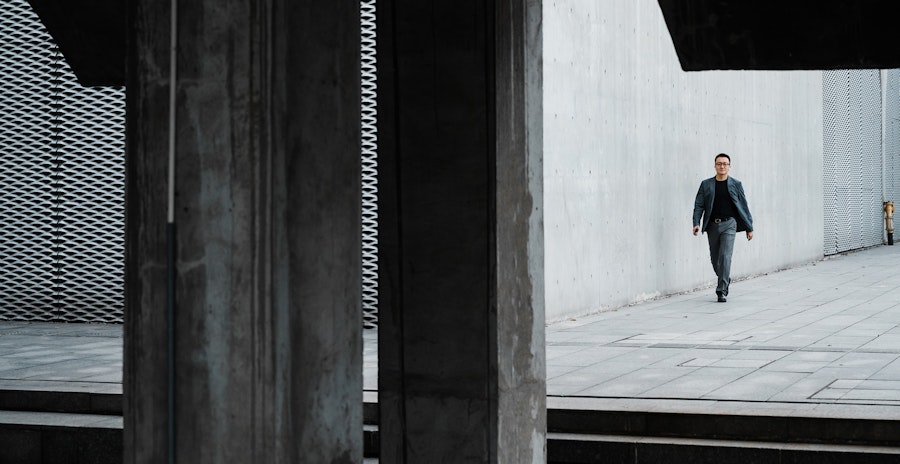 FÉRIQUE Investment Services
If you want to invest in a Fund or know if it suits your investor profile, please contact FÉRIQUE Investment Services, main distributor of FÉRIQUE Funds.
The Prospectus seeks to protect investors by providing them with all the information they need to make informed investment decisions.
As required by law, this document must present comprehensive, full and true disclosure of all material facts regarding the securities to be issued. It contains detailed information on each Fund, while also describing:
Risks associated with different types of investments
Conditions to purchase or redeem securities
Fees
Income tax considerations
Legal rights of investors
The Prospectus must be provided to anyone upon request. Investors who read closely this document are better equipped to assess the quality of different investment vehicles and determine if the potential returns and associated risks are in line with their specific needs and goals.
The Annual Information Form is incorporated by reference into the Prospectus and provides additional information about the Funds and their operations that is not otherwise disclosed in the Prospectus, including:
The history of the Funds
Investment restrictions that apply to the Funds
Valuation method for portfolio securities
Description of the people in charge of the Funds' operations, including
dministrators and directors of FÉRIQUE Fund Management
Description of the Fund governance measures in place
Detailed description of the income tax considerations of investing in the Funds
The Fund Facts is a document that presents key information any investor should know before investing in a mutual fund. It highlights, among other things, the fund's performance, as well as the risks and fees related to acquiring and holding securities of the investment fund. It helps you make informed decisions, and better compare different funds within the same investment management company or across different companies. Fund Facts are sent to everyone who invest in the Funds.
The Portfolio Overview is comprised of a list of the top 25 holdings of each Fund, as well as a description of the net asset value mix and portfolio allocation. This document is prepared for each individual Fund for quarters ending March 31 and September 30 of each year.
Investment Portfolios - March 2022
Investment Portfolios - September 2023
This document includes comments and comprehensive tables about the management, composition and returns of each FÉRIQUE Fund. Annual management reports are published as at December 31 and Interim management reports as at June 30 of each year.
Annual Management Reports 2022
Interim Management Reports 2022
FÉRIQUE Funds' Independent Review Committee was established on May 1, 2007, in accordance with the rules set out by the Canadian Securities Administrators in National Instrument 81-107. The role of the IRC is to approve or make recommendations with regard to conflicts of interest that were identified as such by FÉRIQUE Fund Management in its capacity as manager of the FÉRIQUE Funds. The Independent Review Committee's Report presents the work undertaken by members of the committee during the fiscal year.
* Median of the management expense ratios for FÉRIQUE Funds are among the lowest in Canada in their respective category.