Investment solutions that suit your financial needs
Actively managed by world respected managers, FÉRIQUE Funds let you invest in a wide range of mutual funds and include FÉRIQUE Portfolios, our turnkey investment solutions.
Mutual funds pool money from investors that is then invested by professionals in various classes of assets, based on the fund's objectives.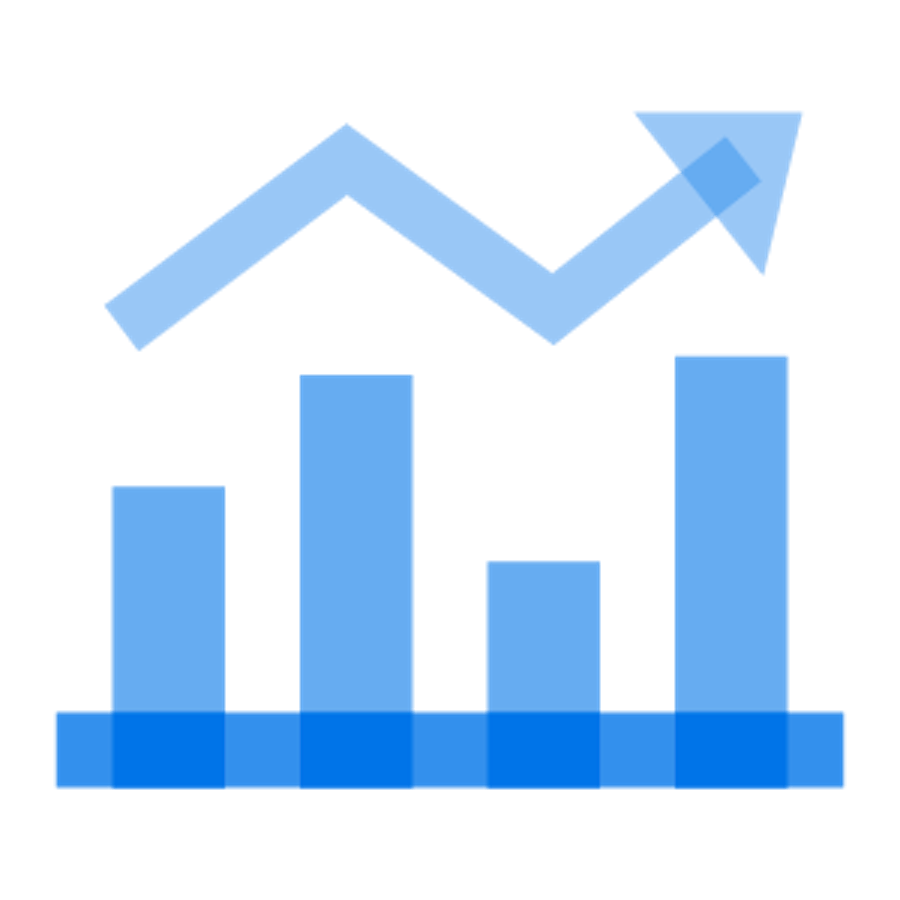 Income Funds
These funds are made up of various types of securities, including bonds and other debt securities, and seek to provide regular income to investors.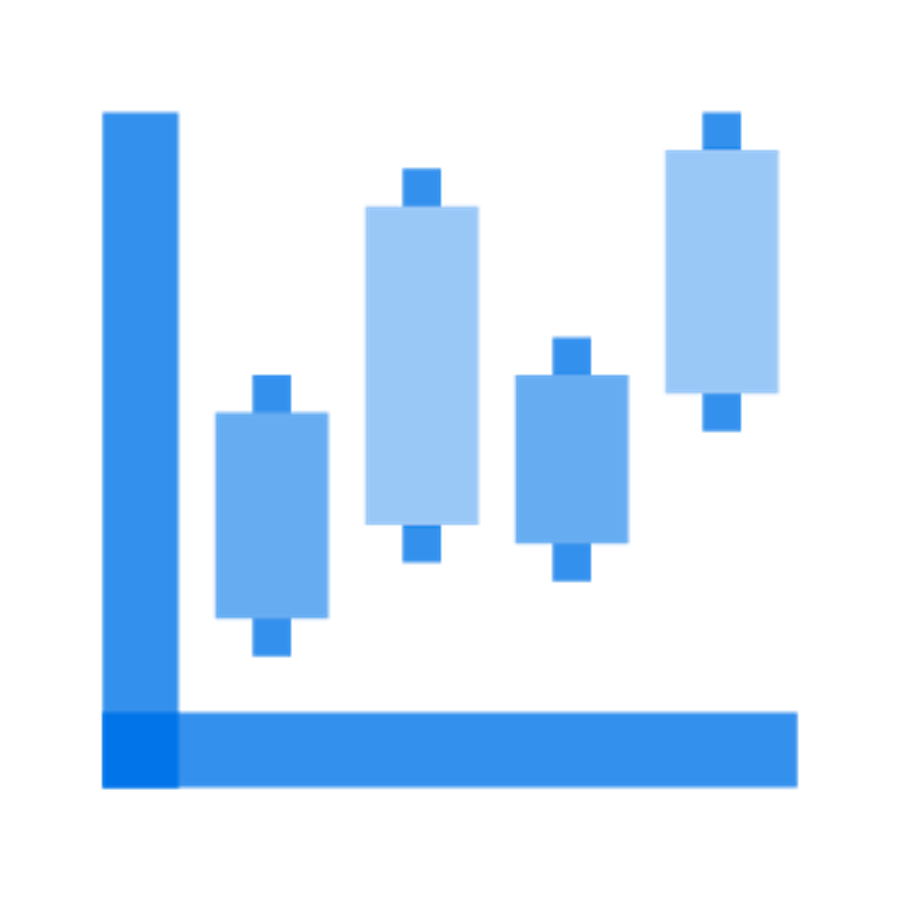 Equity Funds
These funds are primarily comprised of shares of listed companies that are exposed to market fluctuations.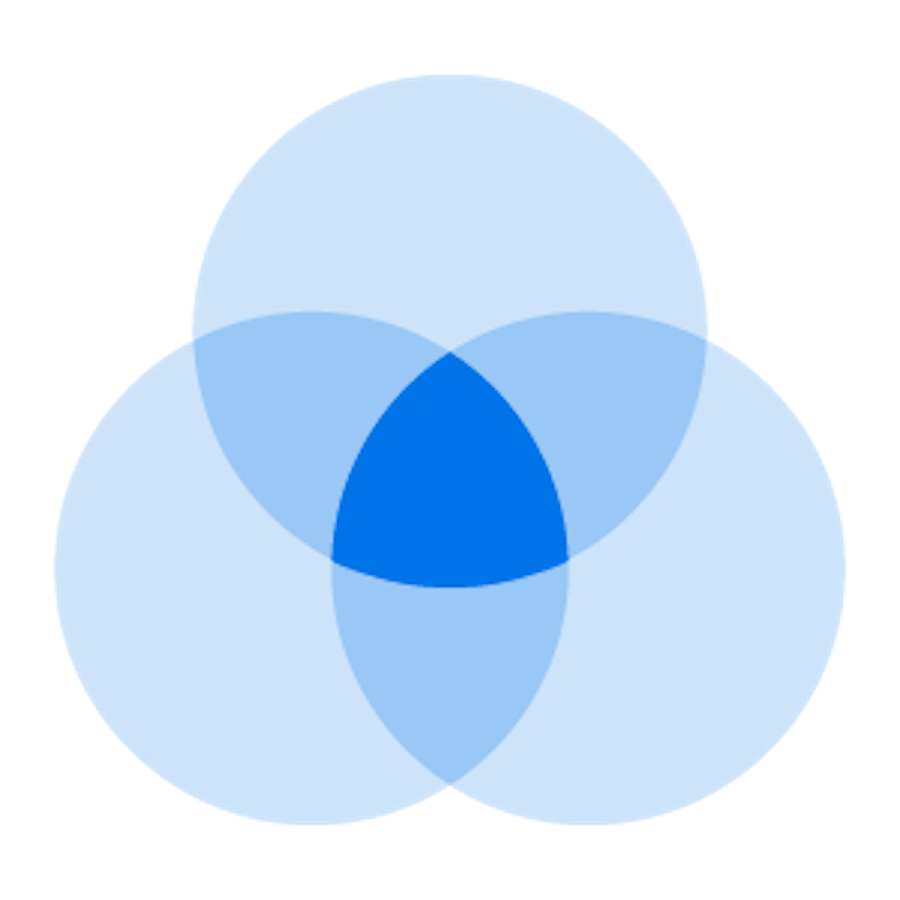 Portfolios
A turnkey investment solution, a Portfolio is a fund made up of several mutual funds to offer a variety of assets in a single product.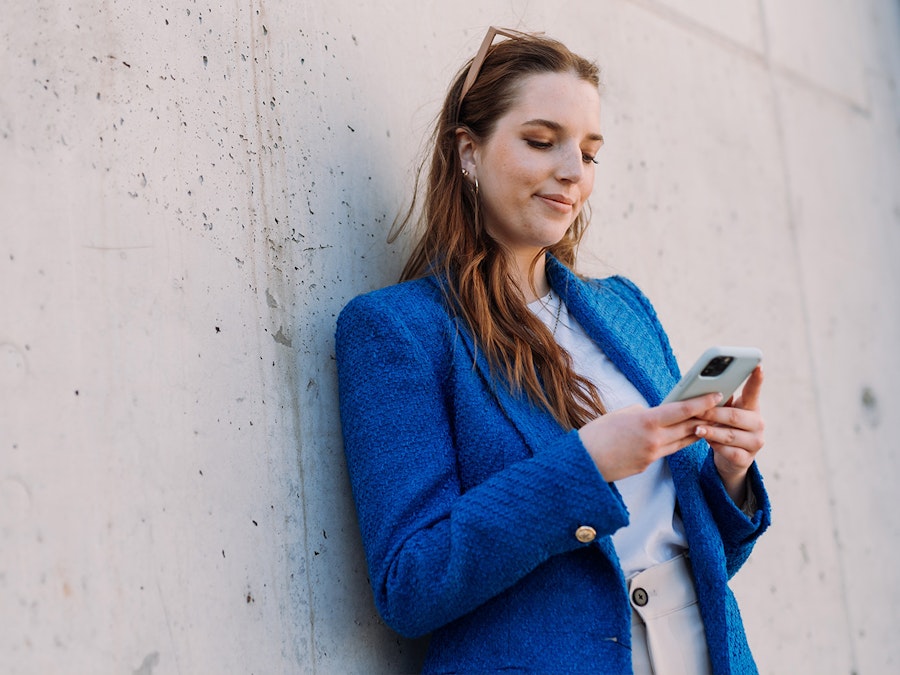 FÉRIQUE Portfolios : to invest with peace of mind
Don't have the time or interest to diligently monitor the asset allocation of your investments? FÉRIQUE Portfolios are true turnkey solutions. They correspond to different investor profiles, from the most conservative to the most aggressive, depending on their level of risk. They are managed according to a specific mix of investments to help you reach your objectives with complete peace of mind.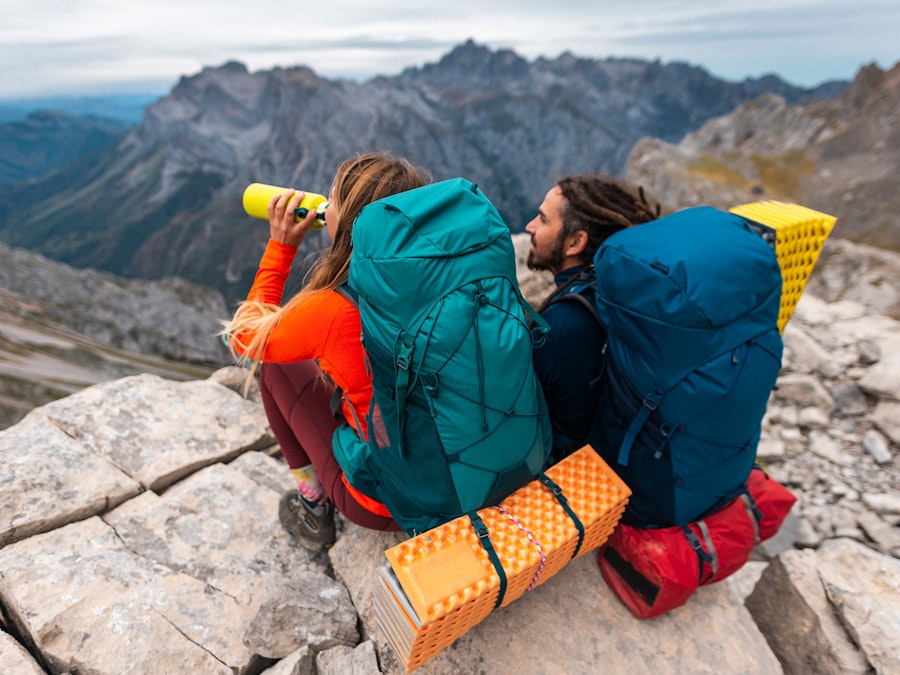 A multitude of possibilities to make your projects a reality
The FÉRIQUE Funds (of which the Portfolios are primarily composed) allow you to invest directly in different economic sectors, geographic areas and asset classes to better diversify your investments.
FÉRIQUE Funds: At a glance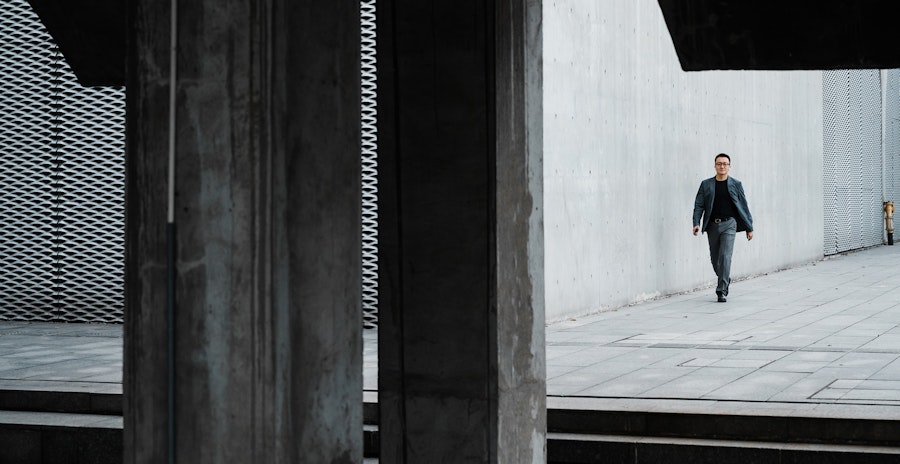 To invest in a Fund or find our if it is suitable for your investor profile, contact FÉRIQUE Investment Services, the principal distributor of FÉRIQUE Funds.