Do you have any questions?
We are here for you! Contact us in the manner you prefer for immediate assistance or a prompt reply.
Send us a message.
We will reply within 1-2 business days.
Other modes of communication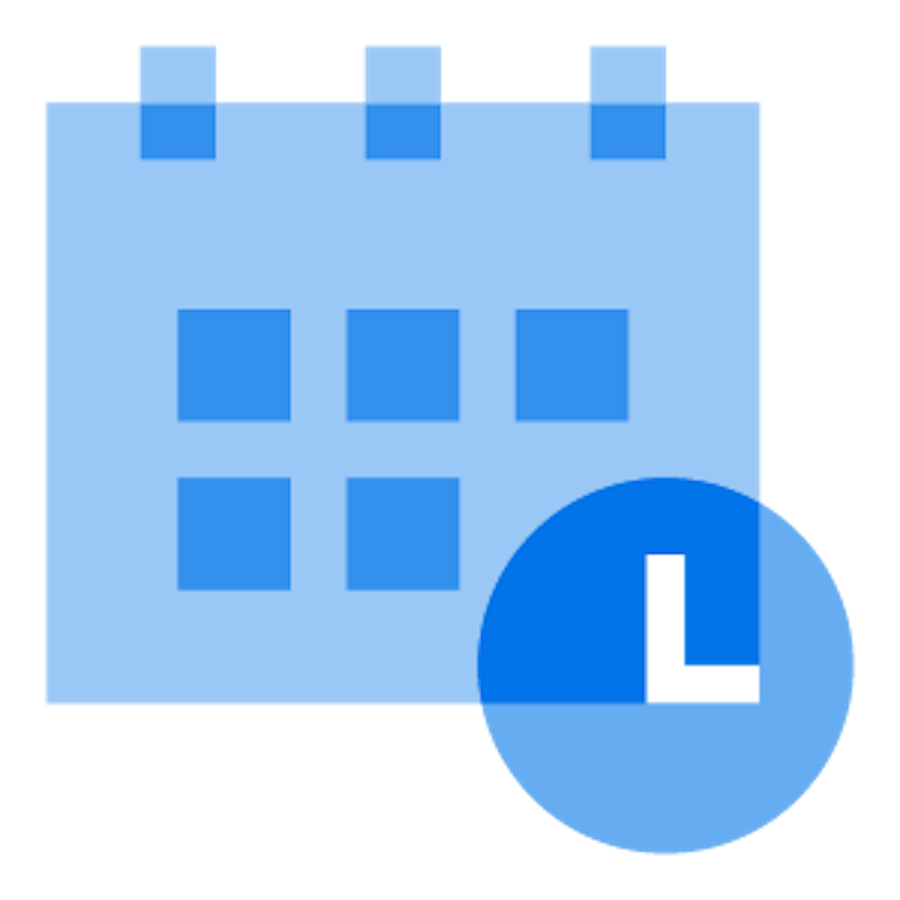 Book an appointment
Book an appointment with an advisor. Select a time and date on the calendar to schedule a meeting!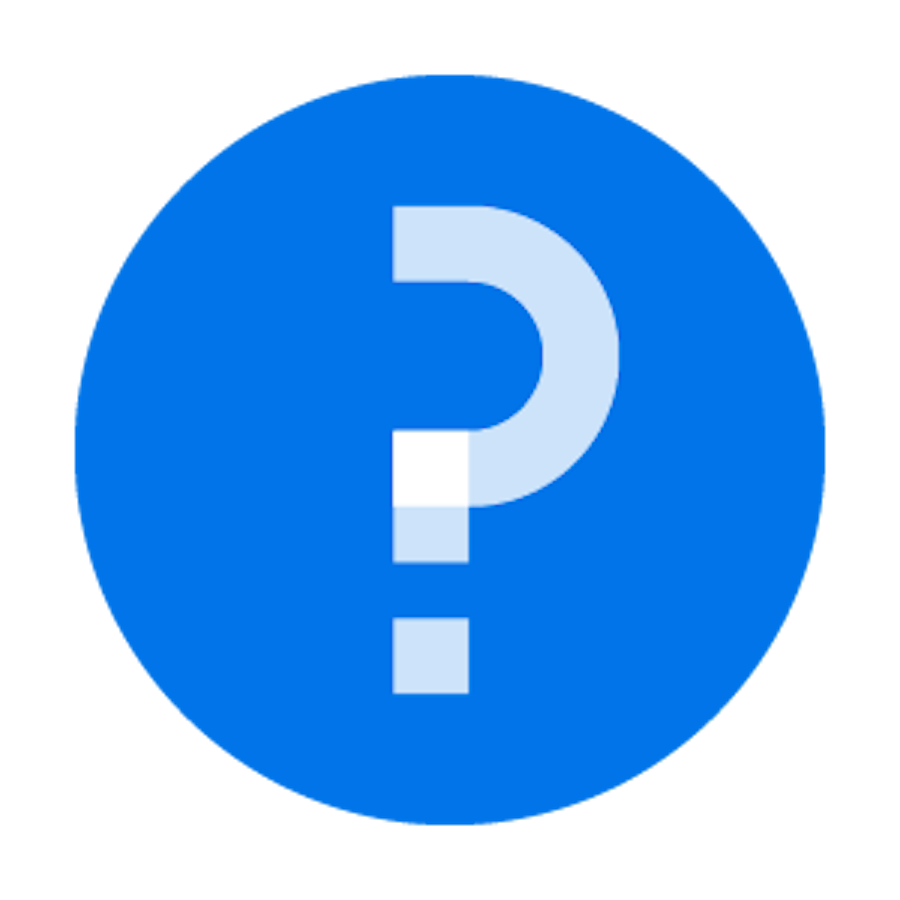 Check out the FAQ
You'll find answers to some of the most frequently asked questions! You can't find an answer to your question? Please send it to us!
Eugenie, your virtual assistant
You can get answers to your questions at any time at the bottom of your screen.
FÉRIQUE Investment Services
To open an account, make a transaction, get more information about FÉRIQUE Funds or receive investment advice. Our team is there for you!
Phone
Monday to Thursday, 8 am to 8 pm, Friday, 8 am to 5 pm.
Email
Fax
Are you a Private Wealth client or would like to become one? Get in touch with the FÉRIQUE Private Wealth team.
Should you want to contact administrative departments, such as Compliance, Human Resources, etc.
FÉRIQUE Fund Management
For any questions about FÉRIQUE Fund Management, manager of the FÉRIQUE Funds.
Email
Fax
For any questions about the handling of your personal information, please write a message to the attention of FÉRIQUE Fund Management's Privacy Officer.
Phone
Email