FÉRIQUE Investment Services
Our Advisory team can help you carry out your projects over the near, medium or long term.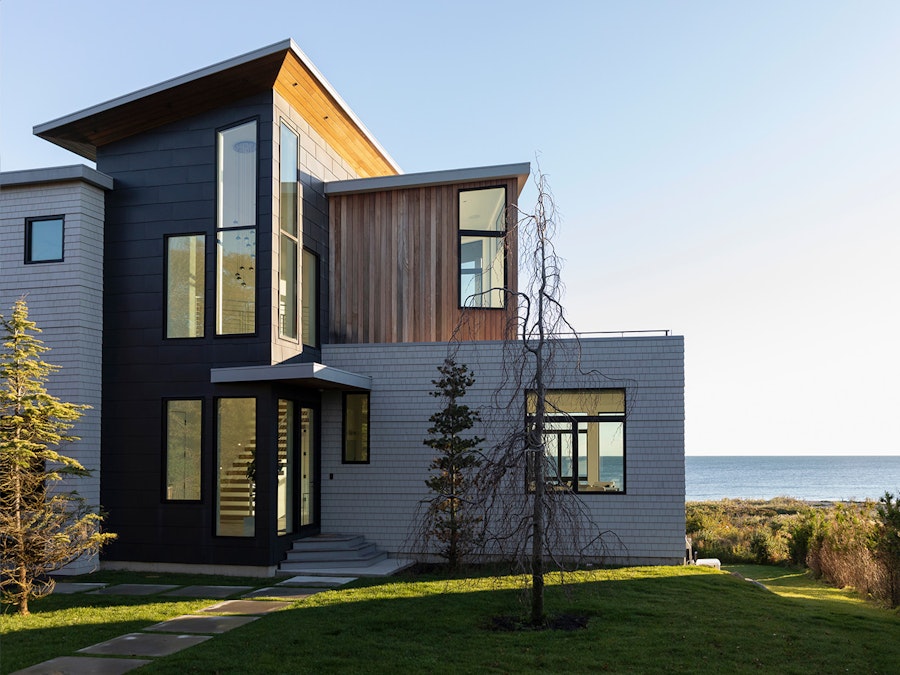 Buying a home
Buying a home usually involves asking yourself many questions about your finances. Our team can guide you through every step of this major life project, from the down payment to the mortgage.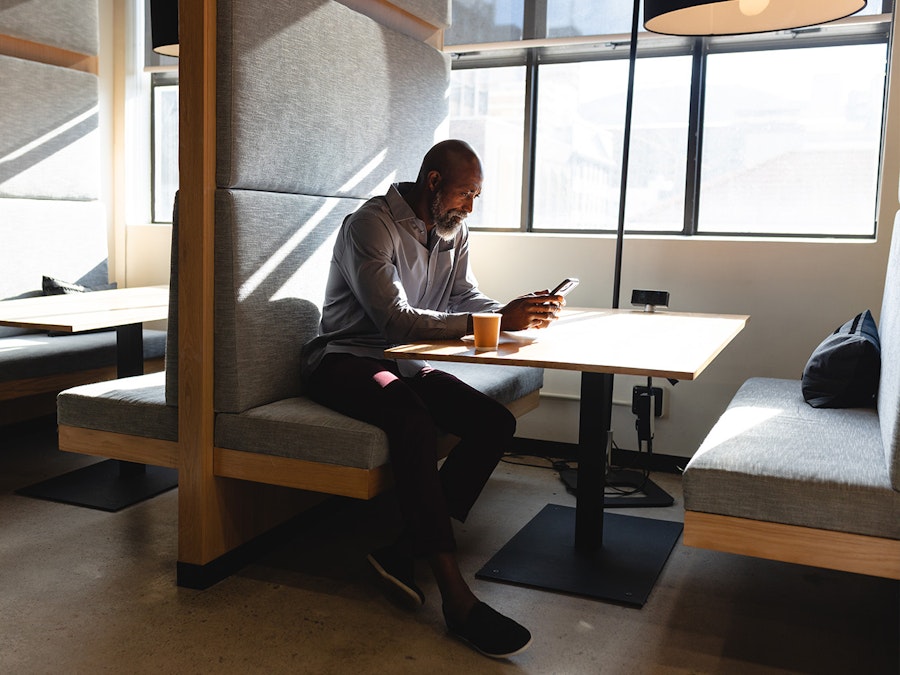 Planning your retirement
You must plan your retirement based on your actual needs. Our team can help you determine the amount you will need and devise the best withdrawal strategy.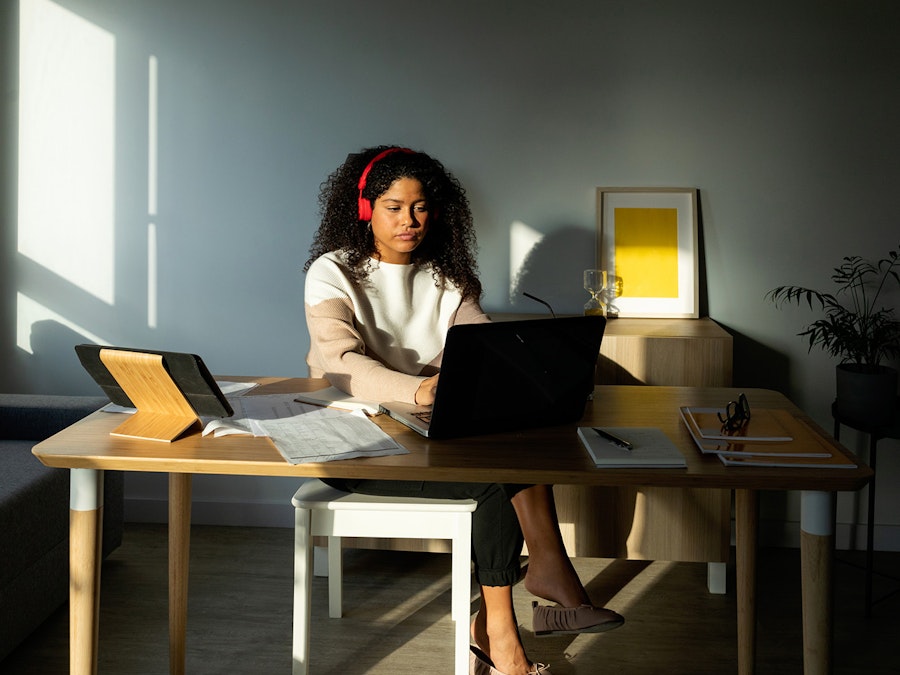 Saving for Education
Whether you are saving for your children's or grandchildren's postsecondary education or your own return to school, get advice on saving strategies and optimize the grant amount you receive when investing in an RESP.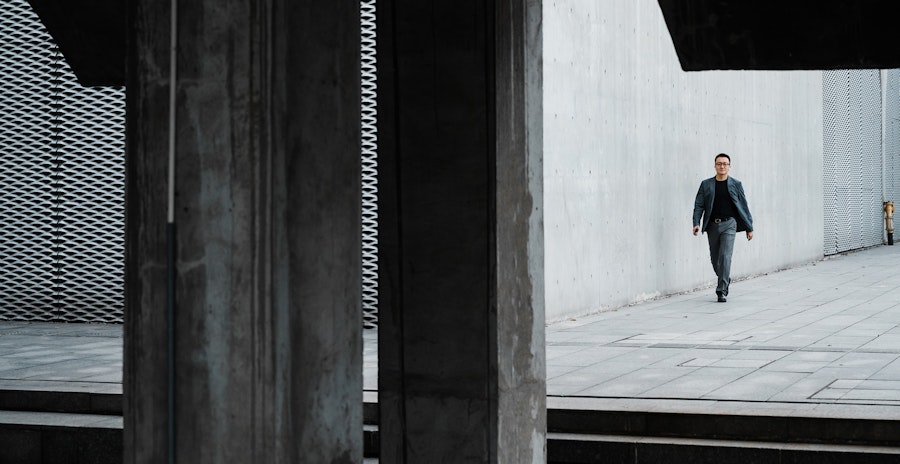 FÉRIQUE Investment Services
Need advice for your investments?
To invest in a Fund or find out if it is suited to your investor profile, contact FÉRIQUE Investment Services, the principal distributor of FÉRIQUE Funds.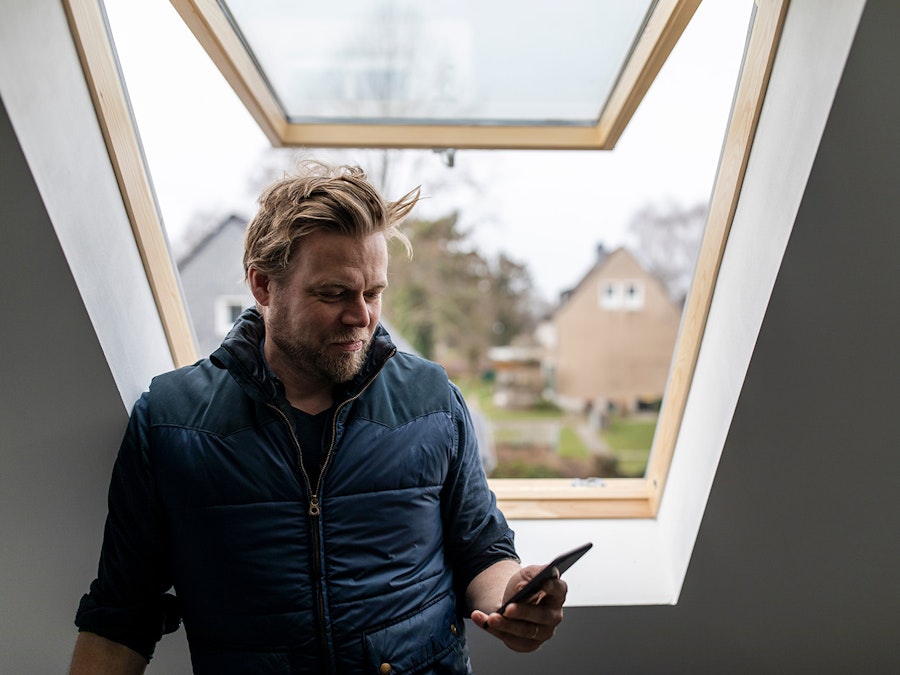 Making a major purchase
Do you want to take a trip? Buy the car or motorcycle you've always dreamt of? Whatever you have in mind, our team can help you craft a savings strategy to reach your financial goals.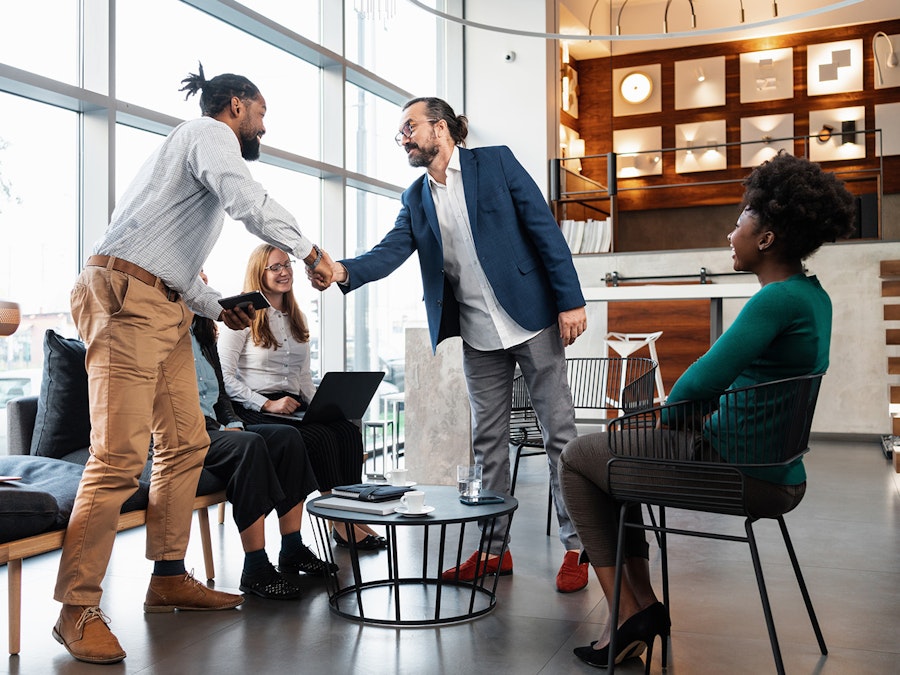 Switching jobs or starting a new job
There are financial considerations to take into account when entering the job market or looking to switch jobs. Find out about your current or future employer's severance package, group savings plan and more to optimize your finances.