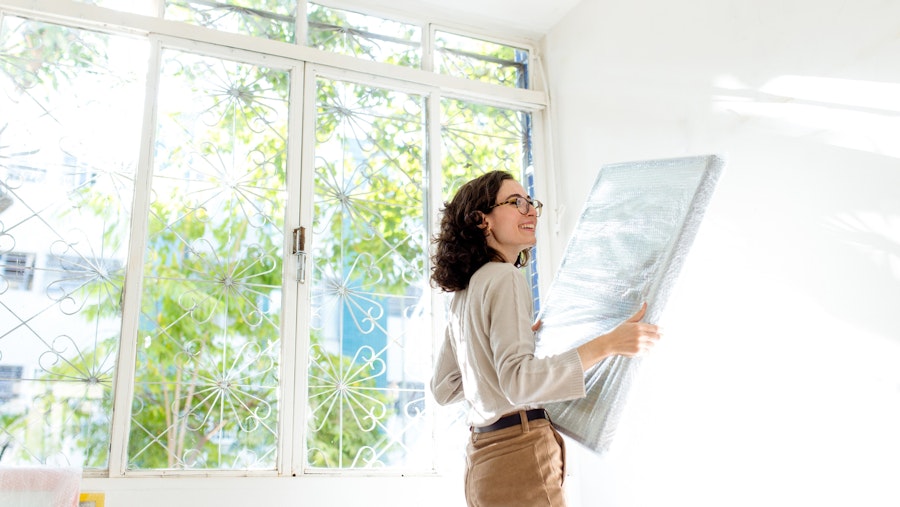 FÉRIQUE Investment Services
Buying a home is a major investment. Our Advisory team can guide you through planning for this stage in your life.
Plan the purchase of a home
Our team can help you devise the best strategy to save for the down payment you'll need to pay when purchasing your home and will tell you all about the FÉRIQUE mortgage referral program.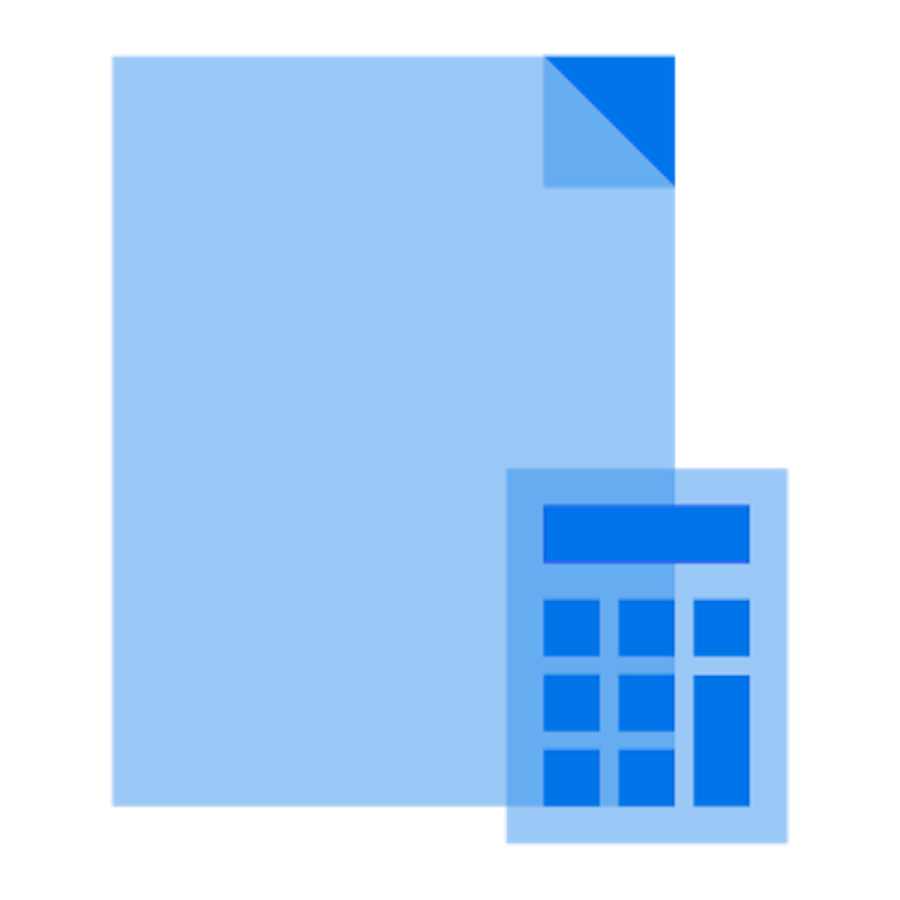 Assess your finances
Listing your sources of income and your expenses will help you better determine how to save for a down payment and how much mortgage you can afford.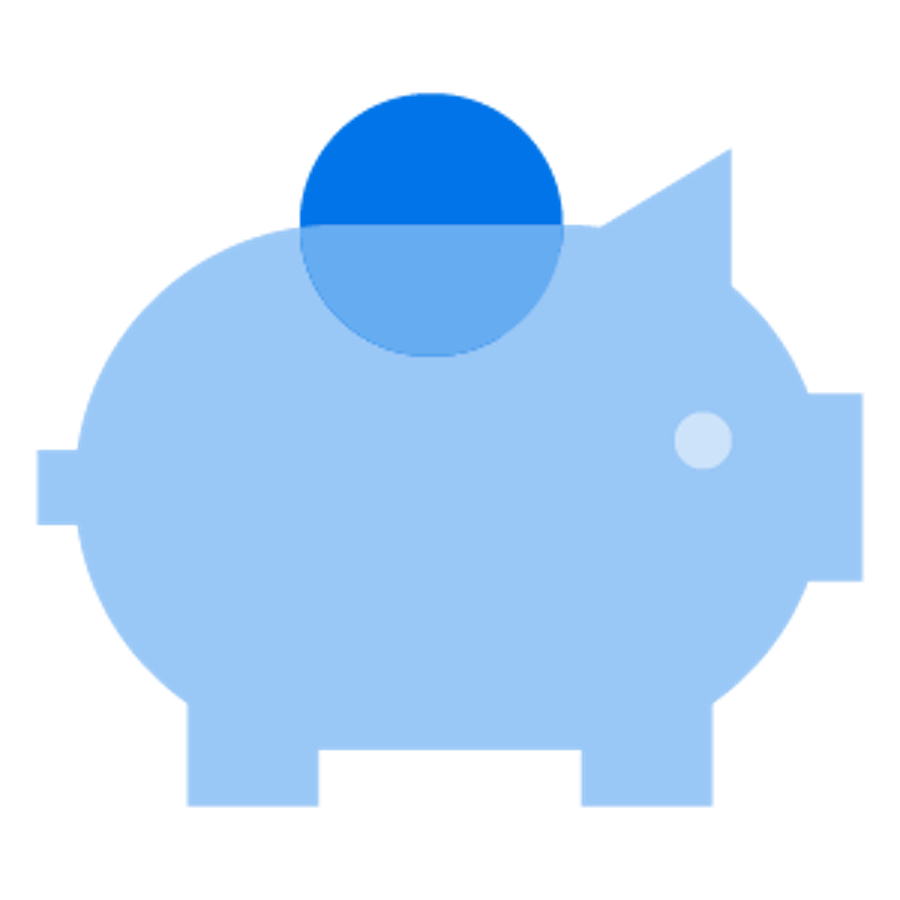 Start saving now
Over time, the amounts you have saved early on will grow faster due to the power of compound interest.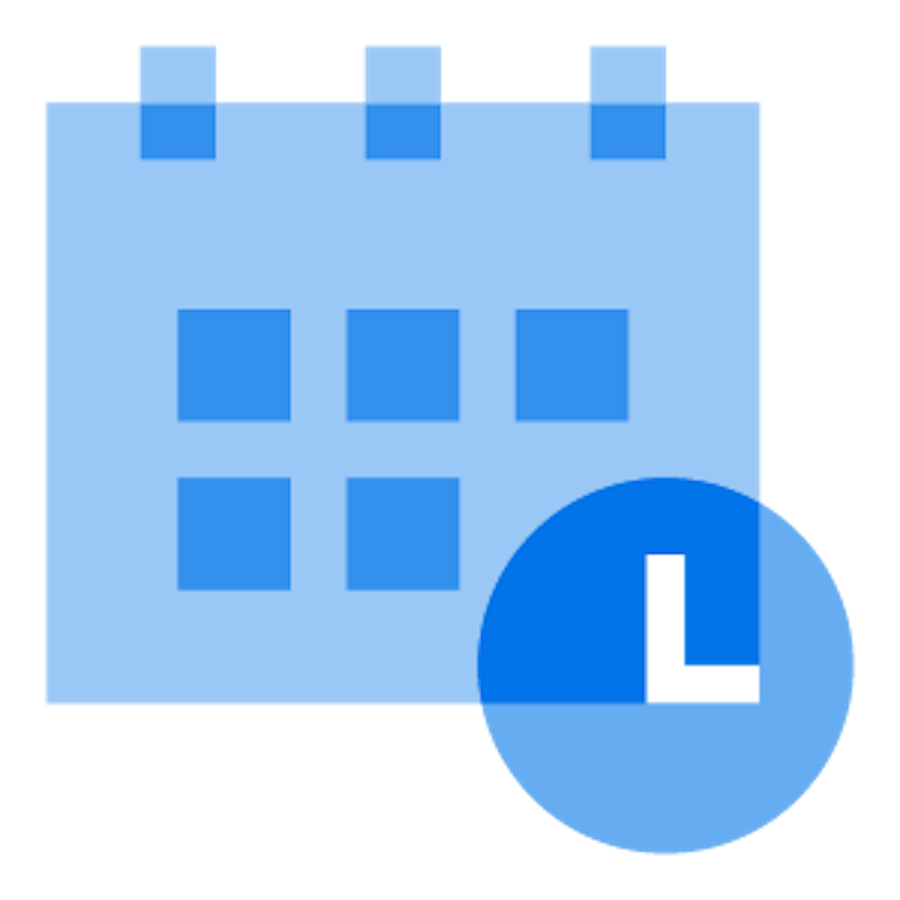 Save regularly
Setting money aside every month requires discipline. With a pre-authorized contribution plan, you can put away a certain amount on a set schedule. It's saving made easy!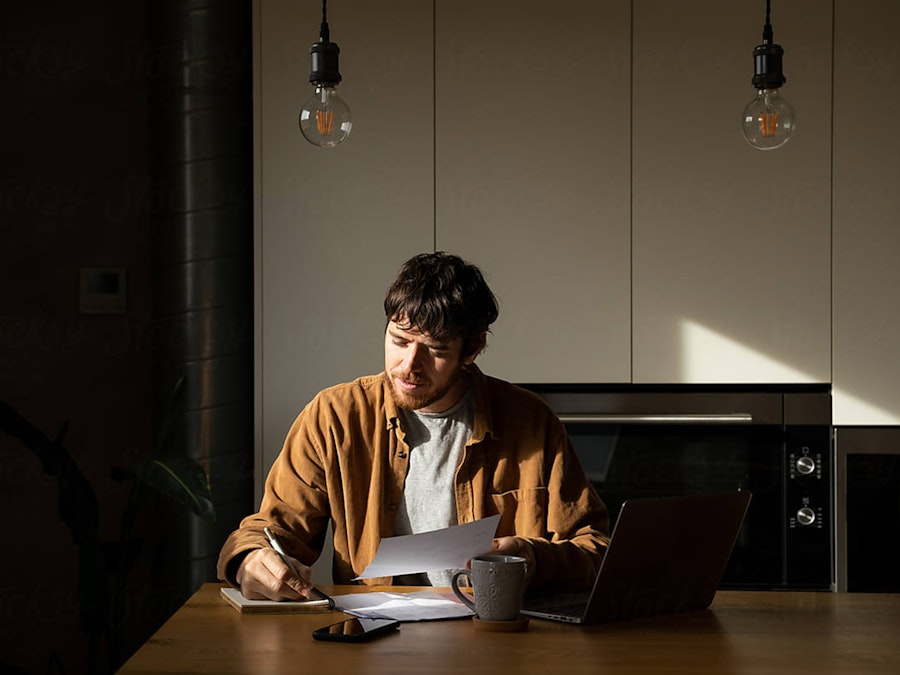 Determine the amount to save
The down payment for a home must follow simple rules.
The minimum amount to pay is determined by the home's purchase price. In most cases, a down payment equal to 5% of the purchase value is required.
Do you want to calculate how much you will need for a down payment? Try our mortgage calculator!
You can use a range of different accounts to save for a down payment. Some offer tax benefits that will help you save and reach your goal faster.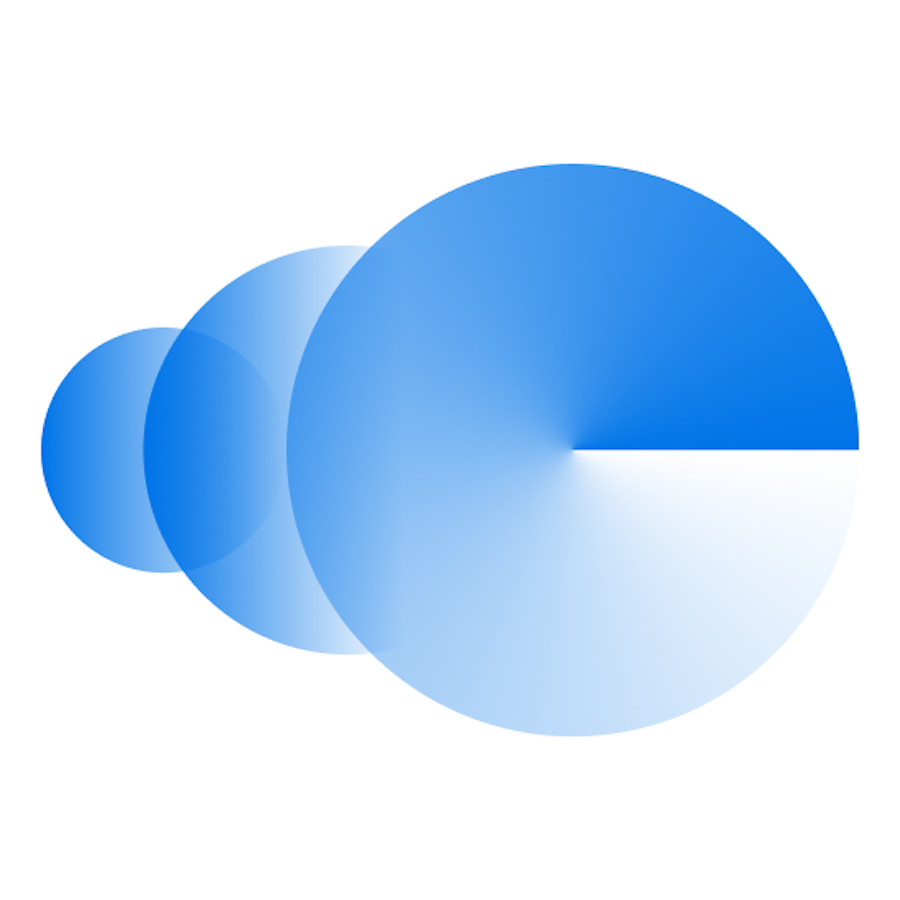 RRSP and HBP
You can claim a tax deduction for your contributions to your RRSP and grow your savings tax-free. The Home Buyers' Plan (HBP) allows you to withdraw from your RRSP tax-free to purchase or build a home.
FHSA
A first home savings account (FHSA) will allow prospective qualifying first-time home buyers to save up to $40,000 tax-free. FHSAs will be rolled out in 2023.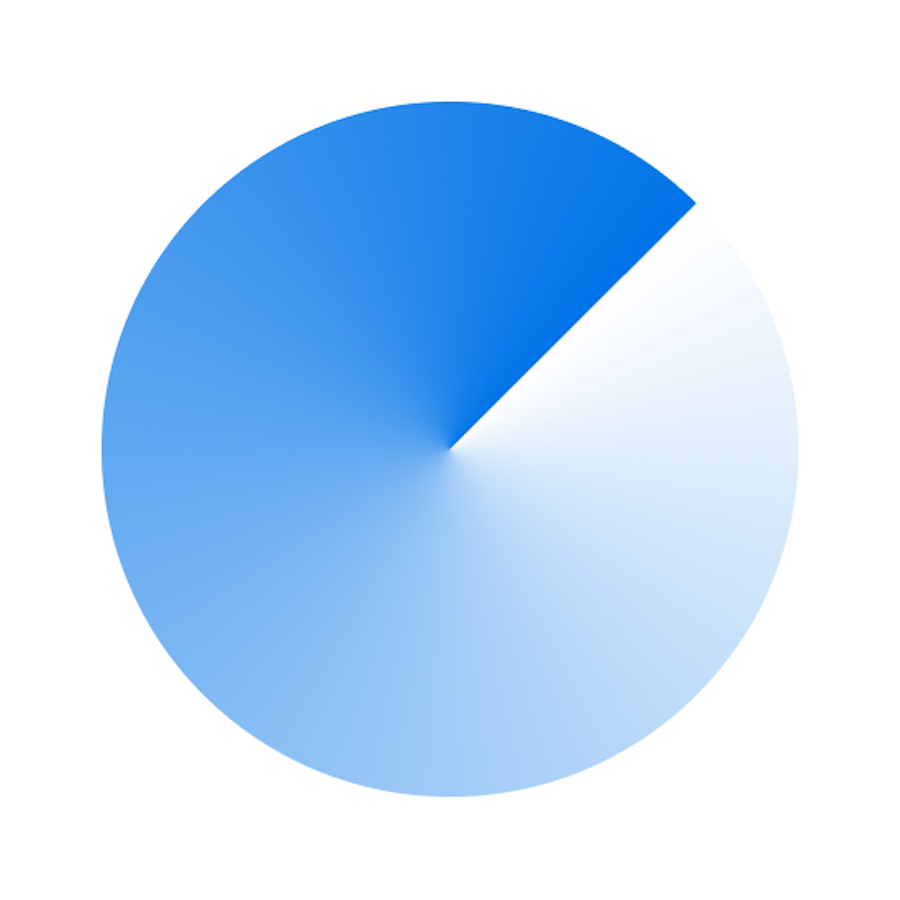 TFSA
You can use your TFSA to save for a down payment for a cottage or a new home that is not eligible for the HBP or the FHSA. A TFSA lets you save money tax-free and make withdrawals whenever you need it.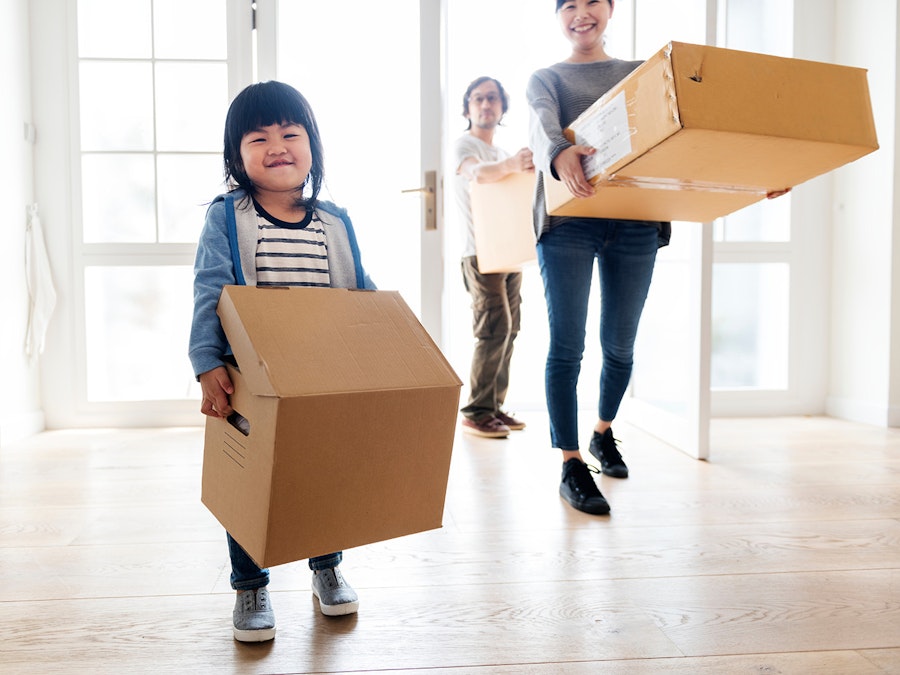 Choosing a mortgage lender
Shopping around for a mortgage is an important step of the process since your mortgage rate will have an impact on your payments. You should also look closely at the terms and conditions of the loan.

FÉRIQUE's mortgage referral program will give you access to mortgage loans with favourable rates.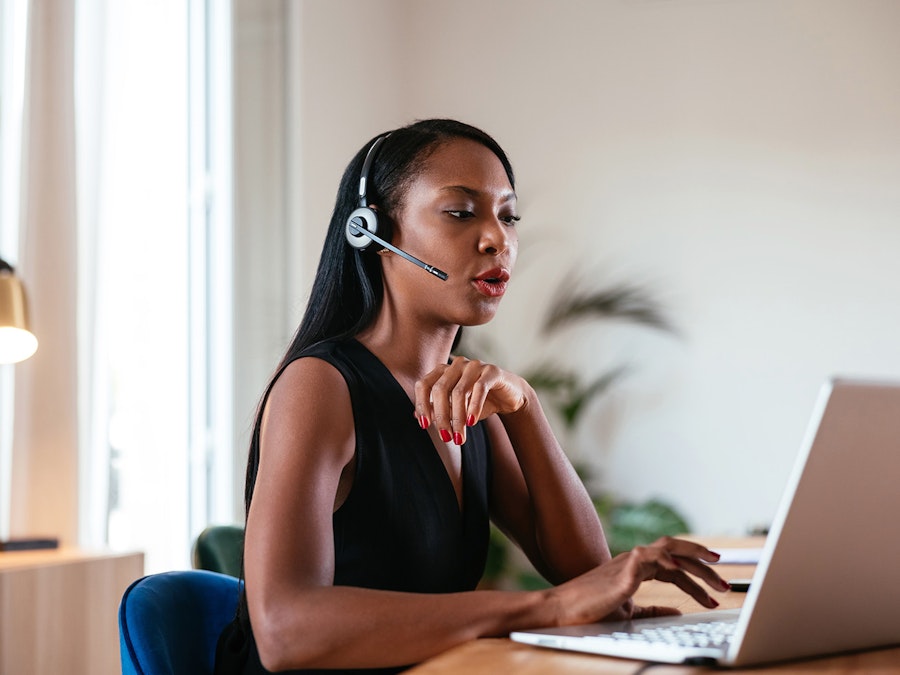 Getting advice
Whether you need help to prepare for making a purchase, devise a savings strategy or reach your goal, our Advisory team is there to give you a clearer picture of your situation.