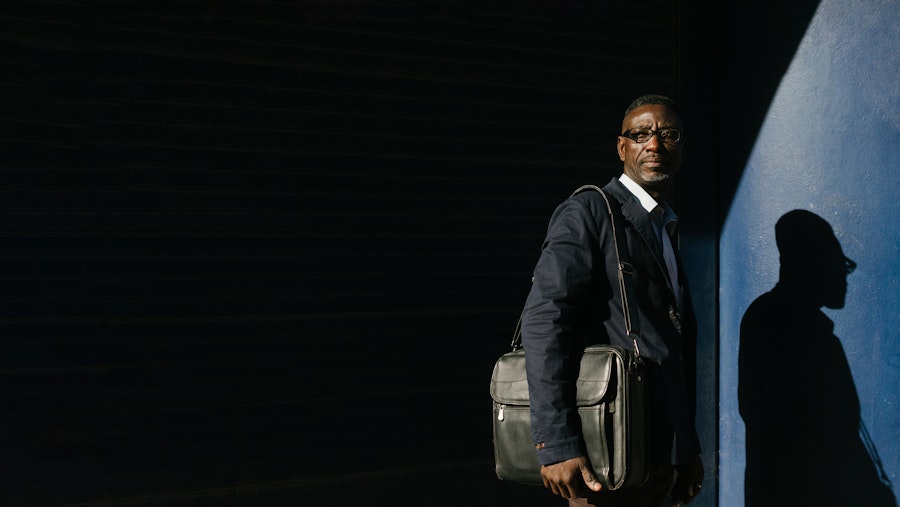 FÉRIQUE Investment Services
Interested in an investment account (management or trust account) for your business? Count on our Advisory team's sound and objective advice to assess your needs or financial goals and ensure you are using the right investment strategies to do so.
Have money to invest? Whether you are looking to invest over the short, medium or long term, we have an investment solution tailored to your needs.
Your investments at a glance
FÉRIQUE Investment Services
Group savings plan
Whether you want to set up a group savings plan or open an investment account for your company, you will get access to a dedicated contact person who is assigned to investment services for businesses.
FÉRIQUE Funds and Portfolios offer you several investment options to help you achieve your goals and make your projects a reality. Whatever your investor profile, you will find a product that suits you.