Under an agreement with FÉRIQUE Investment Services, your employer gives you the chance to contribute to the FÉRIQUE group RRSP or TFSA, an exclusive, flexible and highly versatile savings plan that is provided without additional administrative costs.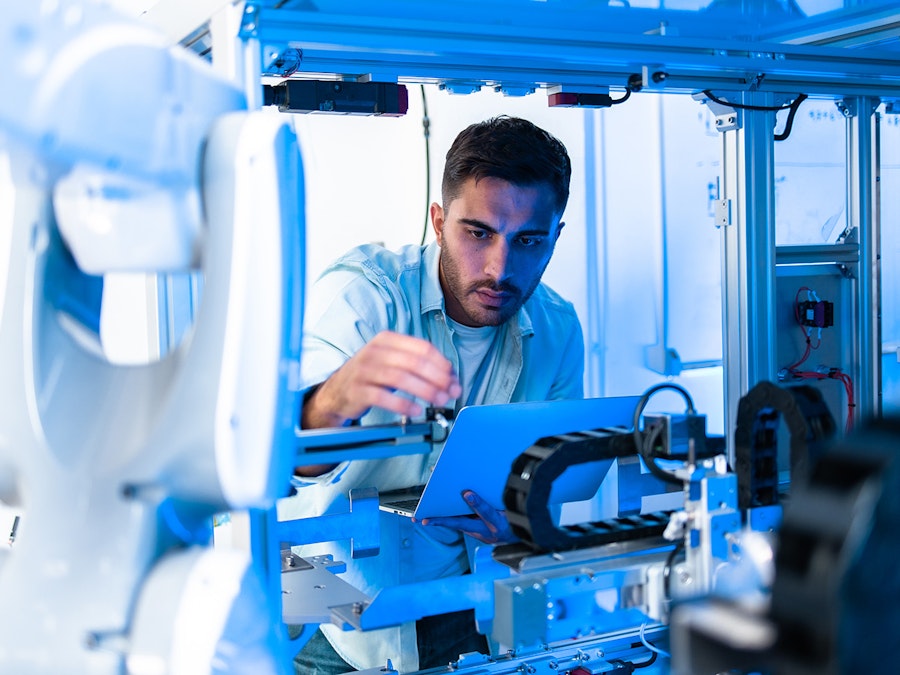 What is a group savings plan?
It's a retirement plan offered by an employer to its employees that allows them to save through payroll deductions.
With a group RRSP or TFSA, all employees have their own individual account that they own and can manage as they see fit, based on their needs. It's a convenient and personalized tool to build your retirement savings.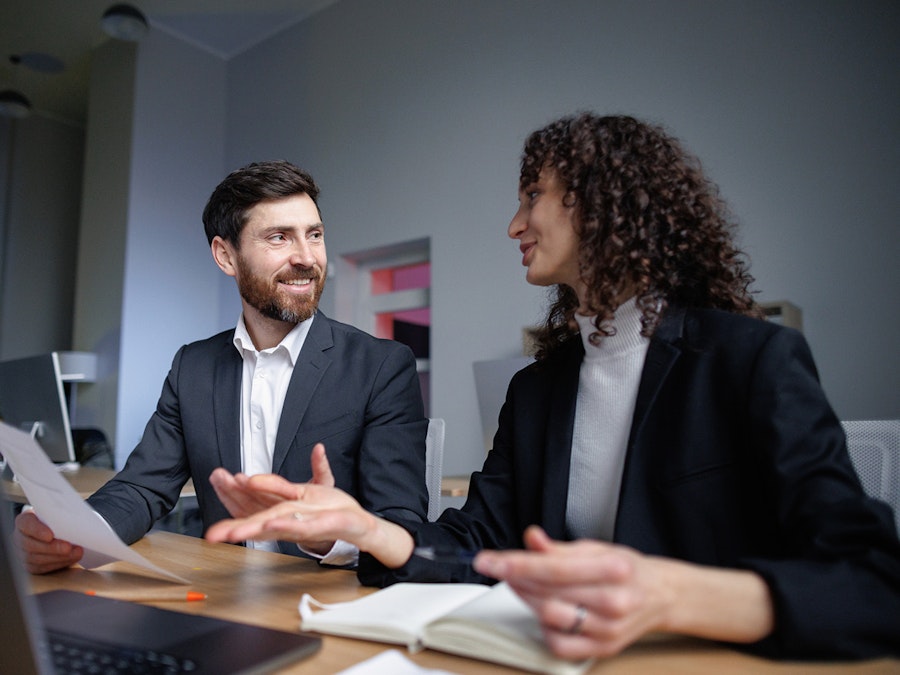 Benefits of a group RRSP
Lower taxable income
Tax-free investment growth
Down payment for a home (HBP1)
Education financing (LLP2)
Contributions to a spousal RRSP possible
Additional benefits of our group RRSPs
You are the owner of your RRSP.

You have access to our Advisory services at no additional cost.

You can invest in the entire line of FÉRIQUE Funds and Portfolios.

You can open other accounts with us.

Your family members can also become client

3with us.
Set up how much and how you will contribute with your employer
Ready to take the plunge?
Get in touch with your payroll department to give them instructions. They will set up a system to directly deduct the amount you have determined from your paycheque and deposit it into your FÉRIQUE RRSP. If you want to make any changes to how or how much is deducted from your paycheque, simply contact your payroll department.
You can also reach us if you have any questions!
FÉRIQUE Funds and Portfolios offer you several investment options to help you achieve your goals and make your projects a reality. Whatever your investor profile, you will find a product that suits you.
Funds a return to full-time studies for the individual or spouse. Each can withdraw up to $10,000 per year, up to the total limit of $20,000 for the period you participate in the LLP
Allows you to finance the purchase of a residence for a first-time buyer by withdrawing up to $25,000 from the RRSP with no tax impact, provided you repay it within 15 years.

See eligibility conditions