We combine our expertise with that of leading portfolio managers to offer you investment solutions with optimal risk/return characteristics.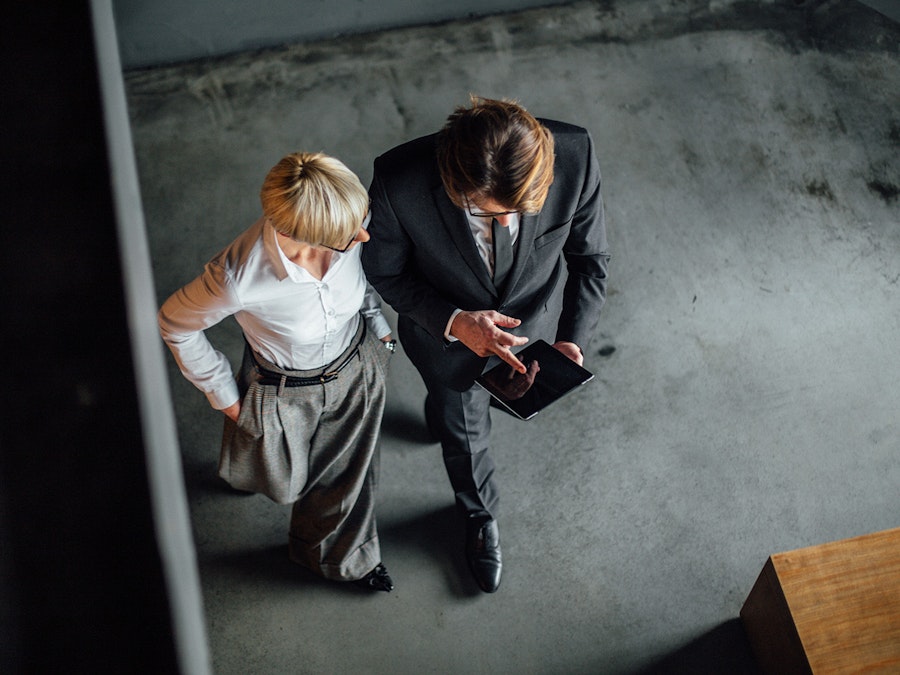 Focus on the long term
As with your investments, we favour a long-term strategy for selecting and monitoring portfolio managers. They are carefully chosen and a rigorous monitoring process ensures that their choices remain consistent with the policies and objectives that govern the FÉRIQUE Funds line-up.
Our portfolio manager selection criteria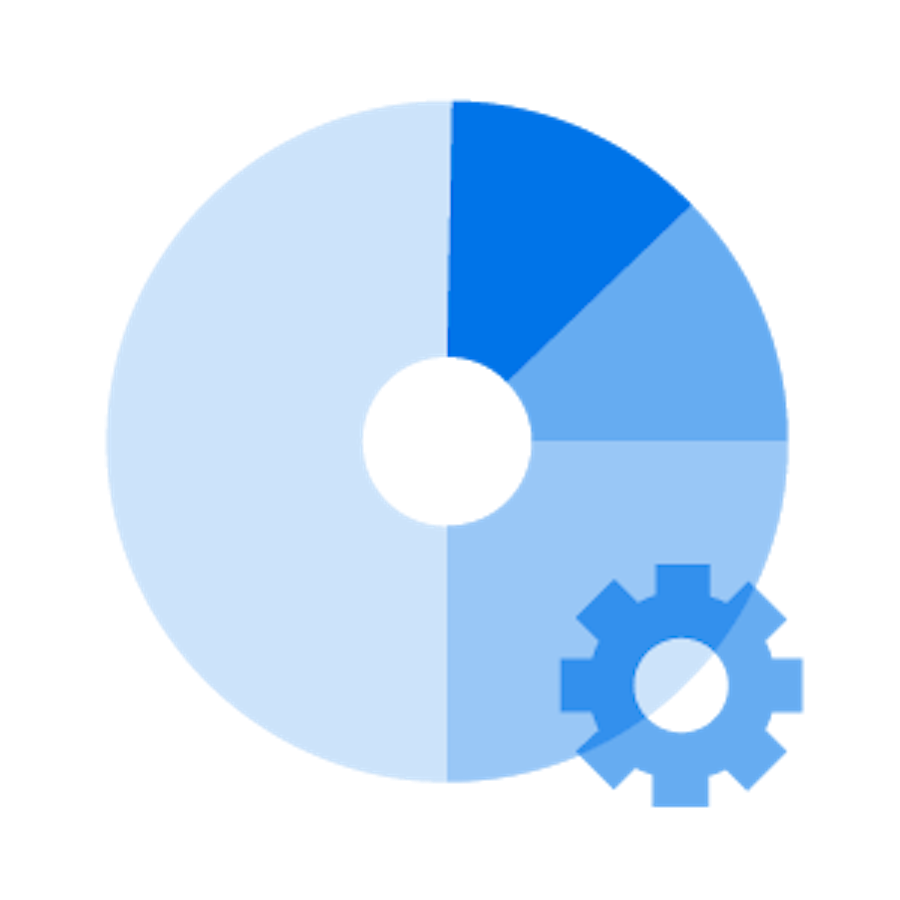 Renowned managers
We want to do business with experienced, competent investment professionals who are passionate about their work.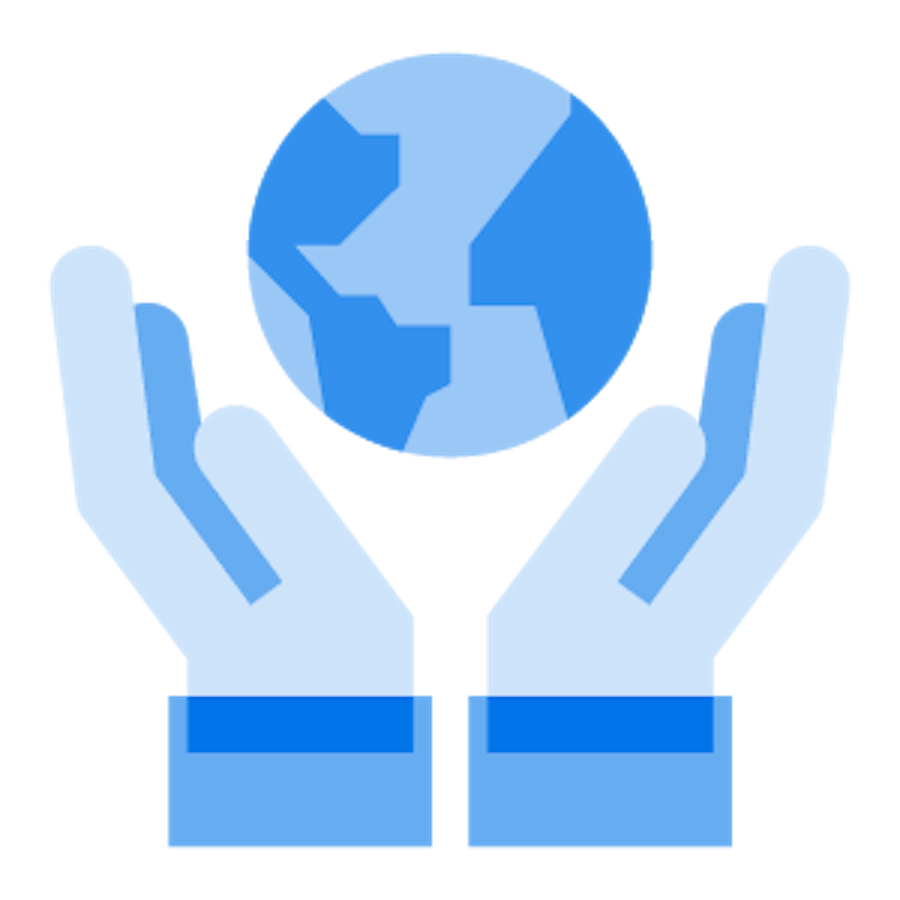 Integration of ESG criteria
Proud to be a pioneer in the field of responsible investment in Quebec, all of our portfolio managers integrate ESG criteria into their investment processes.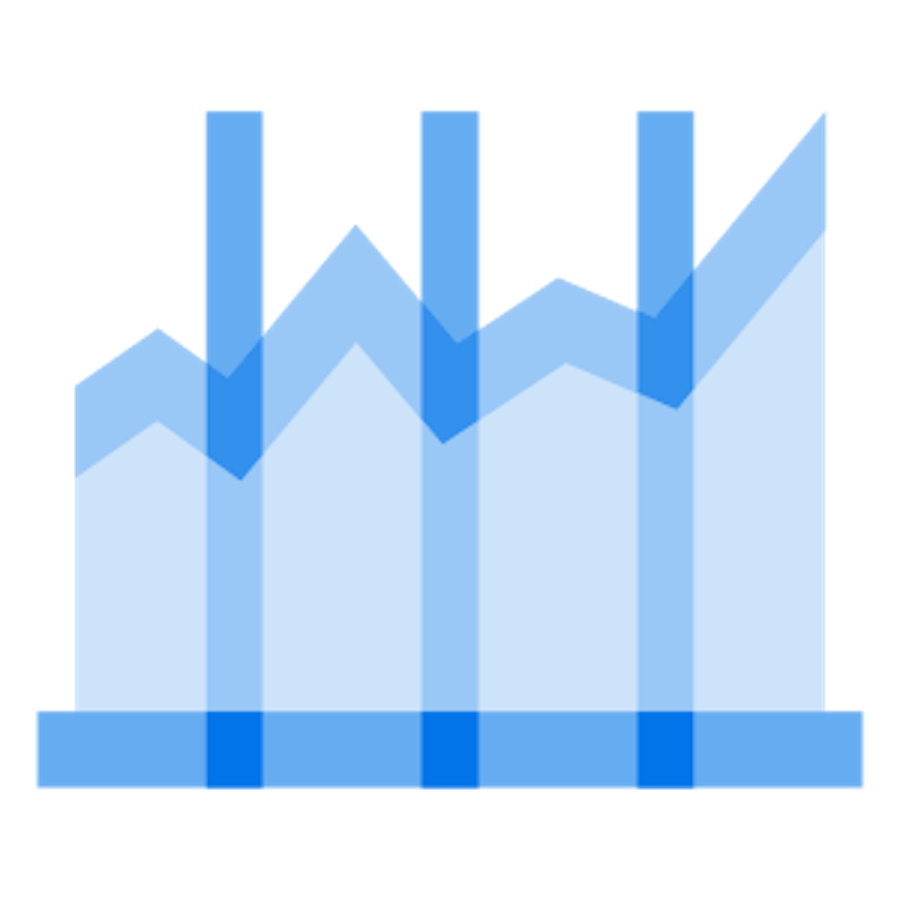 Risk Management
We pay particular attention to risk management. FÉRIQUE Funds aim to generate returns that exceed industry medians with a reasonable level of risk.
All FÉRIQUE Fund managers are carefully chosen following a rigorous evaluation process and based on their expertise in the asset classes concerned.