Returns are shown after management fees have been deducted. FÉRIQUE Funds aim to outperform the median returns of comparable funds within their category, with reasonable risks and some of the most affordable management fees in the industry.
Daily values ​​are updated between 9 pm and 11 pm each day the Toronto Stock Exchange is open. Due to extraordinary circumstances beyond our control, information may not be available as of the last business day. This will be published as soon as possible. Note that information on the price of the funds you hold is also available on the Portal, under the details of the funds in the My accounts section. Securities regulations prohibit us from publishing the performance of an investment fund that has been available for less than one year.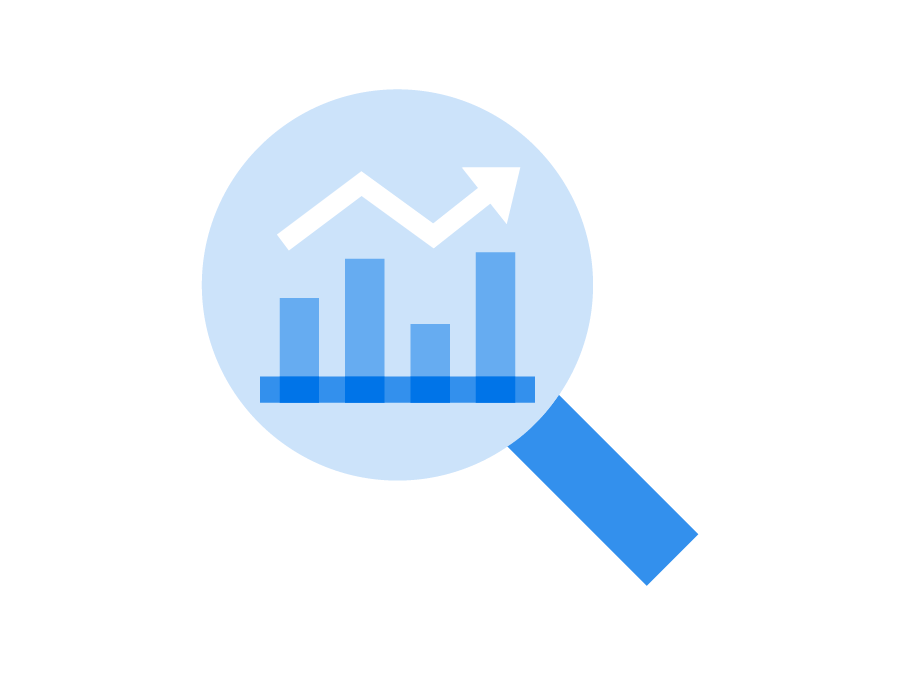 Consult stock indices
The FÉRIQUE Funds are valued every day that the Toronto Stock Exchange (TSX) is open for business. All transactions for FÉRIQUE Funds will be valued at the price in effect at the close of the market.
Learn more about FÉRIQUE Funds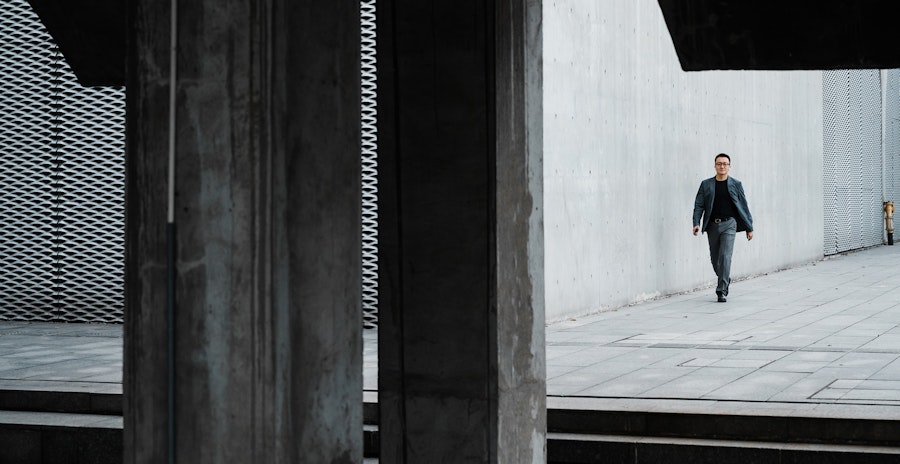 FÉRIQUE Investment Services
Need support to understand better?
To invest in a Fund or find out if it is suited to your investor profile, contact the FÉRIQUE Investment Services, the principal distributor of FÉRIQUE Funds.
FÉRIQUE is a registered trademark of Gestion FÉRIQUE and is used under license by its subsidiary, Services d'investissement FÉRIQUE. Gestion FÉRIQUE is an Investment Fund Manager and assumes management duties in relation to the FÉRIQUE Funds. Services d'investissement FÉRIQUE is a Mutual Fund Dealer and a Financial Planning Firm, as well as the Principal distributor of the FÉRIQUE Funds. Please note that for commercial purposes, Services d'investissement FÉRIQUE is also known in English as FÉRIQUE Investment Services. There may be brokerage fees, trailing commissions, management fees and expenses associated with investment in the Funds. Management expense ratios vary from one year to another. Please read the prospectus before investing. Mutual funds are not guaranteed, their values fluctuate frequently and past performance may not be repeated.