Transfer fee reimbursement
Transfer an account with a value of at least $5,000, and FÉRIQUE Investment Services will refund you up to $150 in transfer fees.
Transfer fee reimbursement – Terms and conditions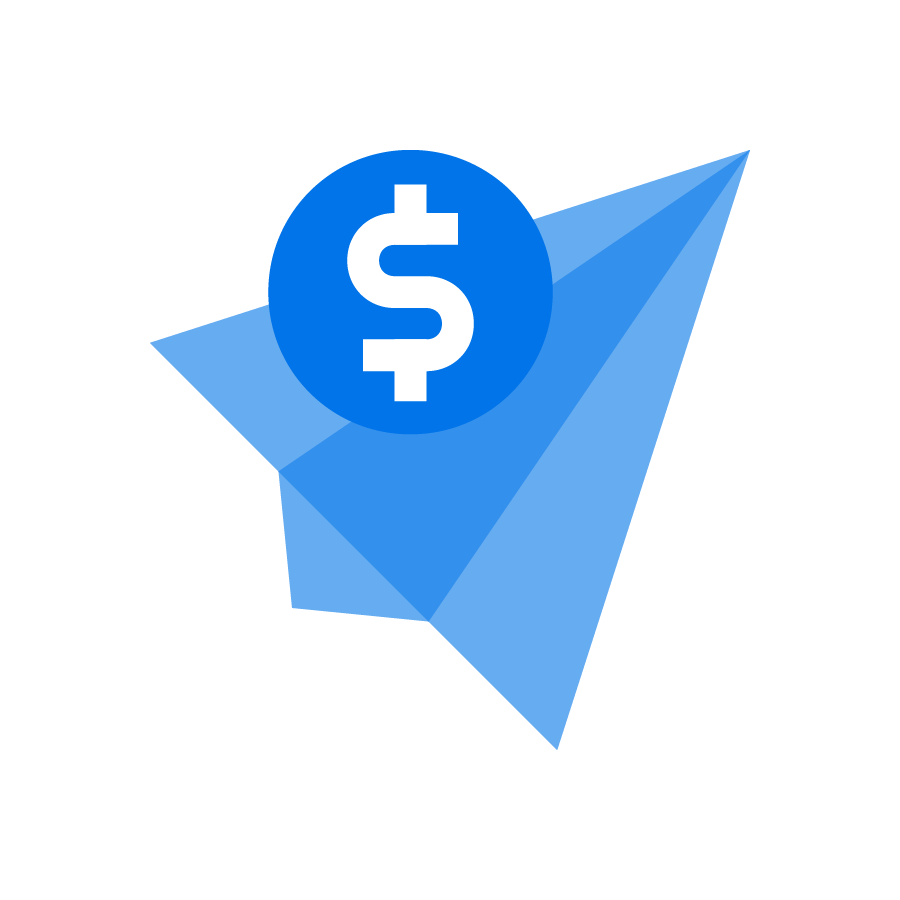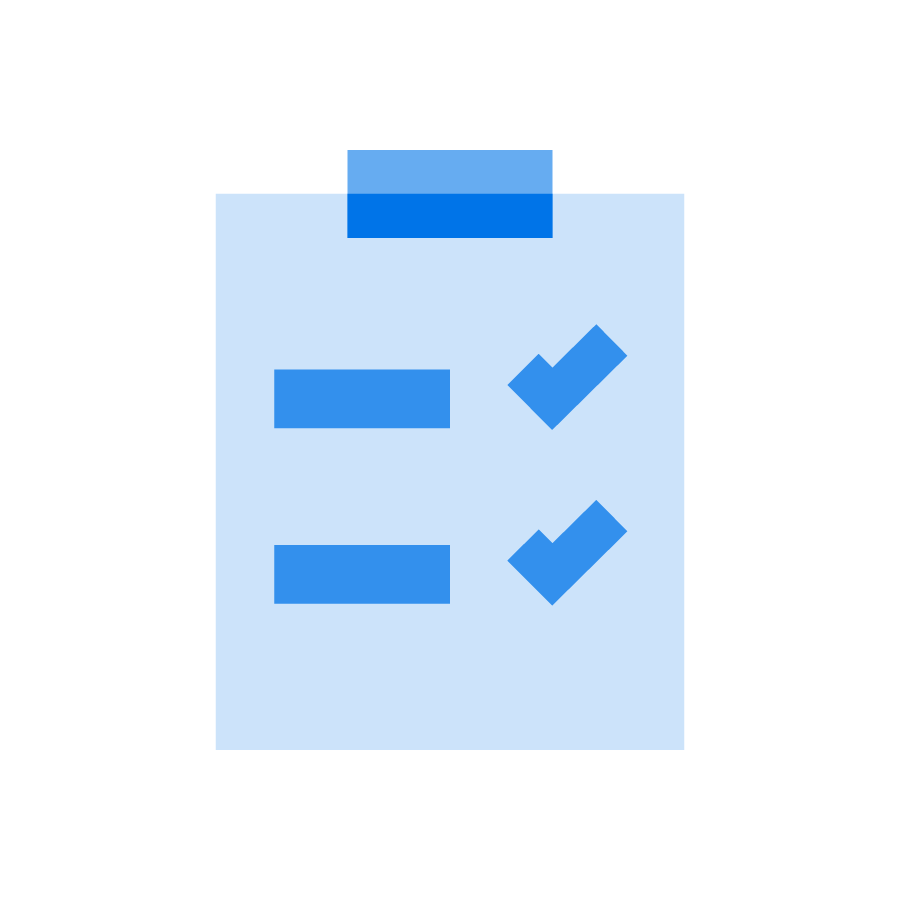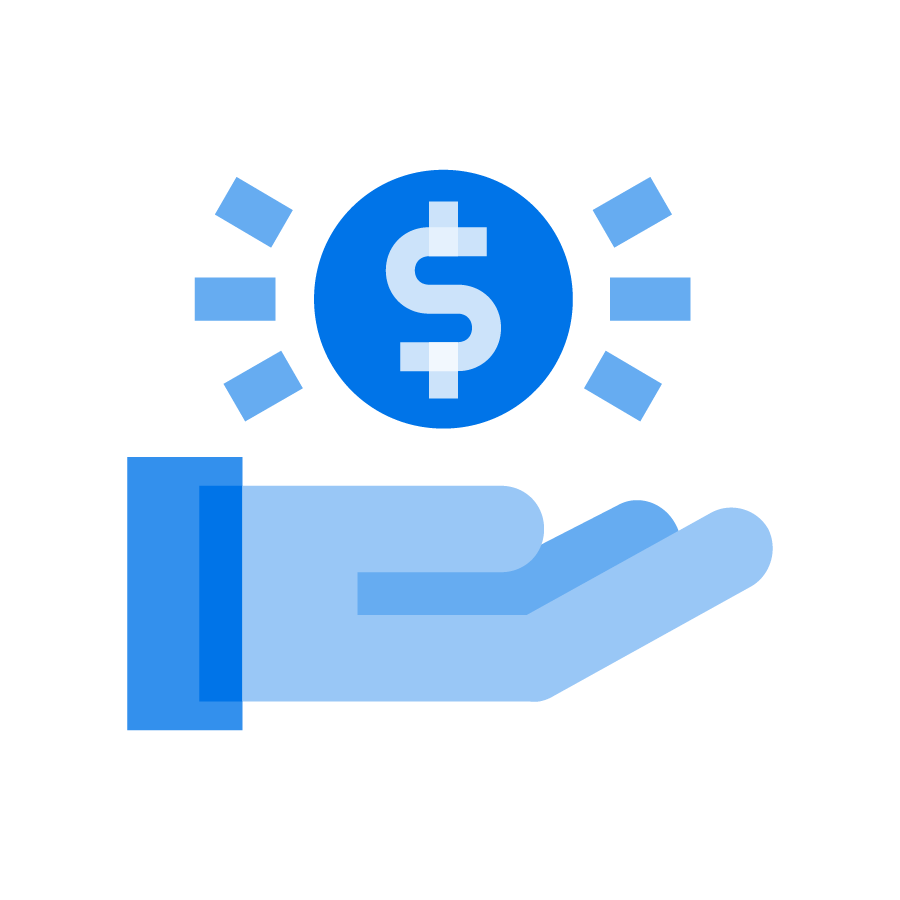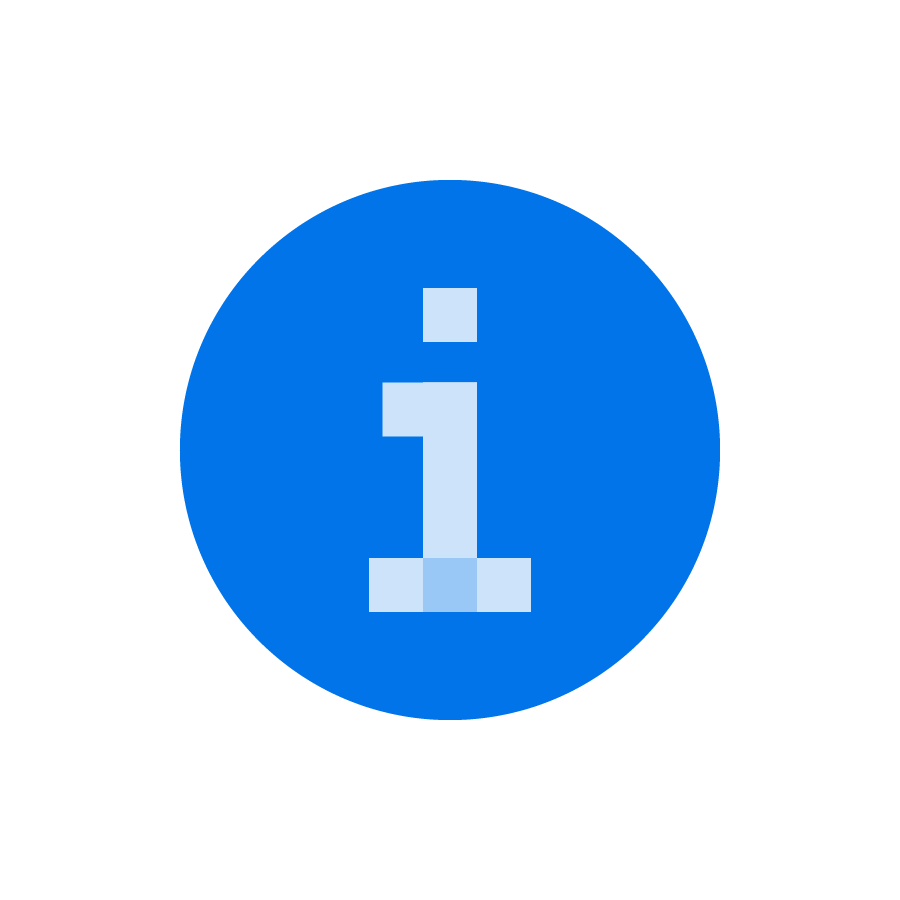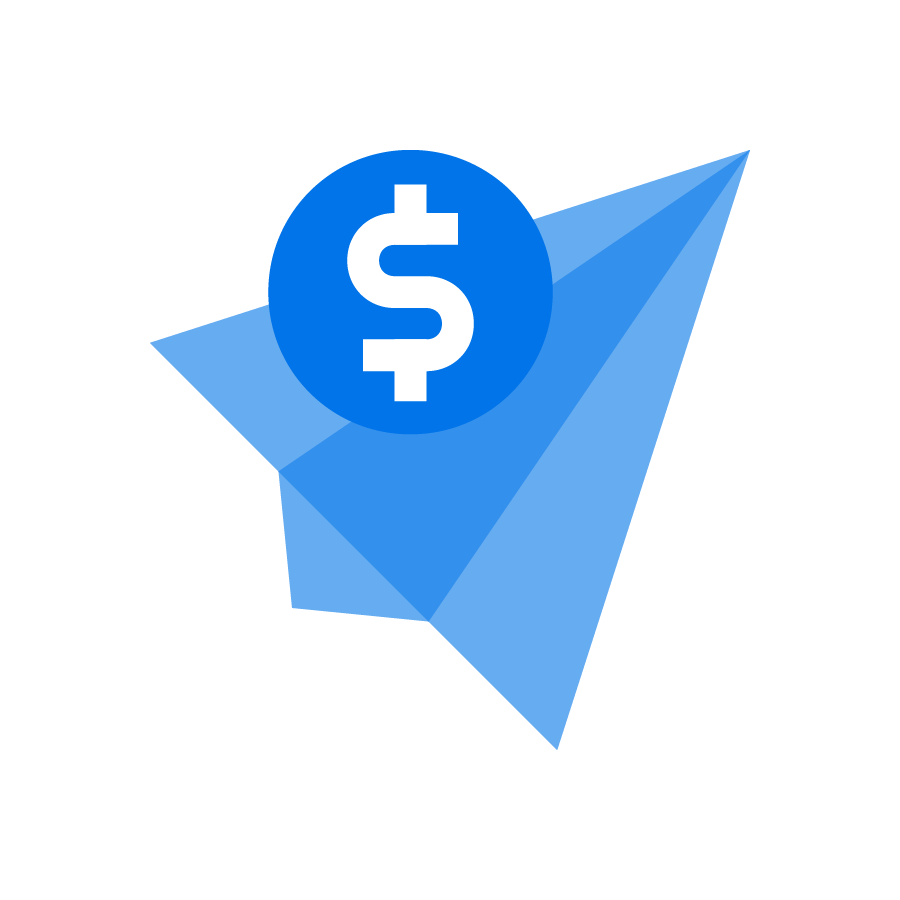 The Transfer fee reimbursement program offer (the Offer) from FÉRIQUE Investment Services (the Sponsor) is available to current and new clients who fill out a request to transfer a non-FÉRIQUE account to FÉRIQUE Investment Services starting October 1, 2020.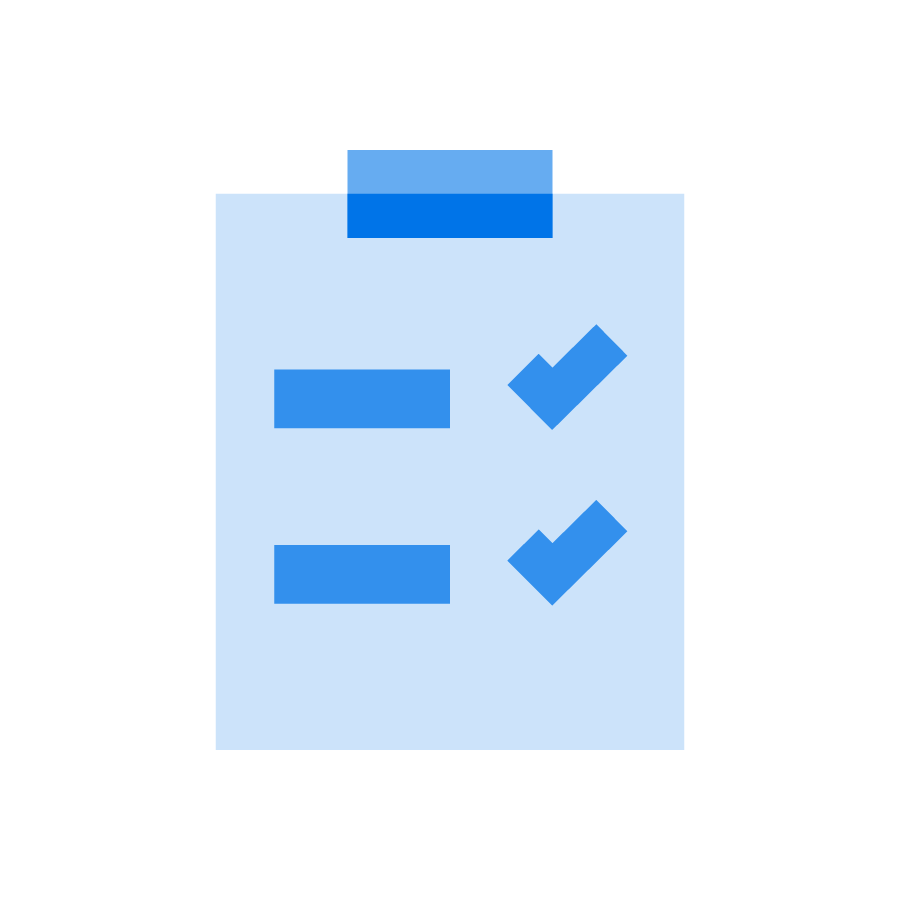 FÉRIQUE Funds are only available to eligible people. To be eligible, a person must be 18 or over, a resident of Québec and satisfy the eligibility criteria set out in the Prospectus.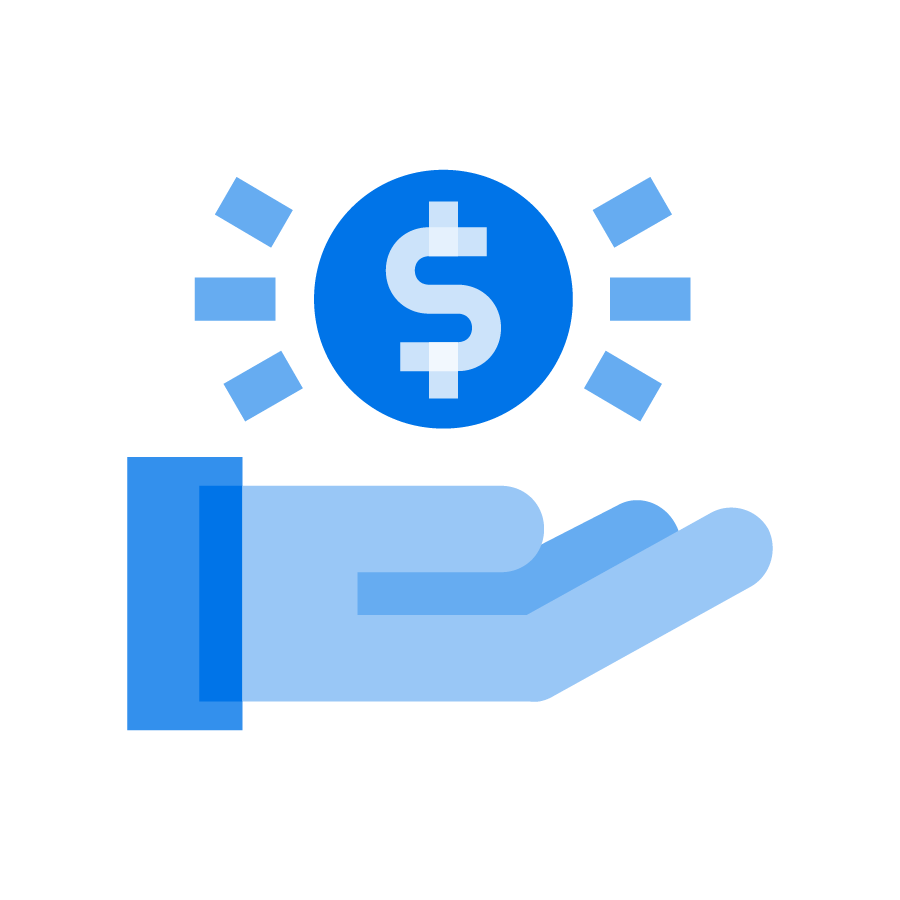 FÉRIQUE Investment Services will refund the amount that ought to be paid for transferring the account from the financial institution where the old account will be closed upon presentation of proof of payment.
To offset transfer fees, FÉRIQUE Investment Services agrees to refund, for each account, an amount equal to the lesser of:
The actual fees paid to transfer the account; or
$150 per account.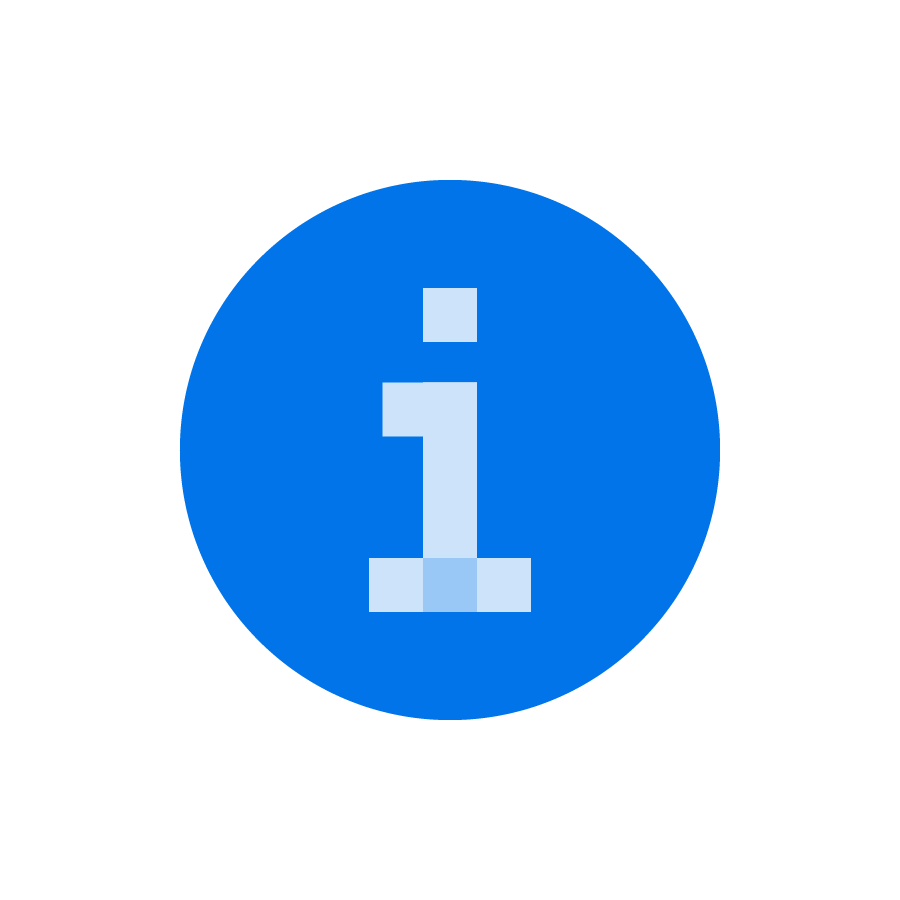 At least $5,000 must be transferred and invested in an account for the transfer fees to be refunded.
You must submit your transfer fee reimbursement request, along with evidence of the transfer fees paid, by mail, fax or email no later than six months after signing your account transfer request.
This offer is only valid for transfer fees. If the financial institution closing the account charges redemption or transaction fees, the Sponsor will not refund those fees, which remain the client's responsibility. The client is responsible for asking the financial institution closing the account if restrictions apply.
If, for any reason, the offer cannot apply in the manner intended, the sponsor reserves the right, at its sole discretion and without notice, to terminate or suspend all or part of the offer or amend it to it at its discretion.
The sponsor reserves the right, at its sole discretion, to amend, add or remove terms or conditions from time to time and without notice. If there are discrepancies between these provisions and the content of any brochure or promotional material about this offer, these terms and conditions will apply.
The sponsor reserves the right, at its sole discretion, to suspend, limit or cancel this offer or to make ineligible any account holder who subverts or abuses this offer's process, impartiality or integrity.
This offer may be suspended, amended or withdrawn at any time without notice.
You acknowledge that you have read, understand and agree to the terms and conditions. Any notice we issue regarding this offer is considered to be given the day of its posting on our website.
Who may invest in the FÉRIQUE Funds?
Since 1974, more and more engineering graduates and their families have put their trust in the FÉRIQUE Funds to carry our their projects.