FÉRIQUE Global Sustainable Developement Equity Fund
The Fund aims to maximize long-term returns through capital appreciation. It invests, directly or indirectly (including through investments in ETFs or other mutual funds), in a globally diversified portfolio, composed mainly of equity securities of both developed and emerging market issuers, which aim, through their products, services or actions, to align with the principles of sustainable development.
Fund code

Asset under management

Price per share

YTD return

Current MER

RRSP eligibililty

Load
Returns are shown after management fees have been deducted. FÉRIQUE Funds aim to outperform the median returns of comparable funds within their category, with reasonable risks and some of the most affordable management fees in the industry.
Daily change

Year to date return

Return since inception
The asset allocation is the breakdown of all assets within the fund between asset classes, sectors of the economy or regions of the world.1
These are the ten holdings with the greatest weighting in the fund listed as a percentage of the total assets of the fund.
Name
Asset
Sector
Region
% of Asset

Microsoft Corp

Microsoft Corp

US Equity
Technology
United States
4.7

Linde PLC

Linde PLC

International Equity
Basic Materials
United Kingdom
4.7

Mastercard Inc

Mastercard Inc

US Equity
Financial Services
United States
4.4

Cintas Corp

Cintas Corp

US Equity
Industrial Services
United States
3.9

Wolters Kluwer NV

Wolters Kluwer NV

International Equity
Industrial Services
Netherlands
3.9

Hannover Rueck SE

Hannover Rueck SE

International Equity
Financial Services
Germany
3.5

Alcon AG

Alcon AG

International Equity
Healthcare
Switzerland
3.5

HDFC Bank Ltd - ADR

HDFC Bank Ltd - ADR

International Equity
Financial Services
India
3.2

Schneider Electric SE

Schneider Electric SE

International Equity
Industrial Goods
France
3.2

KDDI Corp

KDDI Corp

International Equity
Telecommunications
Japan
3.2
Risks and management characteristics
We combine our expertise with outside portfolio managers that we select and closely monitor, while paying special attention to risk management.
Impax Asset Management Limited
Investing in mutual funds
FÉRIQUE Funds and Portfolios offer you a variety of investment opportunities to help you reach your goals and realize your projects. Whatever your investor profile, you'll find a product that suits you.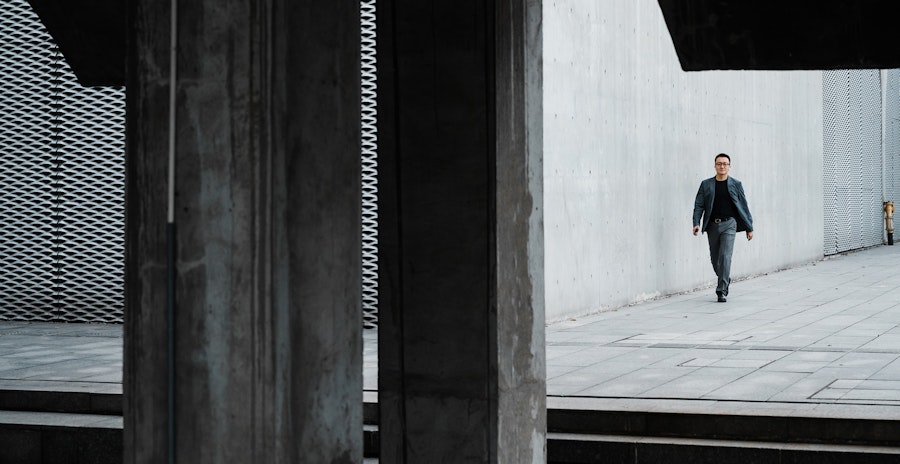 FÉRIQUE Investment Services
To invest in a Fund or find out if it is suitable for your investor profile, contact Services d'Investissement FÉRIQUE, the principal distributor of FÉRIQUE Funds.
Sources : Fundata, FÉRIQUE Fund Management
1 Due to rounding, percentages may not add to 100%.
2 Commission-based Funds universe.
FÉRIQUE is a registered trademark of Gestion FÉRIQUE and is used under license by its subsidiary, Services d'investissement FÉRIQUE. Gestion FÉRIQUE is an Investment Fund Manager and assumes management duties in relation to the FÉRIQUE Funds. Services d'investissement FÉRIQUE is a Mutual Fund Dealer and a Financial Planning Firm, as well as the Principal distributor of the FÉRIQUE Funds. Please note that for commercial purposes, Services d'investissement FÉRIQUE is also known in English as FÉRIQUE Investment Services.
There may be brokerage fees, trailing commissions, management fees and expenses associated with investment in the Funds. Management expense ratios vary from one year to another. Please read the prospectus before investing. 
The indicated rates of return are the historical annual compounded total returns which include changes in the value of the units and reinvestment of all distributions and do not take into account sales, redemption, distribution or optional charges or income taxes payable by any unitholder that would have reduced returns. Any hypothetical return or growth is used only to illustrate the effects of the compound growth rate and is not intended to reflect future values of a Fund or returns of an investment in a Fund. Mutual funds are not guaranteed, their values fluctuate frequently and past performance may not be repeated. 
FÉRIQUE Funds pay management fees to Gestion FÉRIQUE allowing it to assume the fees of the portfolio managers, the fees relating to the marketing or distribution of the FÉRIQUE Funds and the administration fees of the manager of the FÉRIQUE Funds. Each of the FÉRIQUE Funds also pays an administration Fee to Gestion FÉRIQUE in exchange for all operating charges, except for specific Fund expenses as defined in the simplified prospectus. No commissions are payable by the unitholders for a subscription in the FÉRIQUE Funds if such subscription is made through Services d'investissement FÉRIQUE; brokerage fees could however be payable should the subscription be made through a broker other than the principal distributor.