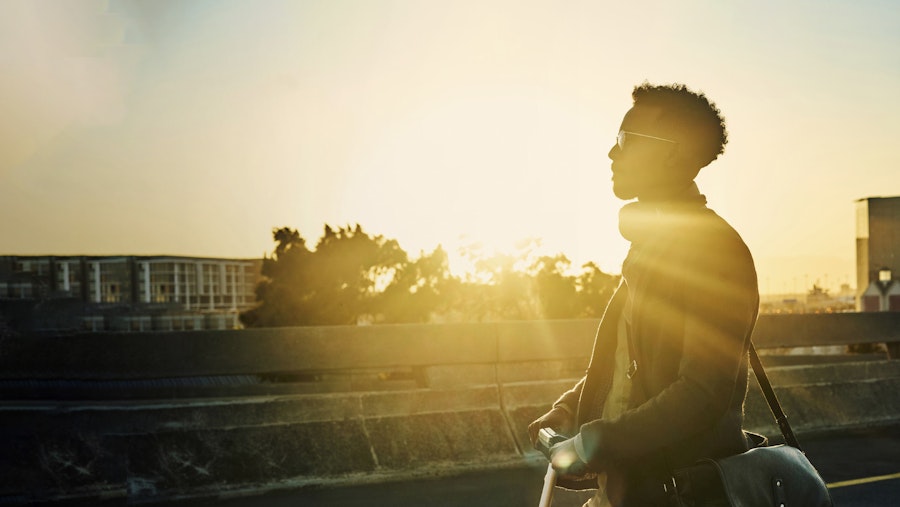 In our operations, as in our investments, we are committed to aiming for the best practices in terms of sustainable development.
In addition to integrating ESG criteria into the management of our funds, we seek to apply to our own operations the best practices that we promote within the companies in which our funds are invested.
In 2021, FÉRIQUE Fund Management reached a major milestone in terms of carbon footprint, achieving carbon neutrality for all of its operations. We continue to move in the right direction.
We have retained the services of the firm LCL Environnement to carry out an up-to-date inventory of greenhouse gas emissions related to our operations. This inventory is drawn up according to the guiding principles of ISO-14064-1 and the Greenhouse Gas Protocol, and makes it possible to measure the quantity of CO2 linked, for example, to air conditioning, energy, electricity, personal travel and business travel.
Purchase of carbon credits
With Planetair+ÉTS, which offers carbon credits from Gold Standard certified projects, we have acquired a portfolio of projects that allows us to offset 100% of our GHGs with Gold Standard credits. Our contribution also includes a second component, which consists of supporting ÉTS in the fight against climate change through research projects in technologies for reducing emissions and adapting to climate change, as well as in measuring and in modeling.
Additional compensation
By contributing to the activities of Carbone Scol'ERE, an organization that offers a "turnkey" educational program in primary schools in Quebec, we have improved our compensation.
Carbone Scol'ERE's educational activities in science and technology focus on climate change, GHGs and the consequences of our consumption choices. They also invite students to identify potential solutions and mobilize those around them.
Although the purchase of carbon credits allows us to offset our carbon footprint, we aim to achieve carbon neutrality which will also be based on an active and long-term reduction of our GHG emissions.
While carbon offsetting is a practical way to quickly neutralize GHG emissions, reducing these GHGs at source is a more complex challenge that calls for concrete changes in operations as well as in work environments and behaviors.
We don't want to settle for doing the right things in terms of sustainable development. We also want to encourage our partners to do the same.
As a client, tenant or business partner, we have leverage to make our vision known and, ideally, to convince other companies to share it and take concrete action.