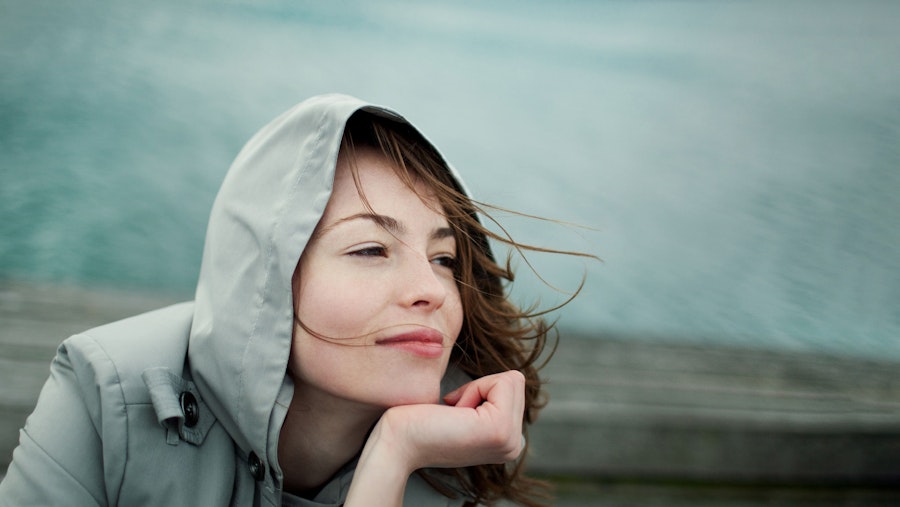 Because for us, human capital is as important as financial capital, we aspire to create a positive and lasting impact with our people and our community.
Our success depends on our employees
We want to ensure that all our team members have the opportunity to make a real contribution to the organization and to become the people they want to become. To that end, we rely on a strong corporate culture based on five main values: we're client-oriented, we're collaborative, we're dedicated to excellence, we're transparent and we're committed.
What is a stimulating, motivating work environment? We think it's an environment that enables people to become the best version of themselves. That's why we offer a variety of programs and initiatives to enable our employees to meet all their needs.
Whether by supporting employees' health or financial security, enabling them to balance their personal and professional lives, promoting diversity or supporting the community, we strive to be a partner rather than just an employer.
We want to ensure that the people and stakeholders who gravitate to our organization have the opportunity to be their authentic selves, in all their diversity and originality, and to succeed at their endeavours.
We believe that diversity enriches our understanding of the world and the challenges facing our clients and society. That's why we promote diversity in our recruitment and do not tolerate discrimination relating to any concept of identity or condition whatsoever.
With the implementation of teleworking which, while presenting many advantages, also redefines the boundaries between personal and professional life, and raises new issues related to isolation, health and safety, we continue to make significant efforts to support our employees on an ongoing basis. A large number of initiatives are thus put forward to support their physical and psychological health, as well as their well-being at all levels.
These initiatives take the form of exclusive activities and benefits, as well as financial and other support.
We are an organization committed to our customers and the community. Thus, we help engineering professionals and their families to improve their knowledge of investment and personal finance. We finance various student projects and distribute scholarships. Finally, we are committed to participating in volunteer activities and supporting charitable causes.