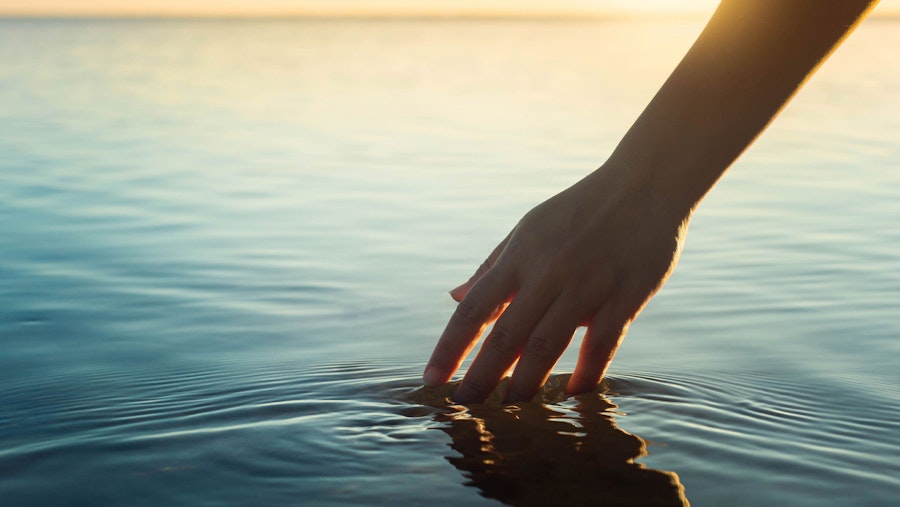 We strive to contribute to more sustainable development through our mutual funds. In particular, we make sure to select portfolio managers who integrate ESG criteria into their process, and we use our power as shareholders to promote the adoption of best practices by companies in which our funds are invested.
In 2022, we have structured our action around our long-term objectives: to align our fund family with the targets of the Paris Agreement and make it carbon neutral by 2050 at the latest; to select managers who are sensitive to the impacts of the transition to a sustainable economy; to contribute positively to the transition to a sustainable economic model using our proxy voting and direct shareholder engagement; and to play a role of positive influence in our industry.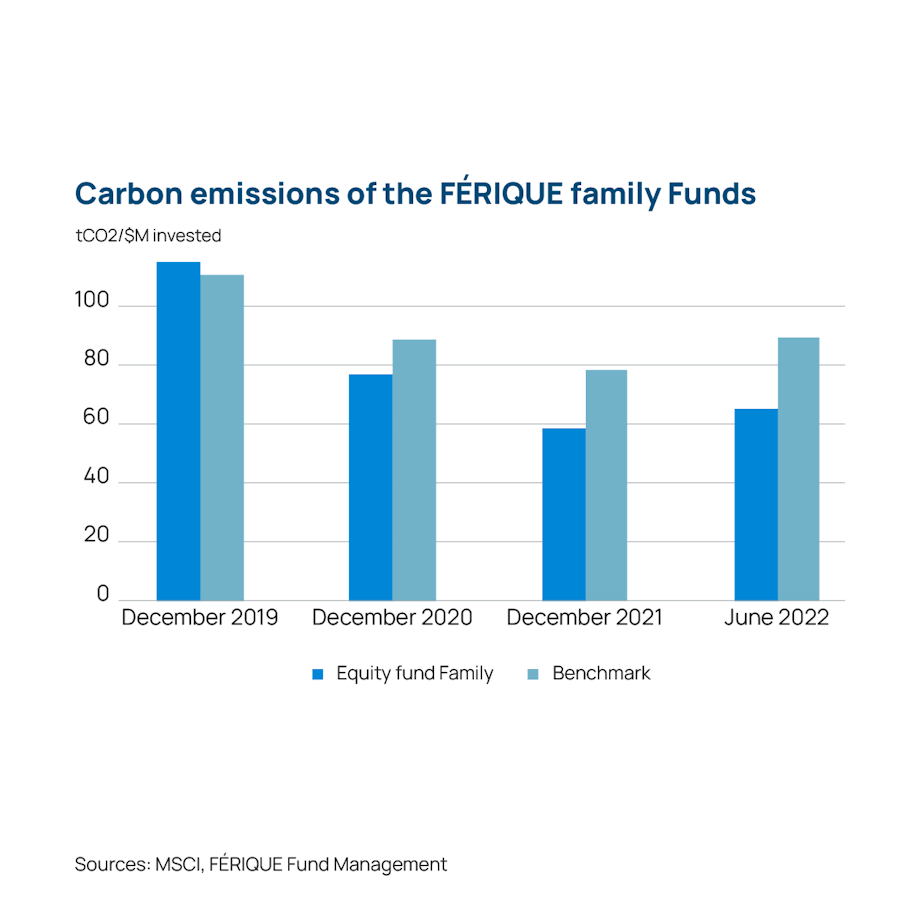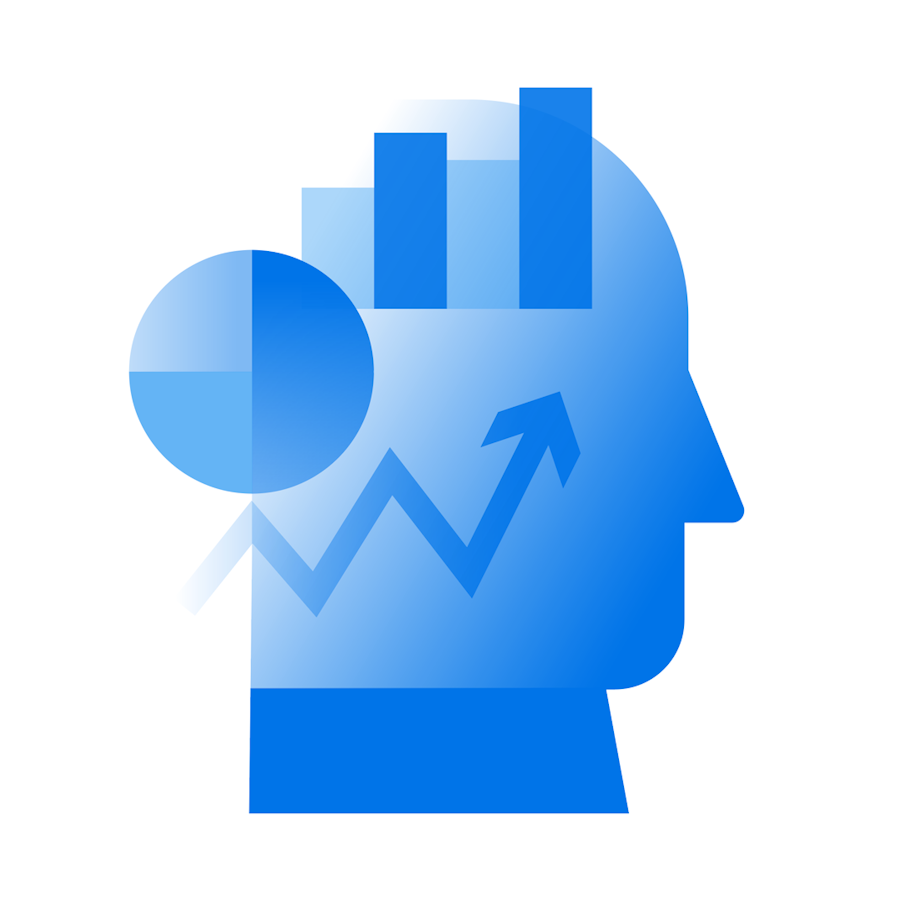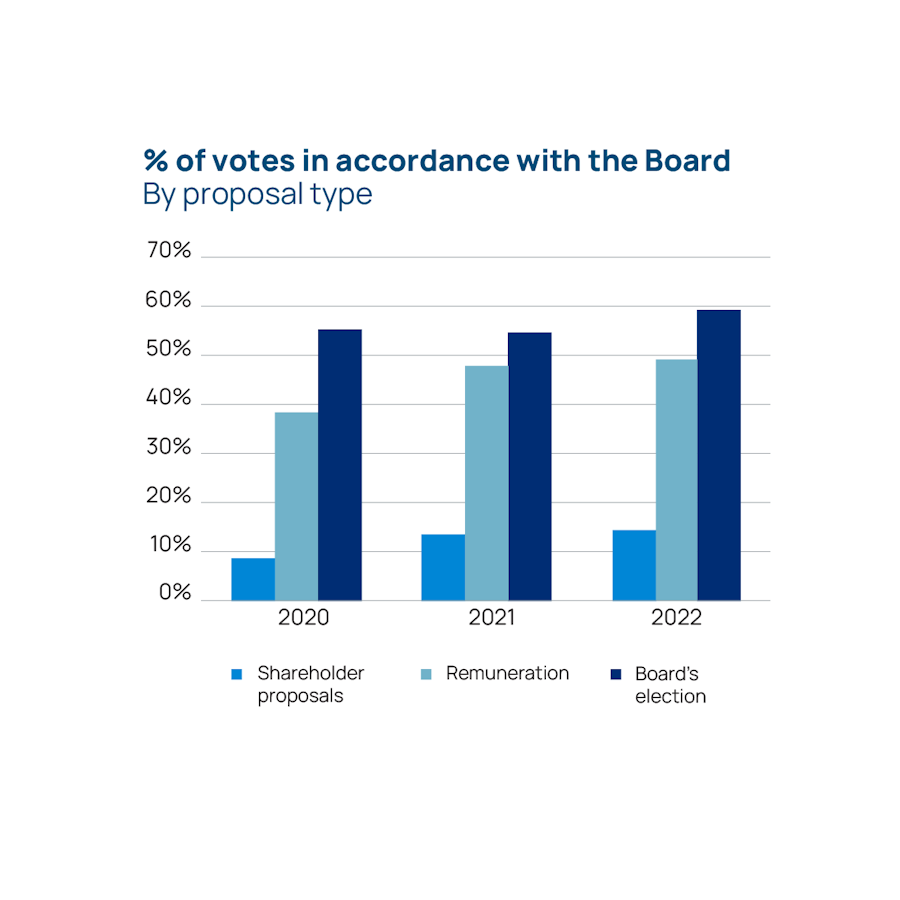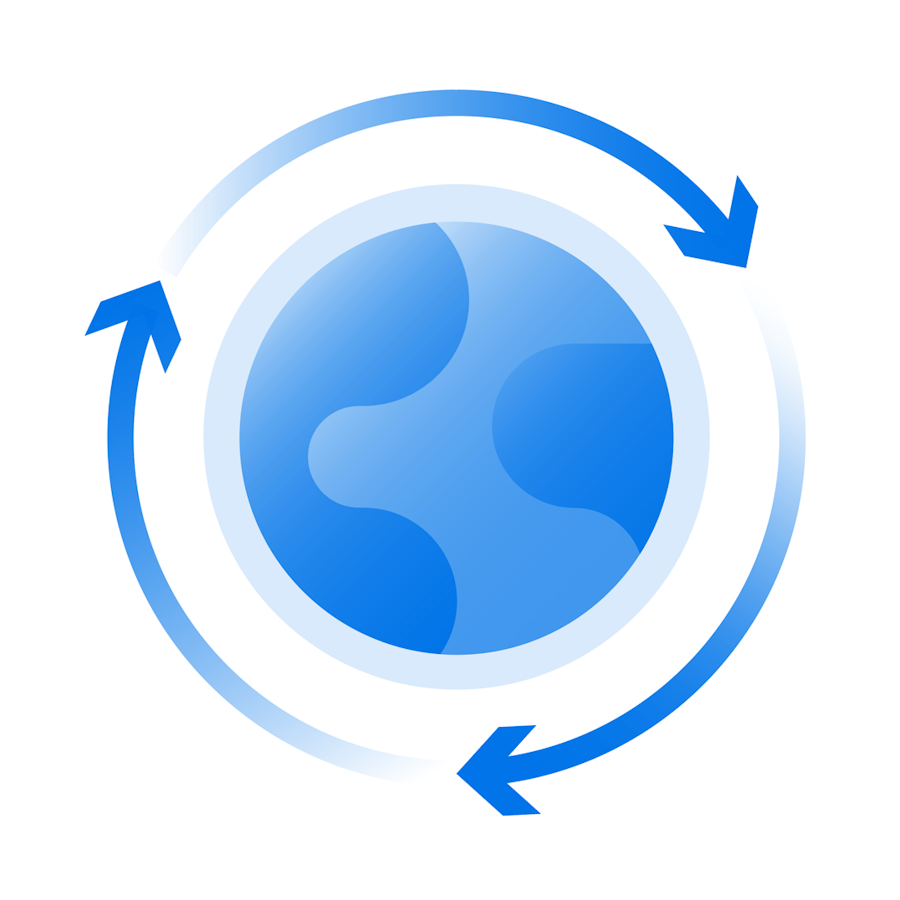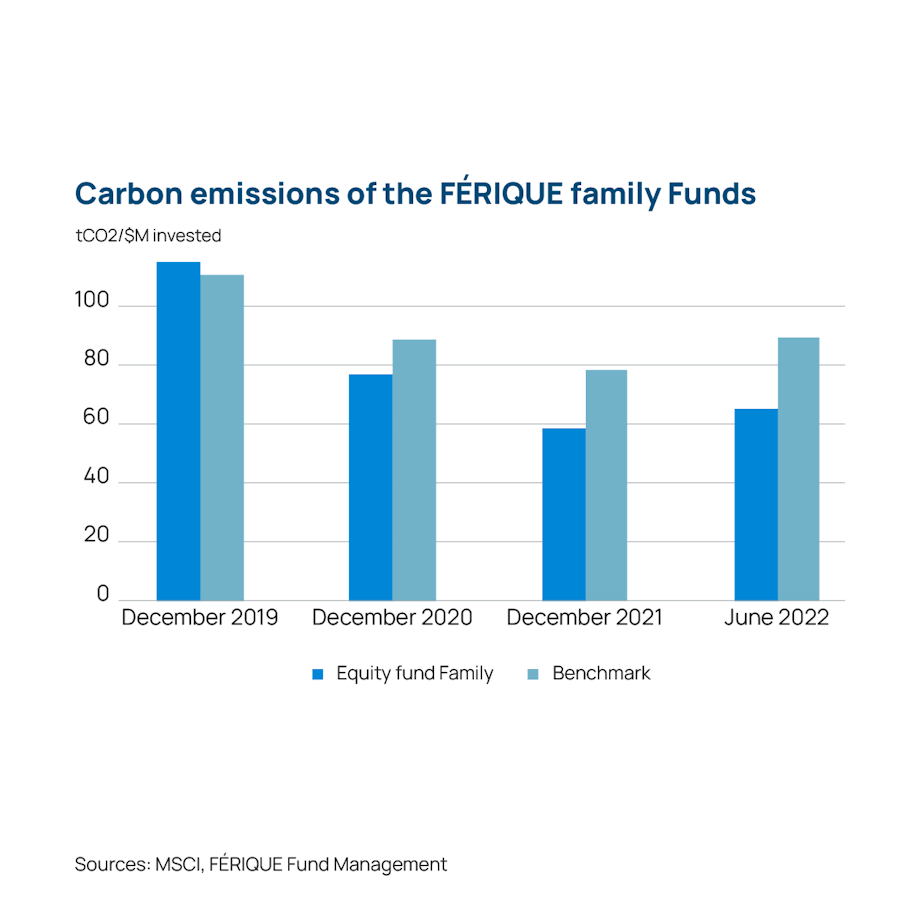 In 2021, we developed a carbon plan to protect the FÉRIQUE Funds against the risks involved in the energy transition and also contribute to reducing global greenhouse gas (GHG) emissions.
Our goal is to make our fund family carbon neutral by 2050, in line with the Paris Agreement, without diminishing or sacrificing the performance objectives of any of our funds.
Consult our article to find our more.
Two areas of action
To tackle this complex challenge, our initial course of action was to lay foundations that we can build on. First, for clients eager to be at the forefront of the energy transition and contribute toward it, we've been designing lower-carbon solutions like our two FÉRIQUE sustainable development funds. Second, we want to work with the portfolio managers and sub-managers of the FÉRIQUE Funds to gradually improve our strategies' resilience to the energy transition.
With this in mind, we introduced an emissions monitoring process for our funds in 2022.
First carbon footprint progress report for our funds
We measured the change in Scope 1 and Scope 2 GHG emissions in millions of dollars invested (a common industry methodology) for the equity holdings in our FÉRIQUE Funds as compared to benchmark indices. Due to a lack of consensus on a methodology for measuring the carbon footprint of bonds, we are not conducting the same exercise for our bond holdings at this stage.
According to our most recent report from June 2022, the equity holdings in the FÉRIQUE Funds have a carbon footprint that is 27% smaller than the benchmark1. The portfolio's emissions came in at 63 tonnes per million of dollars invested, compared to 86 tonnes for the benchmark index's equity allocation.1 In terms of CO₂ equivalent, one tonne represents roughly 5,181 km travelled by car. FÉRIQUE's lower emissions profile can be largely attributed to our responsible investment approach and our global sustainable development equity fund offering. For example, the carbon footprint of the FÉRIQUE Global Sustainable Development Equity Fund is 82% smaller than that of its benchmark2 (16 tonnes of CO₂ per million dollars invested compared to 87 tonnes for the benchmark as at June 30, 2022).
Other initiatives
In addition to measuring the carbon footprint of our equity funds, we also added a net-zero emissions objective to the prospectus and responsible investment policy for the FÉRIQUE Funds in 2022. It's just one more way that we're demonstrating our commitment to balance the performance objectives of our funds, sound risk management and the wider responsibilities of all mutual fund manufacturers to address the challenges facing our planet.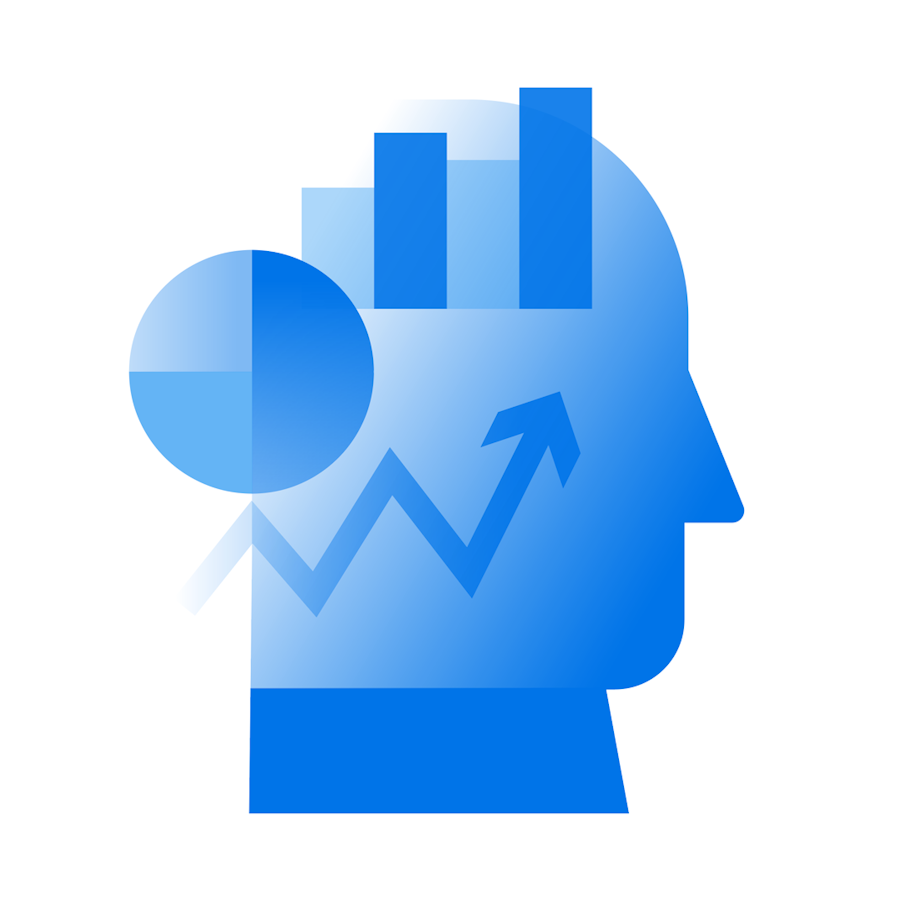 In line with our responsible investment policy, we want our portfolio managers to join us in our efforts to decarbonize the economy, by encouraging emissions reductions in all the sectors we invest in.
Although ESG considerations are only one part of the investment strategy of the FÉRIQUE Funds (with the exception of our two sustainable development funds, where ESG criteria are the core focus), our portfolio managers and sub-managers now include two elements in their investment strategies: a commitment to work toward FÉRIQUE Fund Management's carbon neutrality objective, and a promise to carry out three climate-related shareholder engagement actions every year. The latter refers to using shareholder power to influence a company held in the portfolio to adopt more ESG-friendly practices.
ESG considerations are factored into the stock selection process by our asset managers, using proprietary methods and investment philosophies. But we're more committed than ever before to using all the tools at our disposal, including proxy voting and shareholder engagement, to combine robust financial performance with informed management of the risks associated with the energy transition and the movement toward a healthier planet—without losing sight of the performance objectives of our funds.
Take a look at some of the initiatives put forward in our Sustainable Development Report (French only).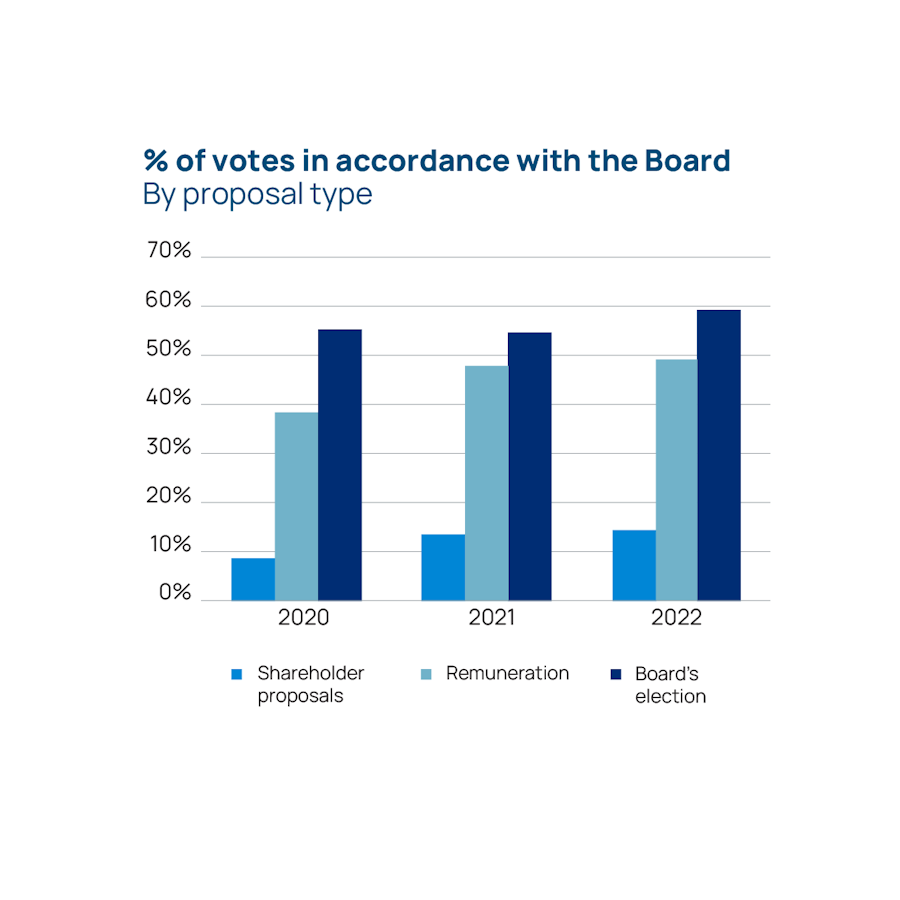 Our funds also offer us a way to actively contribute to the transition to a more sustainable global economy through other means than reducing their carbon footprint. There are two main ways we do this.
Proxy voting
Proxy voting gives shareholders a say so they can have a positive influence on companies in which they invest. Transparency, accountability and long-term profitability are the three principles guiding our proxy voting policy.
Under this policy, we always vote based on best practices, for example in terms of diversity, compensation or board independence. Conversely, we refuse to support proposals that go against such best practices. In 2022, the FÉRIQUE Funds exercised their voting rights at 552 shareholders' meetings, on a total of 7,716 proposals. We supported the boards' recommendations in 57% of cases.
As shown in the second chart below, the top three areas where we exercise our voting rights are shareholder proposals, reports on compensation and board member elections. Given the weight of these areas in terms of the number of items put to a vote and their ability to influence board decisions, they account for two thirds of our votes every year.
Take a look at some proposals examples in our Sustainable Development Report (French only).
Shareholder engagement
Shareholder engagement involves holding active dialogue with companies where we have ESG concerns, in order to encourage them to improve their practices and introduce more equitable and sustainable approaches.
In 2022, through our long-standing partnership with Æquo Shareholder Engagement Services, we continued to engage in discussions with several companies in Canada and the United States. As a signatory to the Climate Action 100+ initiative, we have been able to convince some companies to make significant strategic changes. For example, in 2020 we persuaded Enbridge to commit to a net-zero emissions target by 2050.
Take a look at some highlights in our Sustainable Development Report (French only).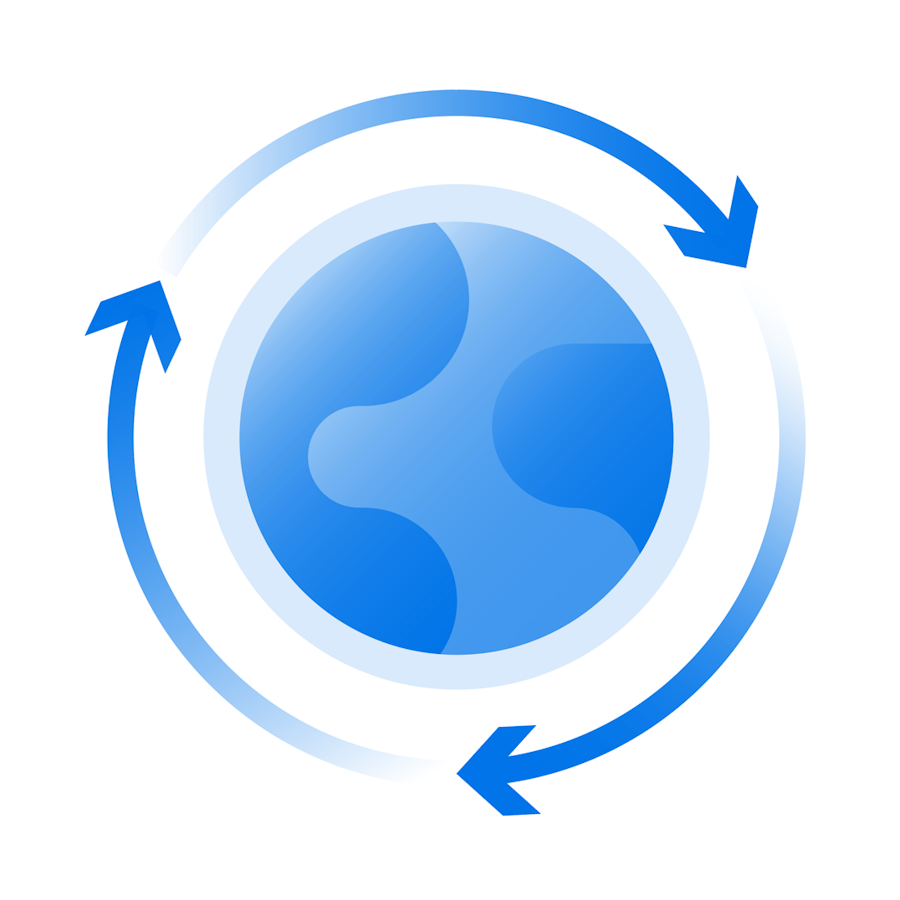 In addition to the work we do with our funds, our portfolio managers and the companies we invest in, we also want FÉRIQUE Fund Management to be a source of inspiration within the financial industry.
Although we're still mapping out what this will look like, we intend to become more involved in activities and with associations, organizations and groups that investment industry leaders participate in.
Examples of past and ongoing industry involvement include our participation in the Responsible Investment Association's conference in April 2022 in Montréal, which we also sponsored, and our active membership in organizations such as the Montréal chapter of the UN Principles for Responsible Investment.
1 This benchmark is a combination of the MSCI indices for the countries covered by our FÉRIQUE equity funds based on level of assets.
• Canadian Equity and Canadian Dividend Equity: MSCI Canada
• American Equity: MSCI United States
• European Equity: MSCI Europe
• Asian Equity: MSCI AC Asia Pacific
• Emerging Markets Equity: MSCI Emerging Markets
• World Dividend Equity: MSCI World ex-Canada
• Global Sustainable Development Equity: MSCI ACWI Sustainable Impact
• Global Innovation Equity: MSCI AC World
2 Global Sustainable Development Equity: MSCI ACWI Sustainable Impact