Our entire team's primary goal is to bring our mission to life: to accelerate your financial independance.
Clarisse Jeannin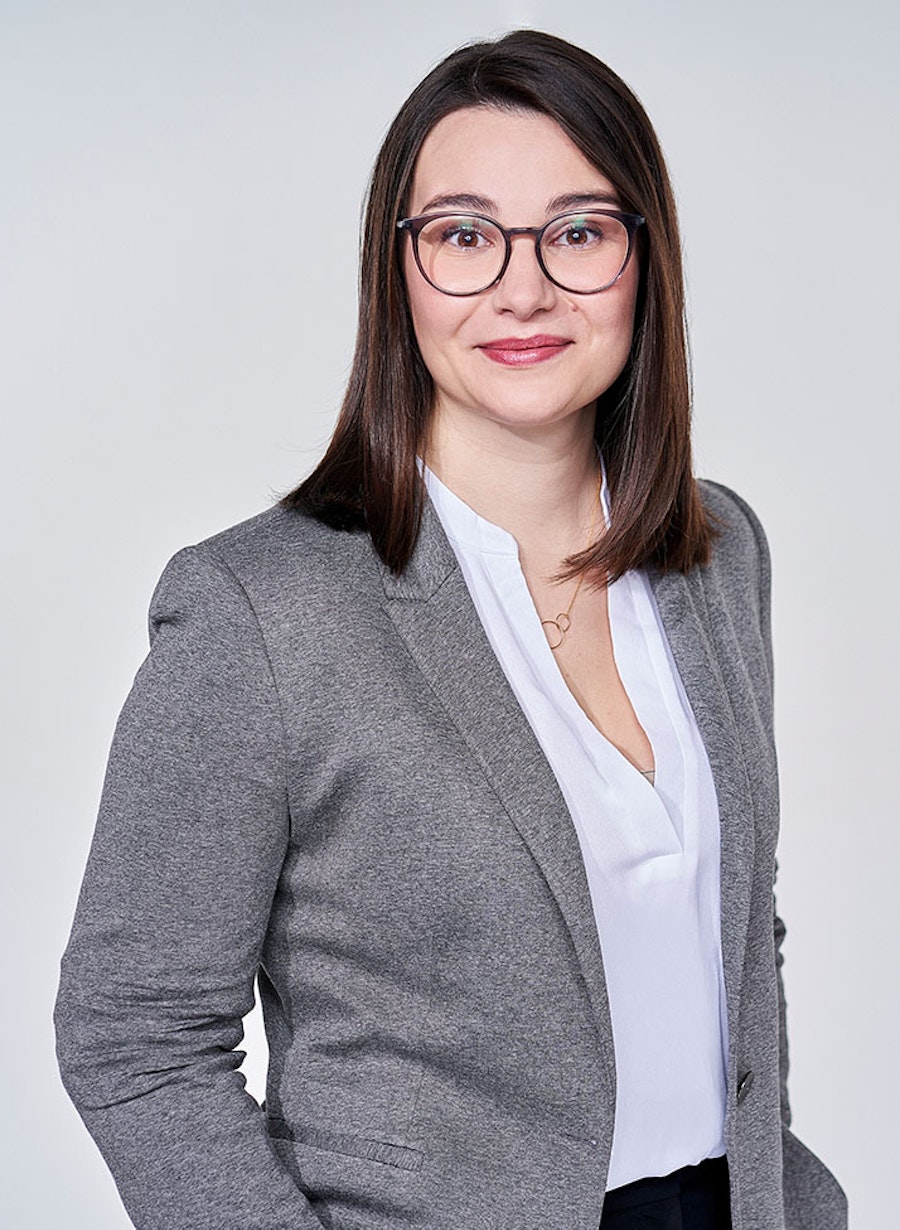 Clarisse Jeannin
Analyst, Investments
Mrs. Jeannin joined the Investment team as an analyst in May 2021. As part of her duties, she participates in monitoring the performance and risk of the Portfolios and Funds managers.
Before joining FÉRIQUE, she worked at  Innocap Investment Management Inc. where she was responsible of the analysis of the fund's performance.
Diplomas
Bachelor of Business Administration, with a specialization in Finances from HEC Montreal
French Economic and Social Baccalauréat from the Lycée Sacré Cœur