FÉRIQUE Investment Services is once again being recognized in 2022 for the excellence of its telephone service. This is the 6th consecutive year our team has received the DALBAR Excellence Award from the independent firm of the same name.
The DALBAR Awards are a mark of recognition given to financial services companies that have distinguished themselves from their peers in terms of customer service after a full year of continuous evaluation.
FÉRIQUE Investment Services offers personalized advisory services with a professional team comprised of Mutual Fund Representatives and Financial Planners. Their quality advice and customer service are among the criteria that set them apart.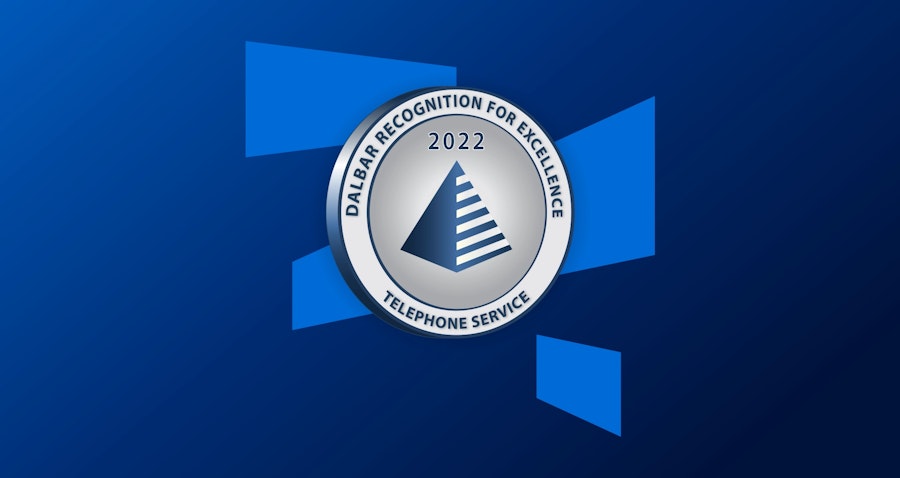 About DALBAR
DALBAR Inc. is the financial community's leading independent expert for evaluating, auditing and rating business practices, customer performance, product quality and service.
FÉRIQUE
FÉRIQUE Investment Services offers you the FÉRIQUE Funds and Portfolios, a range of mutual funds with some of the lowest management fees in the industry1. You also have access to objective advice and personalized support, at no additional cost.