Thank you for subscribing to our communications!
You will be receiving information about market peformance, personal finances as well as invitations to our webinars and conferences.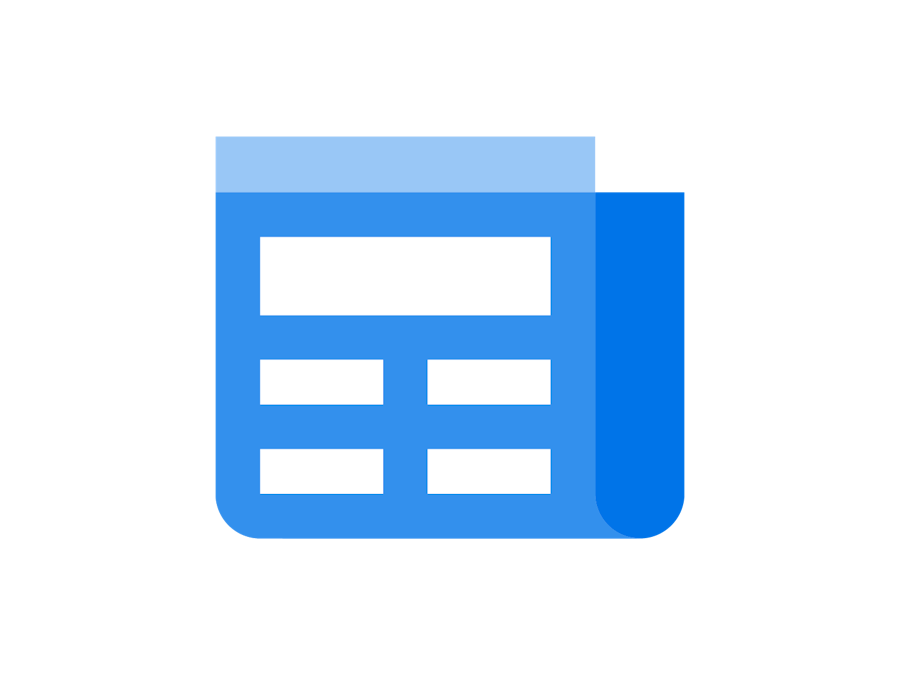 Blog: articles, podcasts, videos
Discover our podcasts, videos and articles to better understand a multitude of topics related to your investments, your personal finances and the markets.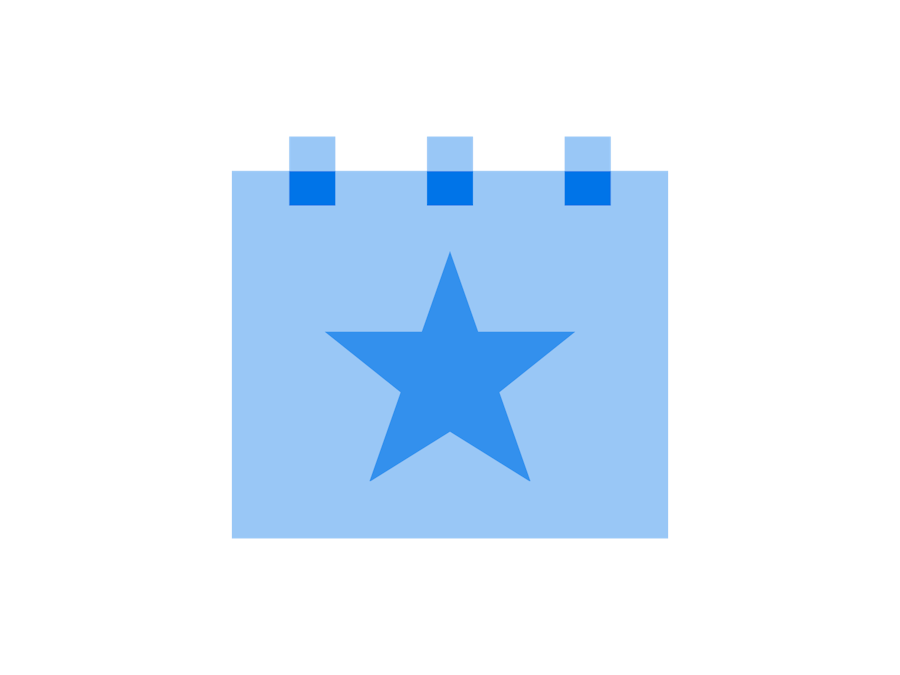 Conferences & webinars
To help you make informed financial decisions, FÉRIQUE offers you a series of free conferences and webinars each year to enrich your financial knowledge.
Examples of available events
in French unless otherwise specified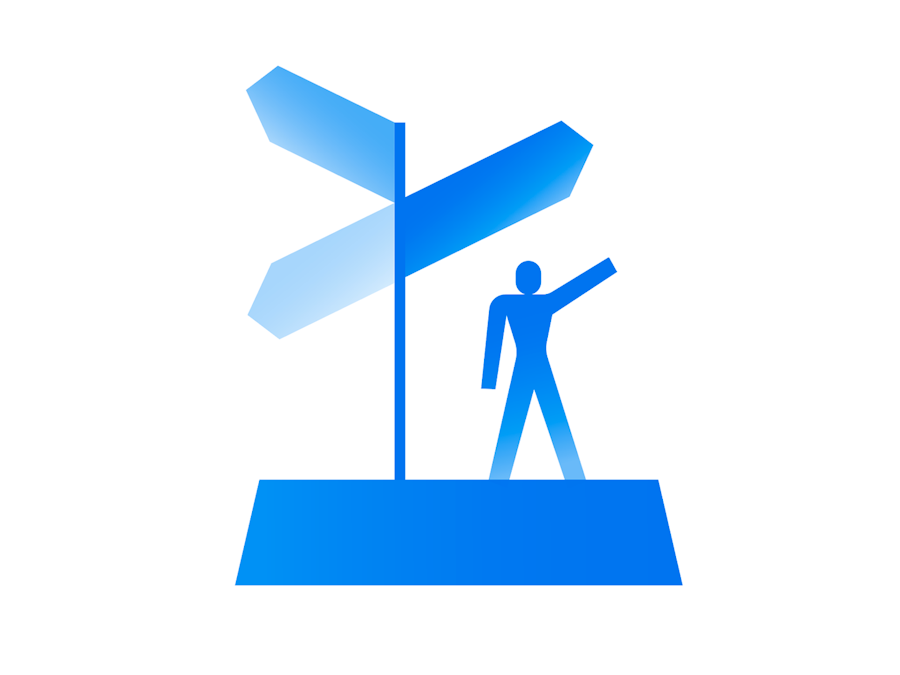 4 services to meet your needs
We offer personalized recommendations at each stage of your life. Our services are flexible and accessible, and offered at no additional cost.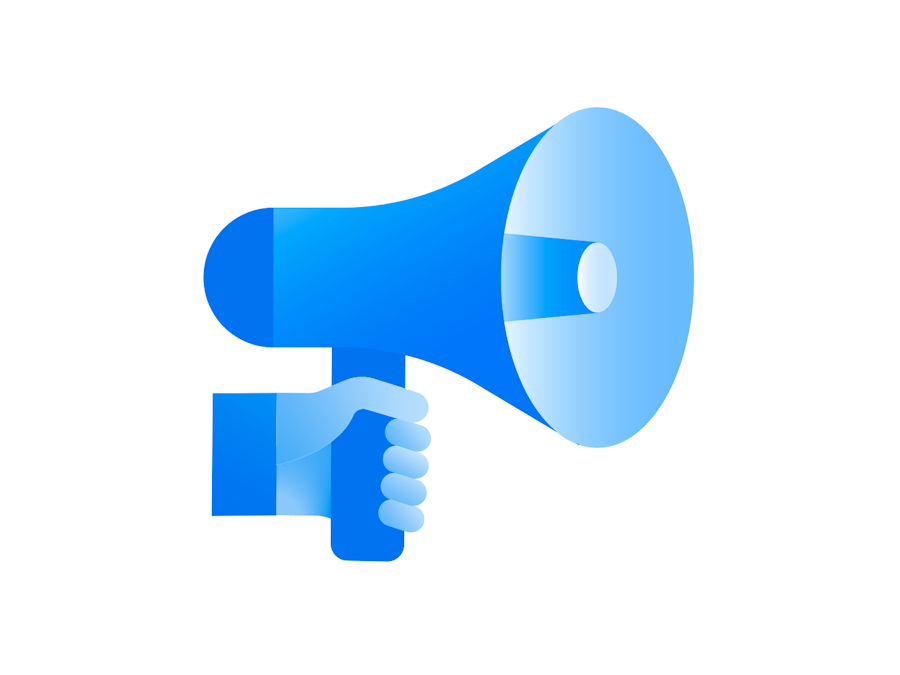 Avantages et promotions
Discover current promotions and the advantages offered by our business model.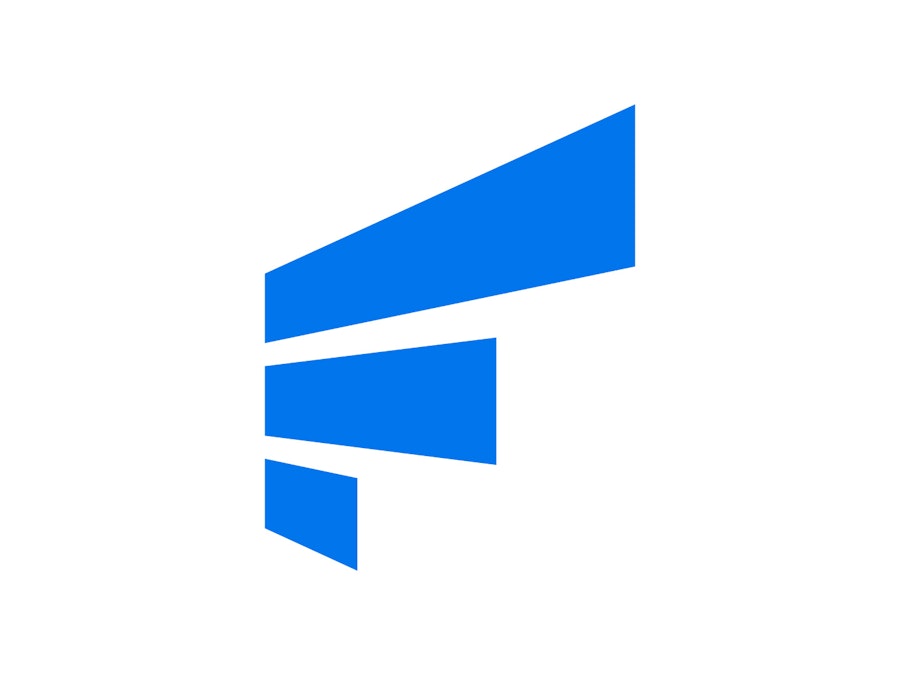 Mission and values of our organization
Since 1974, a growing number of engineering graduates and members of their families and their businesses have been putting their trust in FÉRIQUE Funds to make their projects a reality. Discover the strong values behind this original and advantageous business model.