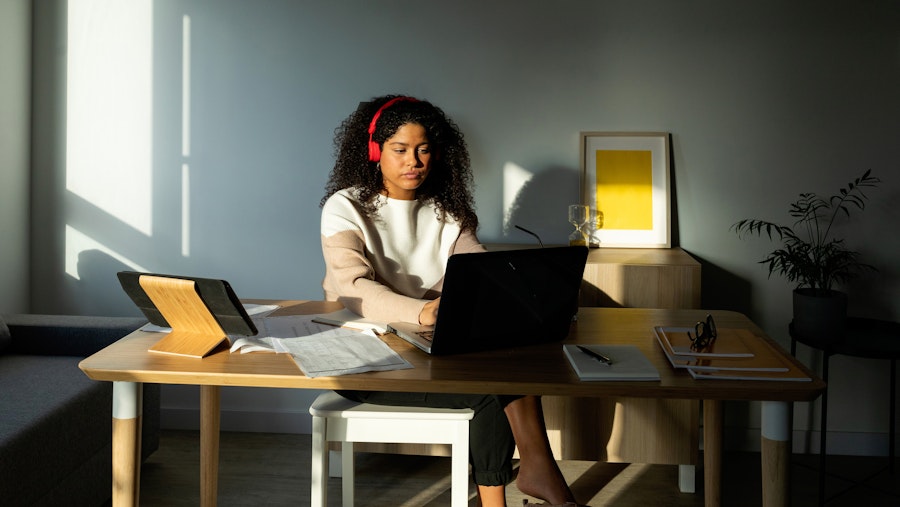 Whether it is for you, for your children or your grandchildren, saving for education can be done in different ways. Our Advisory team is here to guide you through it.
Different types of account allow you to save and invest tax-free or even receive government grants. It is important to fully understand how they work to get the most out of their benefits.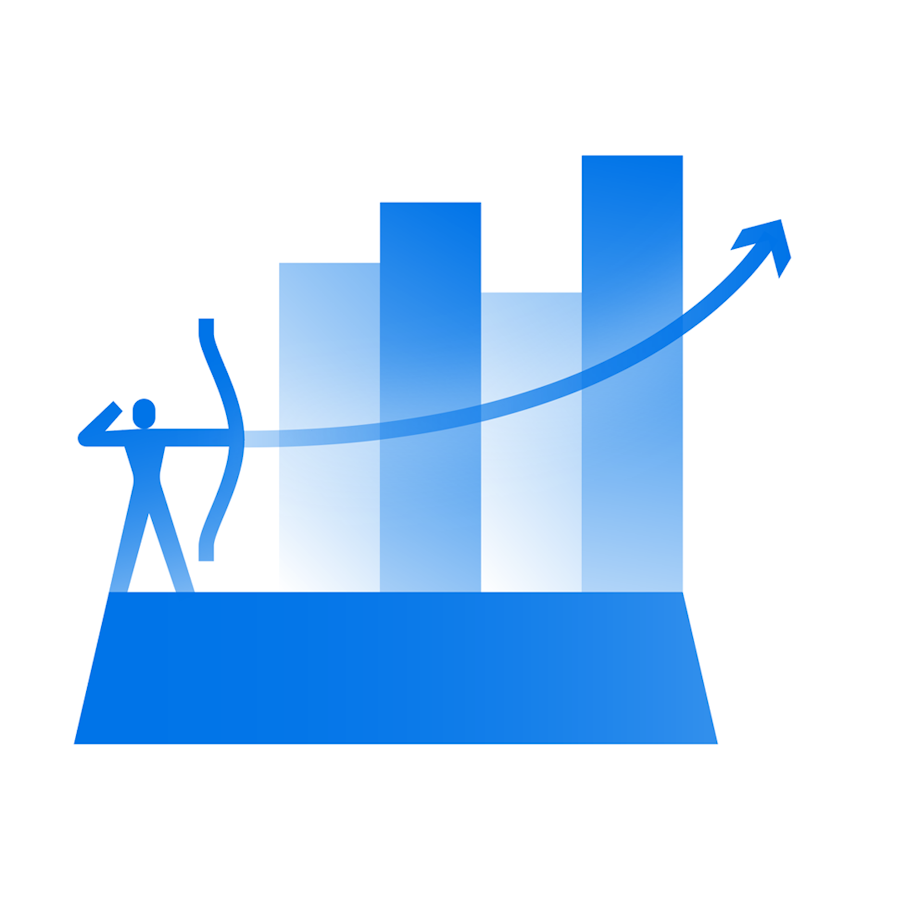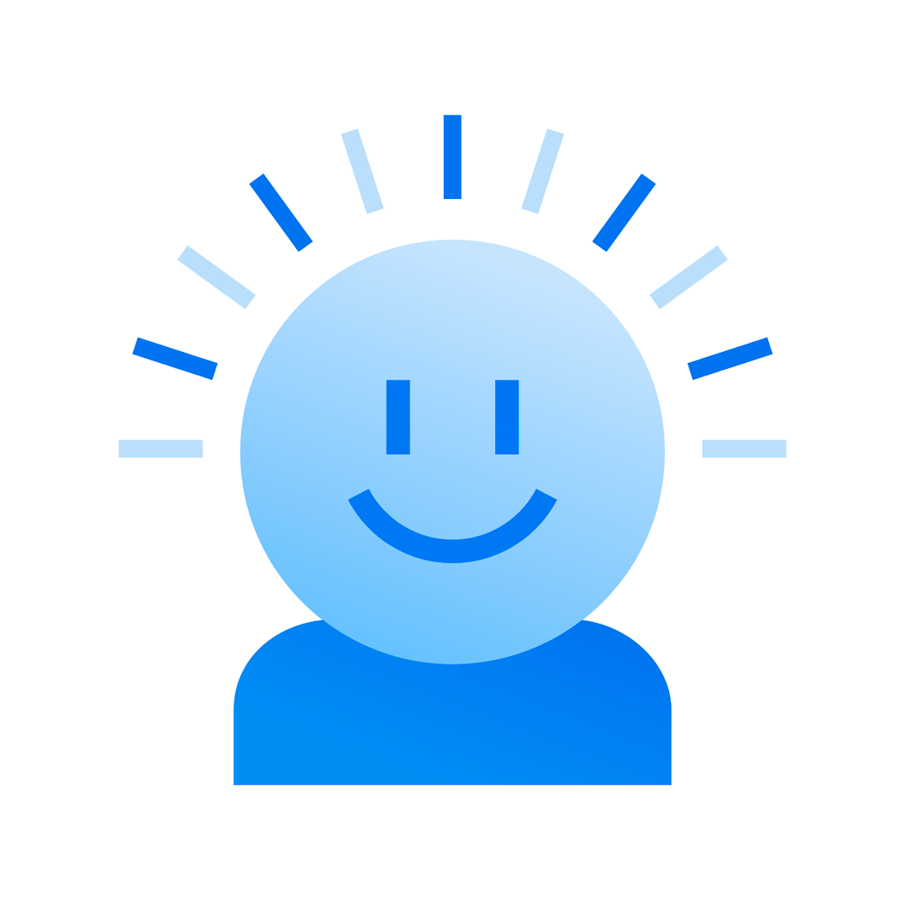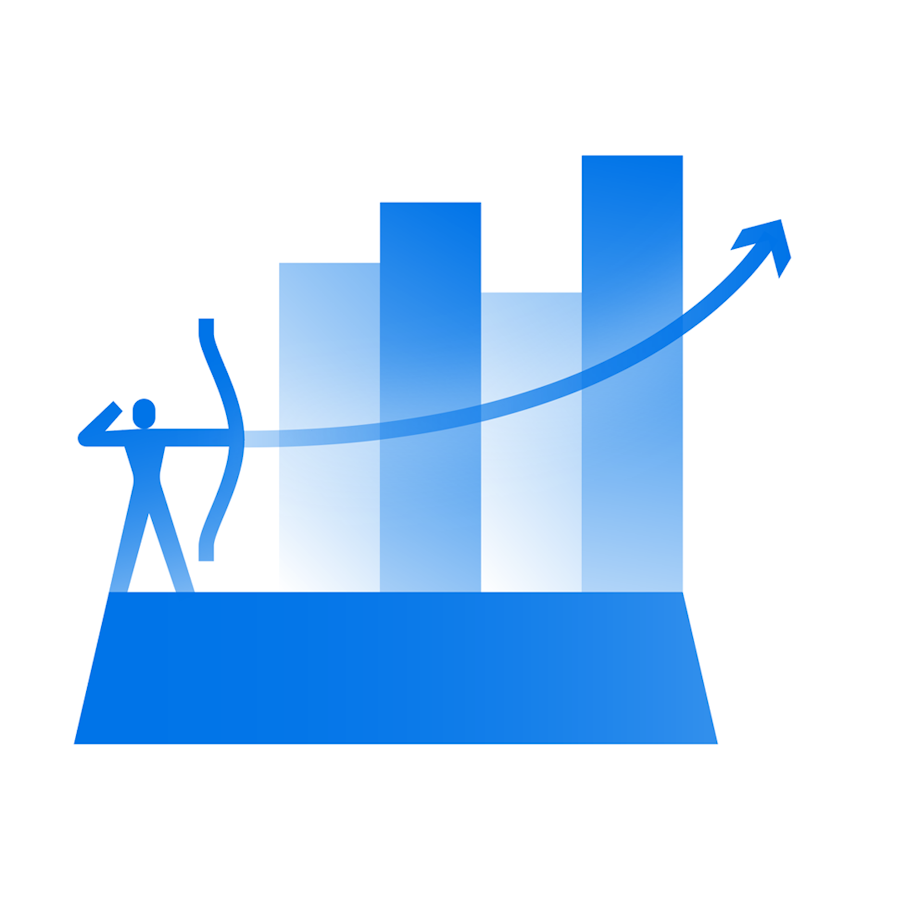 Choosing the account best suited to your purpose, setting the amount to save and determining the frequency of your contributions are among the elements to think about and with which we can help you.
Opening an account and choosing the investments best suited to your investor profile for your contributions are crucial steps that may require the help of a professional.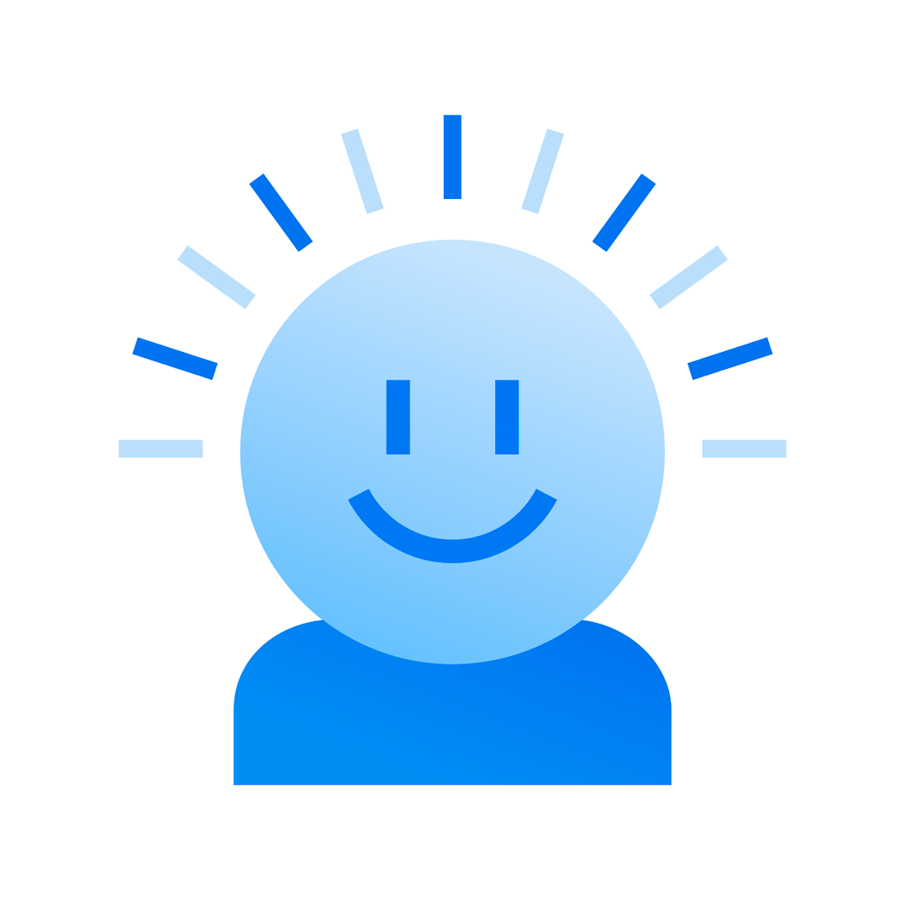 To take the necessary steps to withdraw funds from your account or for optimal planning of withdrawals that take into account the rules governing transactions, getting advice is a good idea.
Choose your type of account
The type of account to set up to finance studies depends on the person you are saving for.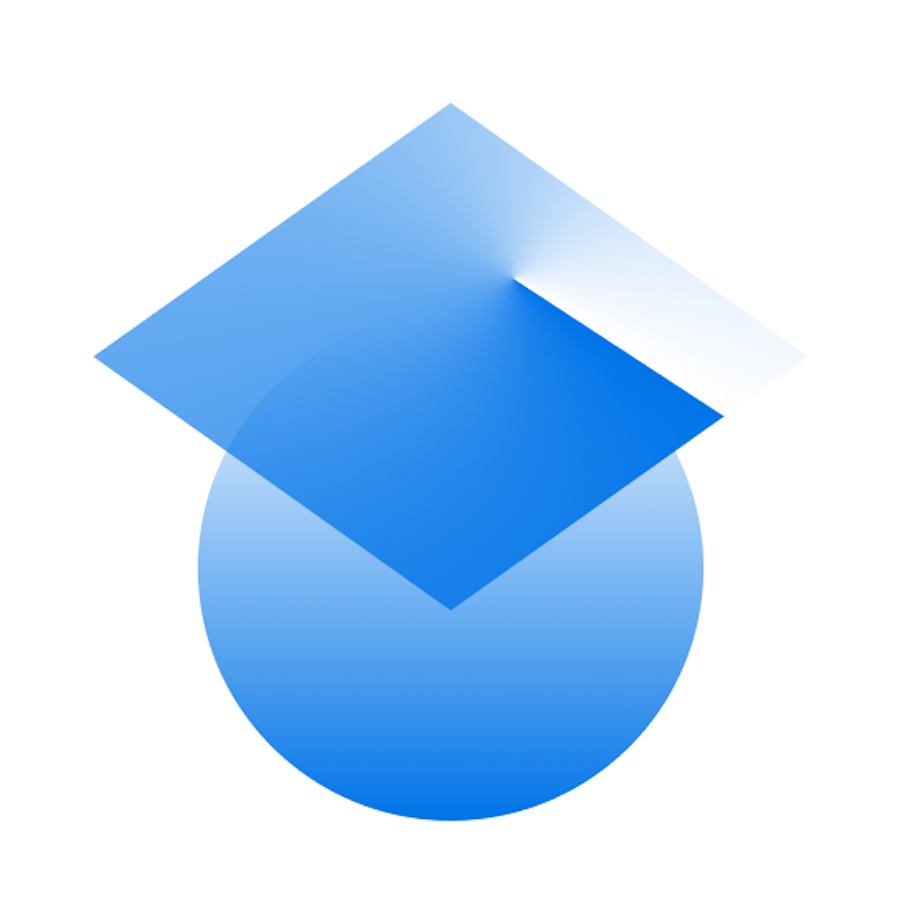 RESP
Registered Education Savings Plans (RESP) allow you to set aside money and grow it tax-free to finance the post-secondary education of your children or grandchildren. Its other advantage is that it allows you to benefit from government subsidies that are added to your contributions. The contribution limit is $50,000 for life, per beneficiary.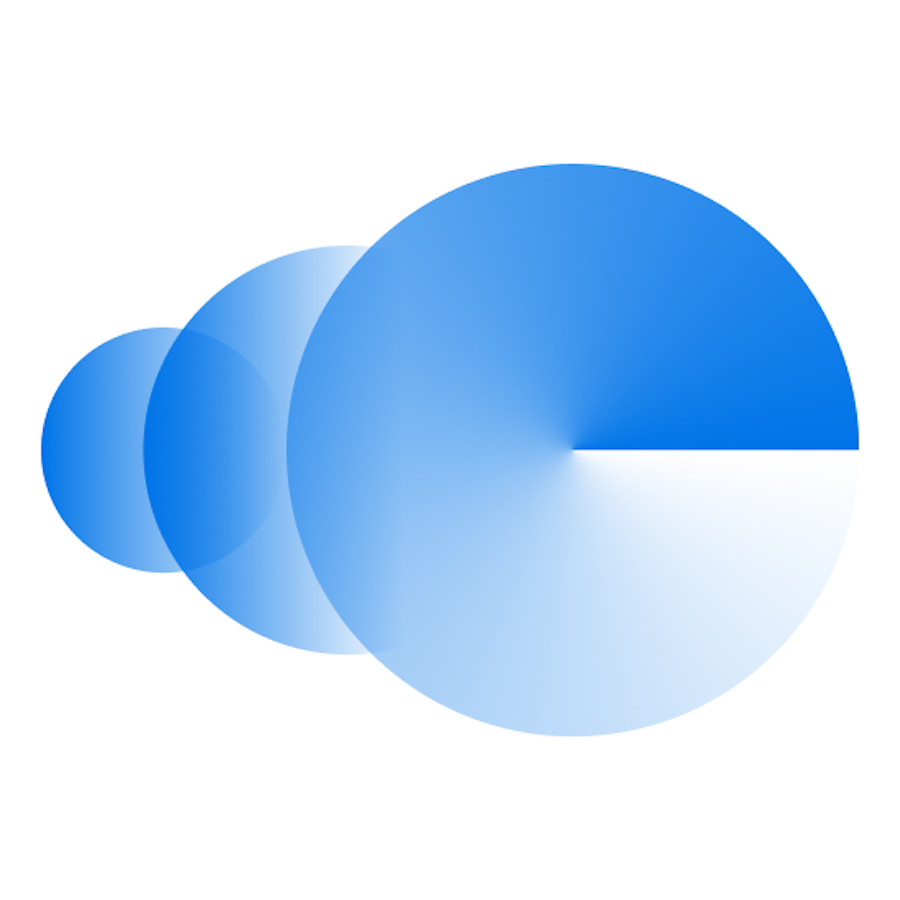 RRSP
Do you contribute to an RRSP? The Lifelong Learning Plan (LLP) allows you to make a tax-free withdrawal from your RRSP to fund your return to school or that of your spouse or partner. Each can withdraw up to a total of $20,000.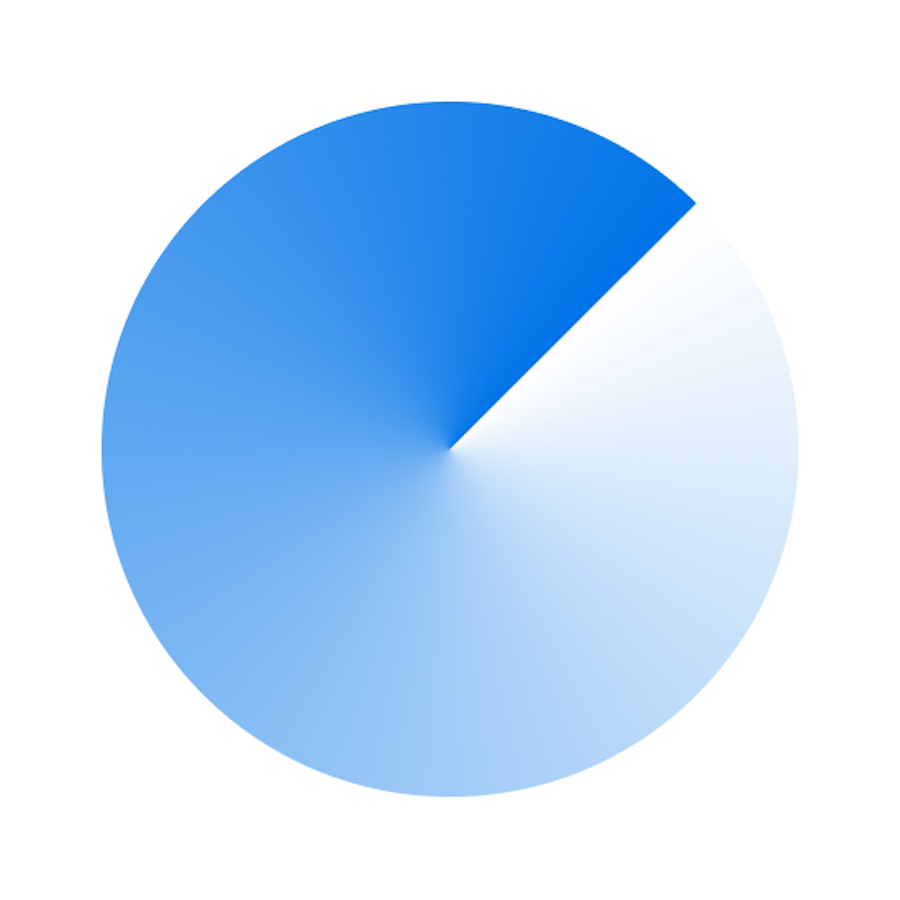 TFSA
The Tax-Free Savings Account (TFSA) can be used to fund your return to school or that of whoever you want. Its great flexibility is one of its main advantages. It also allows you to save tax-free and withdraw money from the account whenever you want without being taxed. The contribution limit varies according to various factors including your age.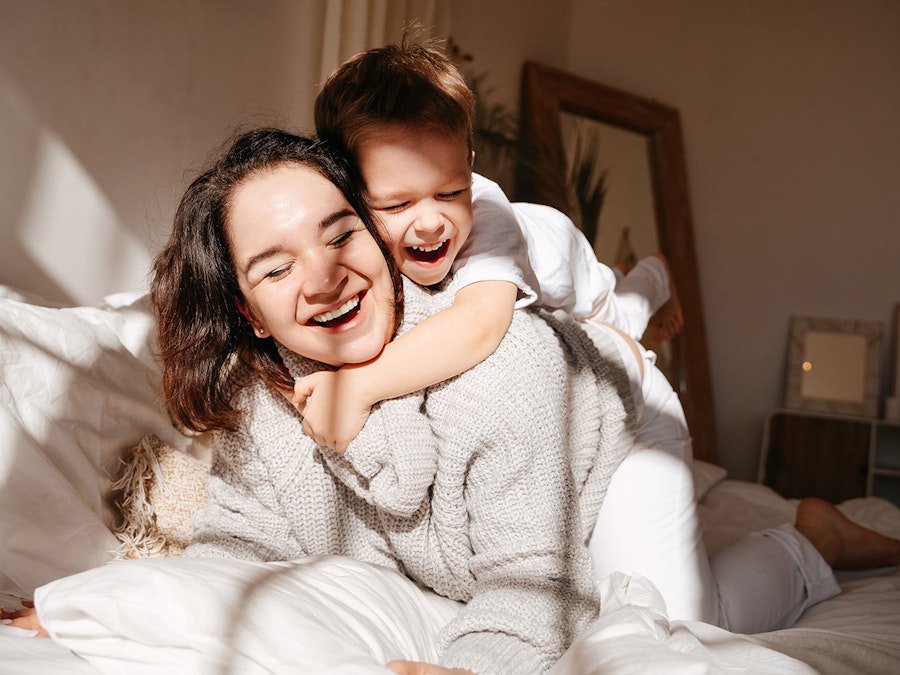 RESP Calculator
Would you like to know how much you will need to save each year to cover the costs of your child's post-secondary education?