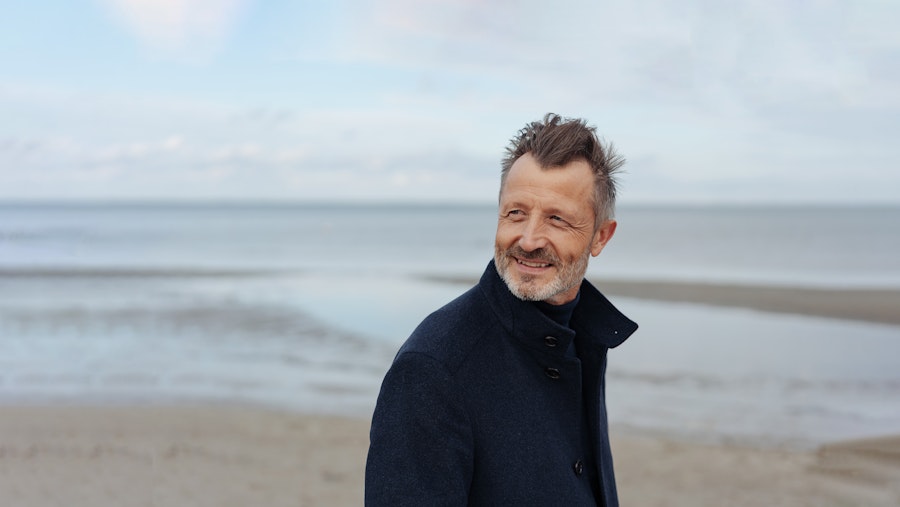 FÉRIQUE Investment Services
Our Advisory team can assist you in planning this important stage in your life.Our Advisory team can assist you in planning this important stage in your life.
Think about retirement now
It is important to plan your retirement according to your real needs. Our team can help you define the amount you will need and find the best disbursement strategy.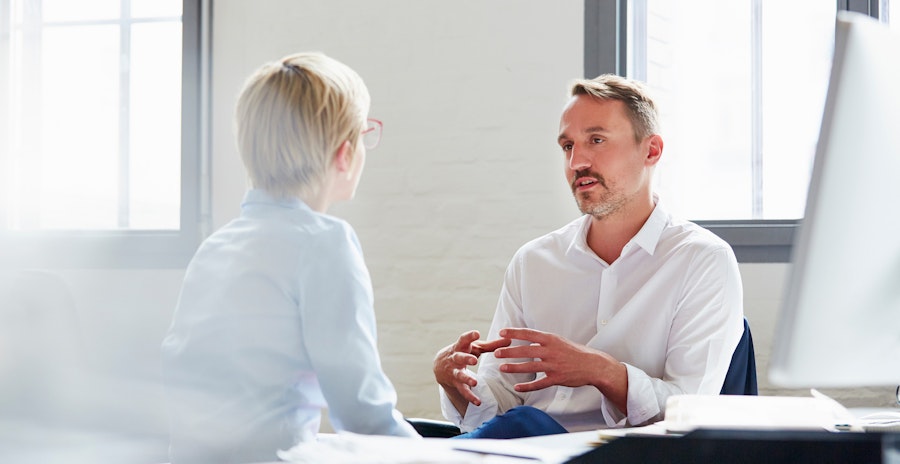 Retirement is getting ready.
Do you have a plan?
Our Consulting team is there for you
Modal to watch YouTube video.
Plan now
Even if your retirement is still far away, it is essential to prepare it well. Get help from an advisor to plan the next step.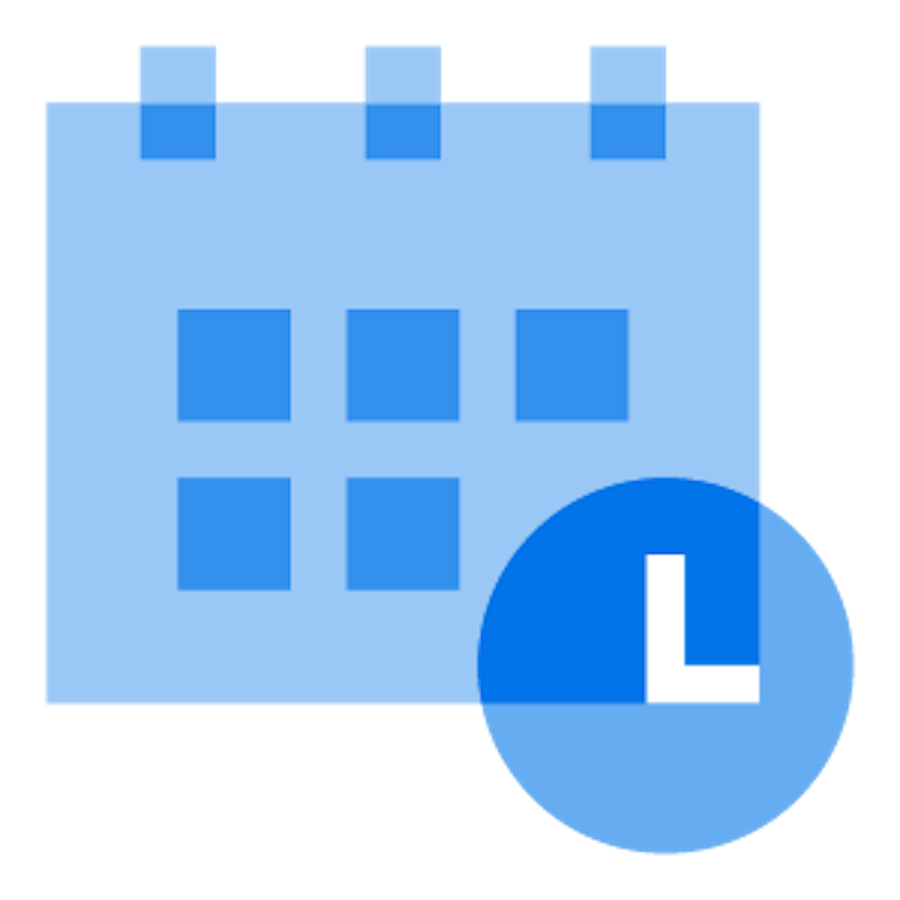 Contribute regularly
It is important to get into the habit of contributing regularly to your RRSP, while respecting your annual contribution limit.
Think about withdrawals
To make the most of your savings, you have to think about your withdrawal strategy before you retire.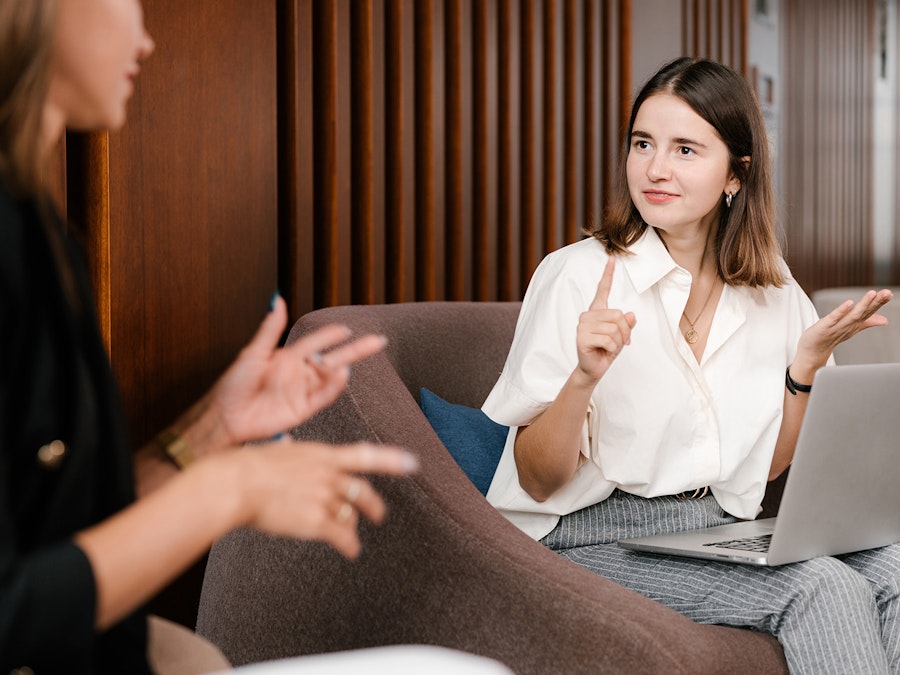 Determine the amount to save
It can be difficult to know exactly how much to expect. Start by making a budget to get a complete picture of your expenses and don't forget to include your plans for travel or buying a cottage, for example.
If you don't have a budget, refer to your income. You should budget around 60% to 80% of your average gross annual income for the five years before retirement.
Prepare your withdrawals
The withdrawal is when you withdraw income from your retirement savings. To make sure you have what you need and take full advantage of your savings throughout your retirement, it is important to plan your withdrawals carefully.
Each case being unique, there is no precise recipe. Our Consulting team can guide you in the best strategy to adopt.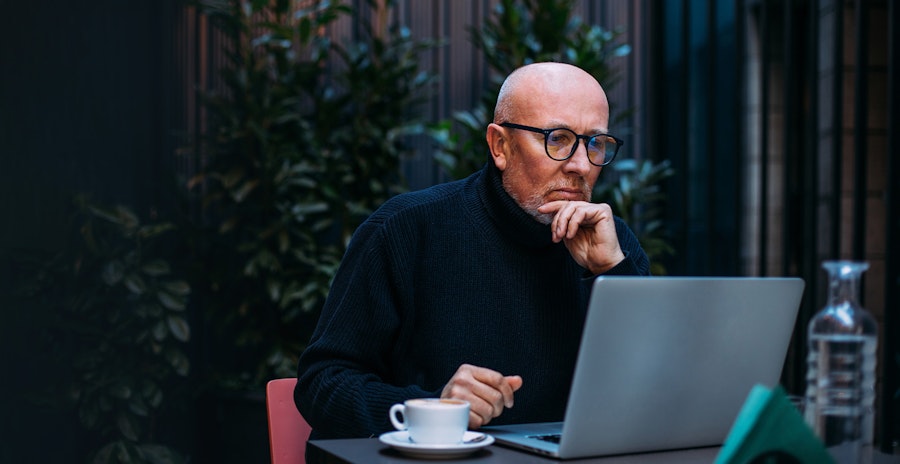 The time has soon come to retire.
Is your retirement plan optimized?
Our advisory team is there for you
Modal to watch YouTube video.
Choose your type of account
Your savings and withdrawal strategies will be influenced, among other things, by the tax advantages of the different types of accounts available to you.
Your choices can affect the achievement of your retirement goals.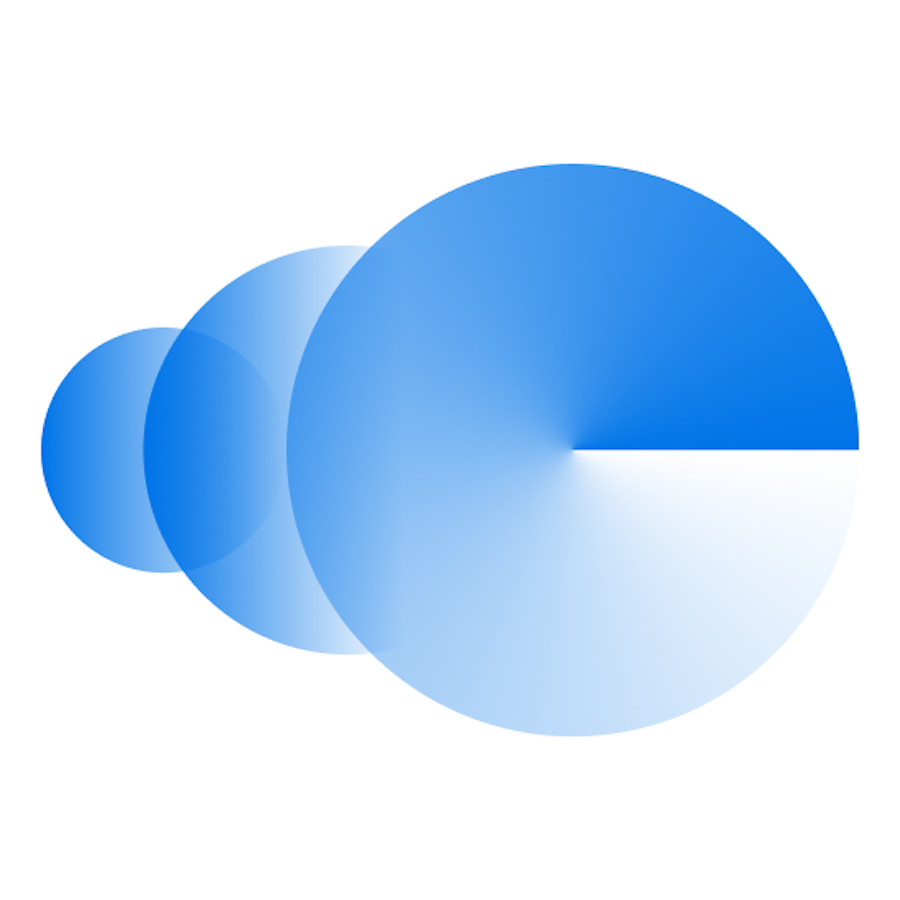 RRSP
The RRSP allows you to obtain a tax deduction when you contribute and to grow your savings tax-free.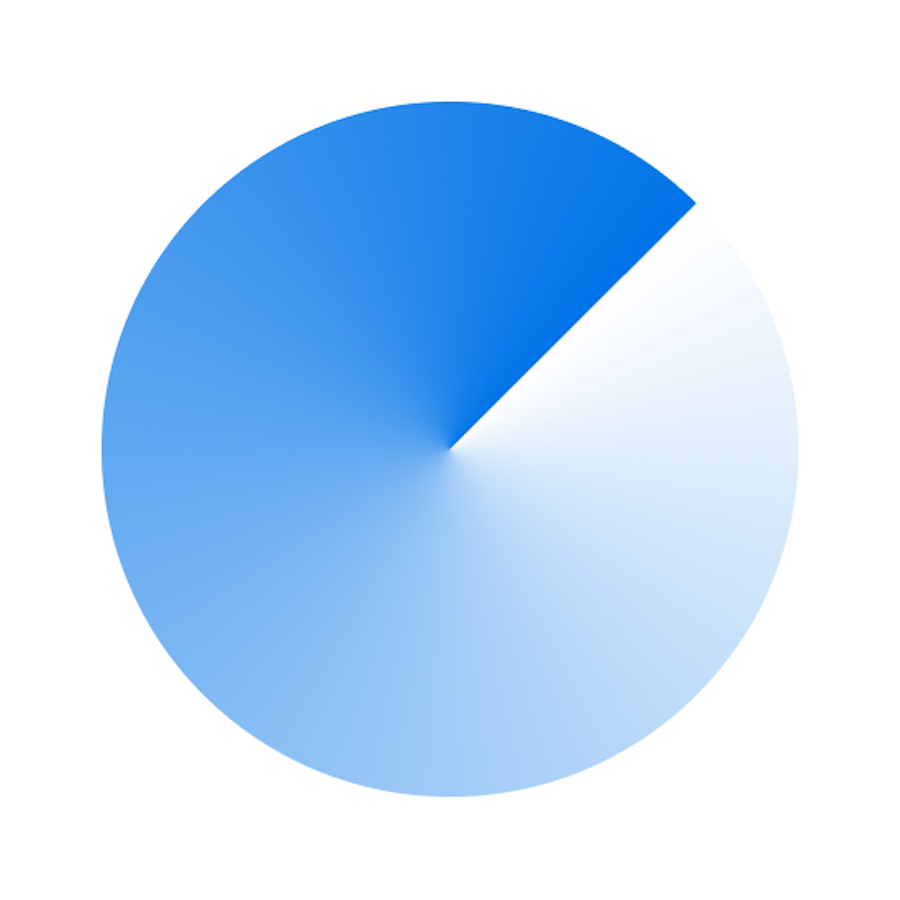 TFSA
The TFSA allows you to save tax-free and withdraw money from the account whenever you want.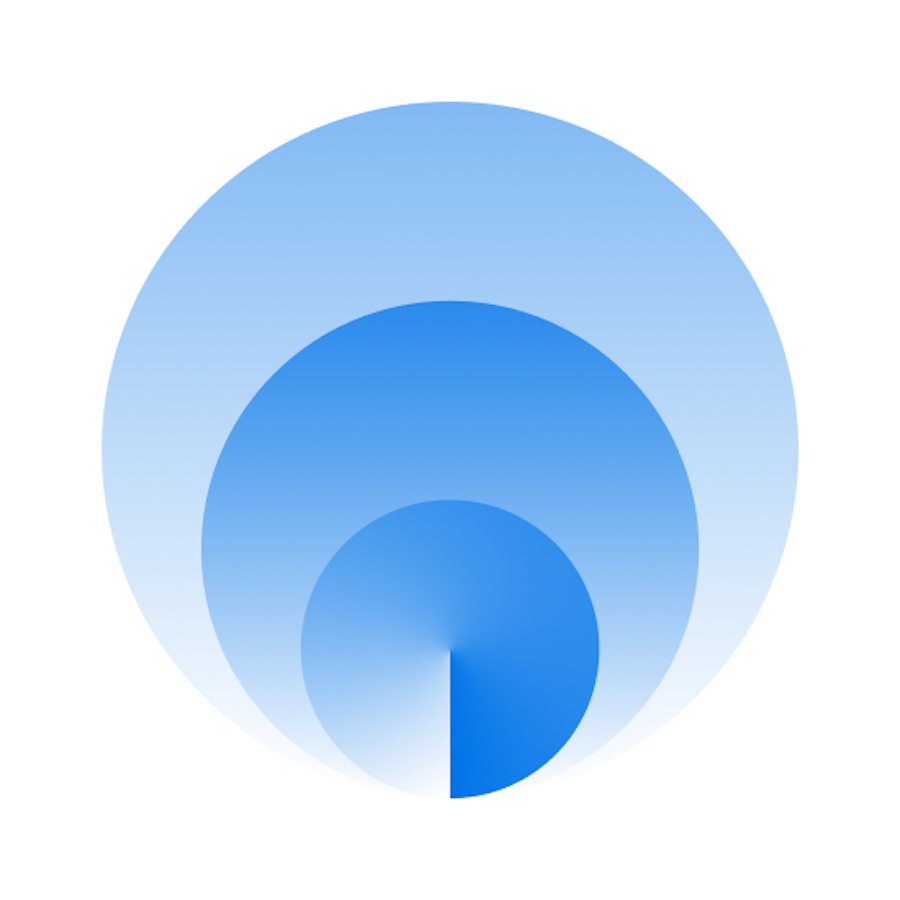 Investment account
The investment account allows you to save and invest when other schemes have been optimized.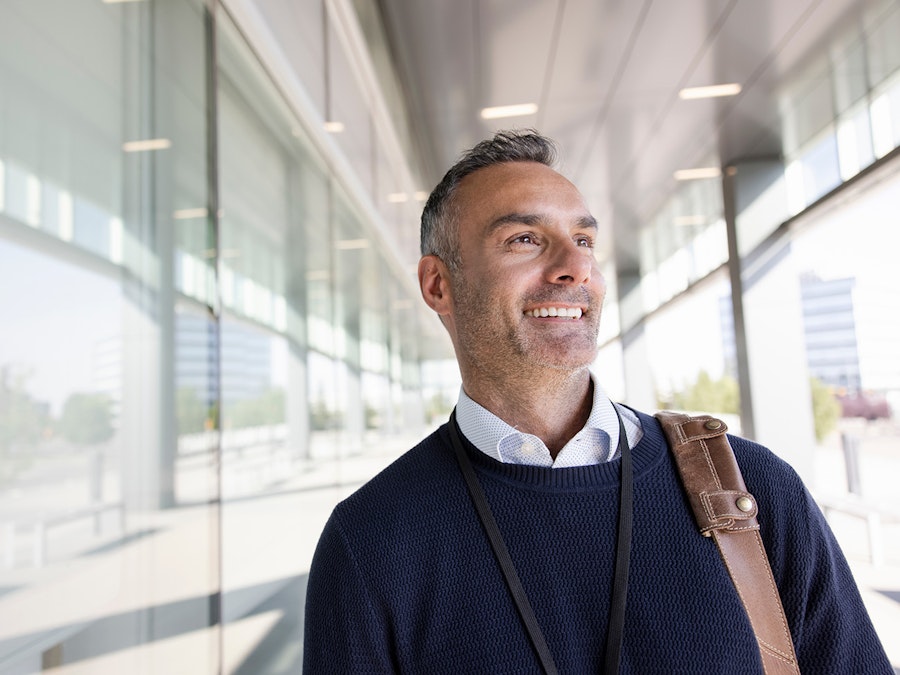 What does retirement look like?
Jean, a 45-year-old engineer, wants to retire at 65. How much will he need to save to reach his goal?
Current age: 45 ayears old
Time before retirement: 20 years
Annual salary : $85,000
Debts: None
Mortgage: Paid 100%
RRSP/TFSA: $300,000
To cover 70% of his annual income, he will need a retirement income of $59,500. Considering his current salary, he will be entitled to OAS and probably to the full amount of QPP. John will therefore have to draw $36,750 a year from his savings.
Considering inflation at 2%, a retirement period of 30 years and an average annualized return on investments of 4%, he will have to save $18,270 per year in order to reach his objective, which is to have a little more than $1,200,000 in investment.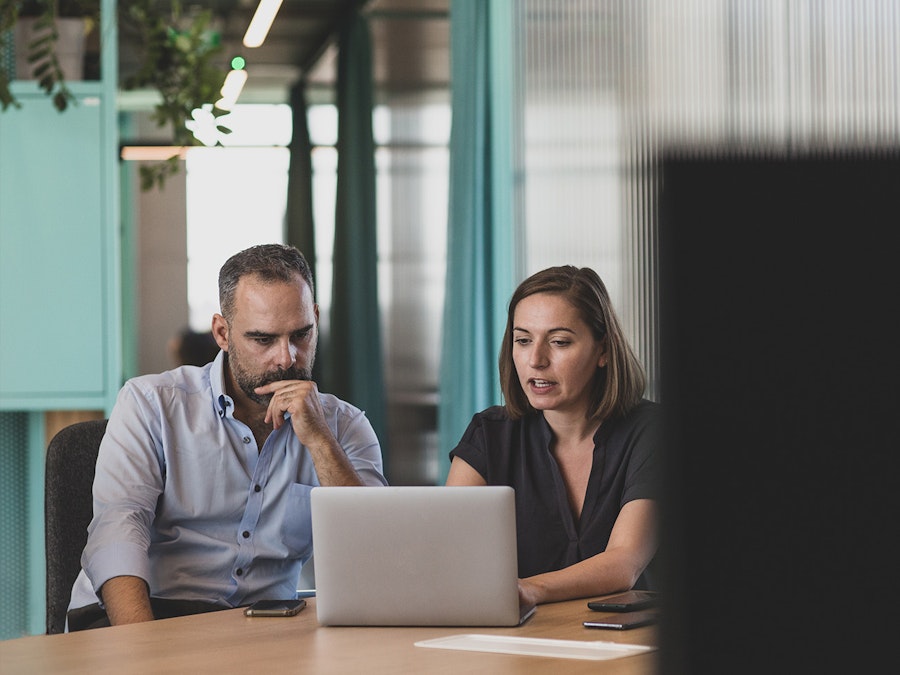 Be accompanied
Establishing a good financial strategy for retirement requires taking into account several factors such as your financial situation and your goals. To ensure the success of your plan, you must prepare it well and get started as soon as possible.
To make sure you don't forget anything, consult a member of the Advisory team.