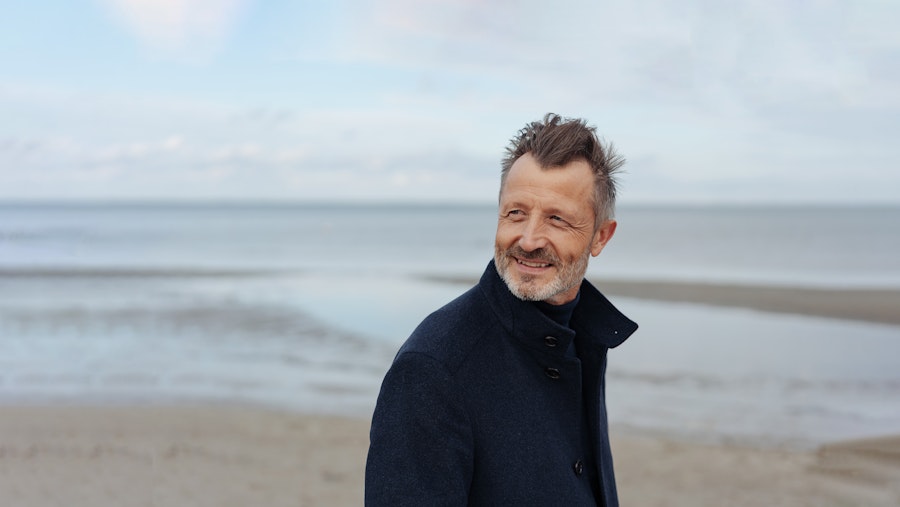 FÉRIQUE Investment Services
Our Advisory team can guide you through planning for this important stage in your life.
Start thinking about retirement today
You must plan your retirement based on your actual needs. Our team can help you determine the amount you will need and devise the best withdrawal strategy.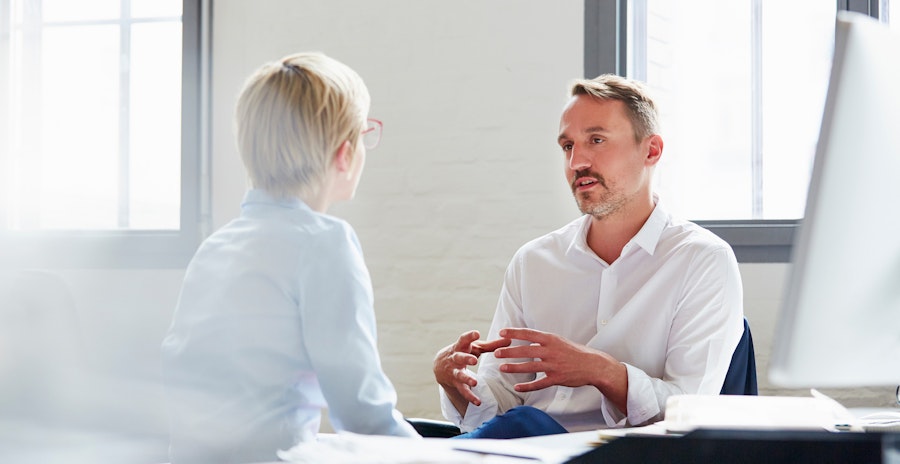 Retirement takes planning.
Are you ready? 
Our Advisory team is here for you!
Modal to watch YouTube video.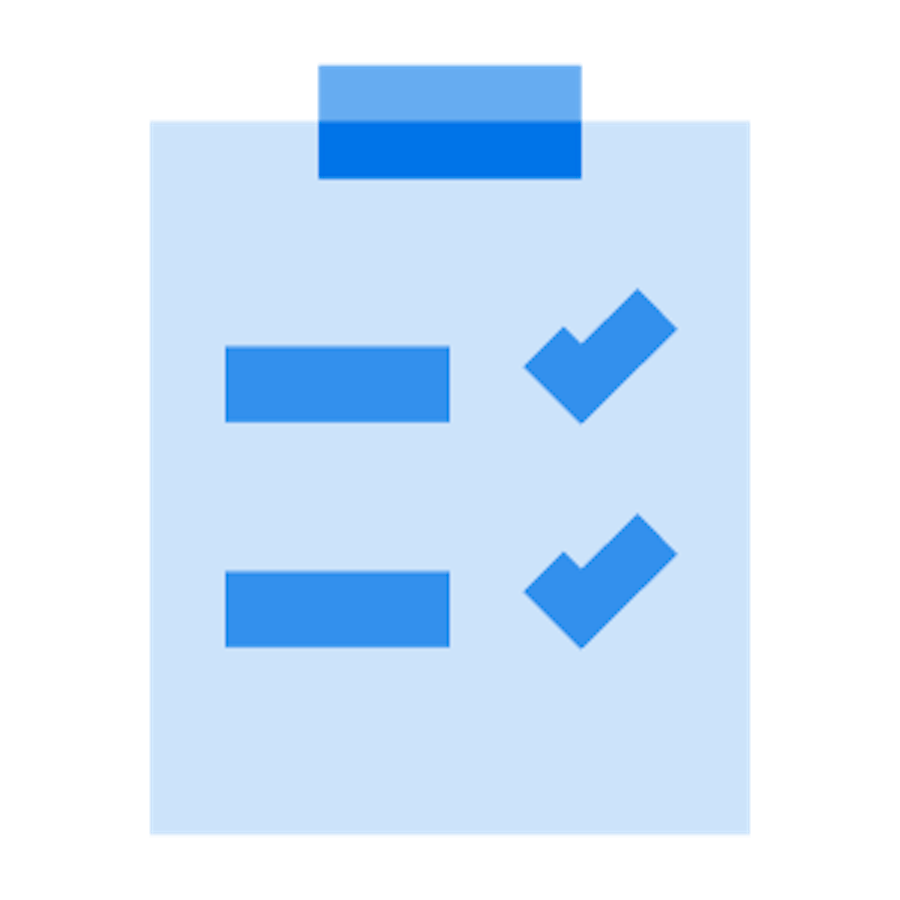 Planning now
Even if you are still years away from retirement, it is crucial that you properly prepare for it. Ask an advisor to help you plan your next steps.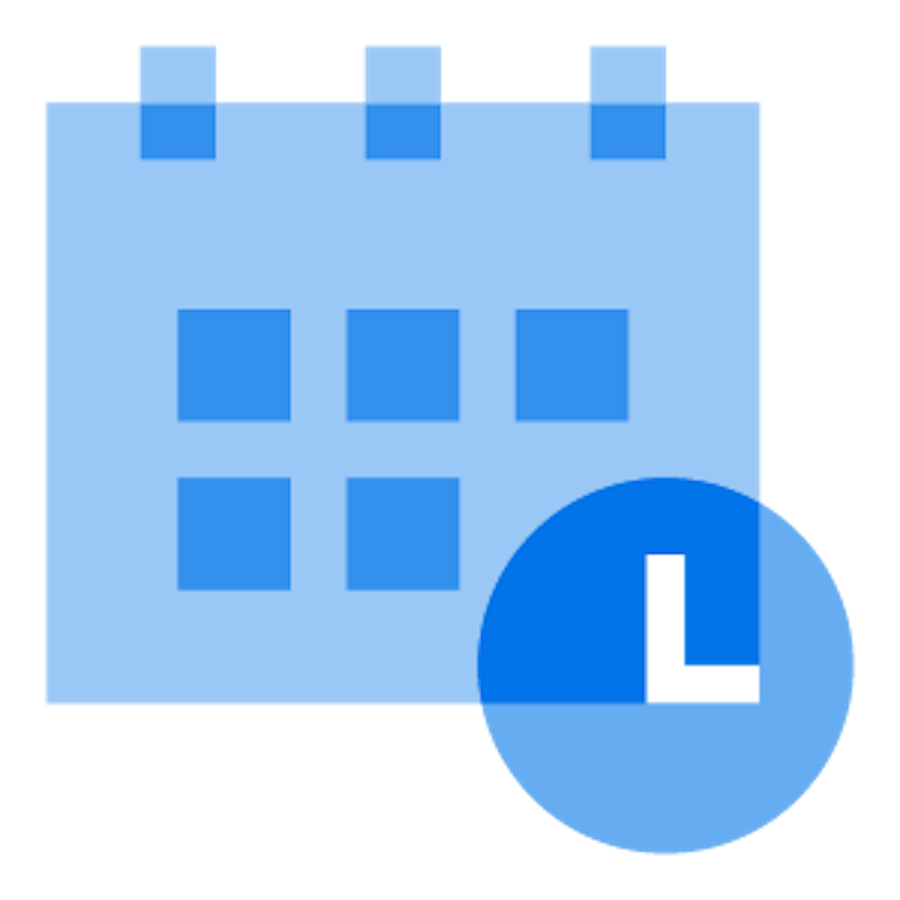 Make regular contributions
Making regular contributions to your RRSP (while staying within your contribution limit) is a great habit to acquire.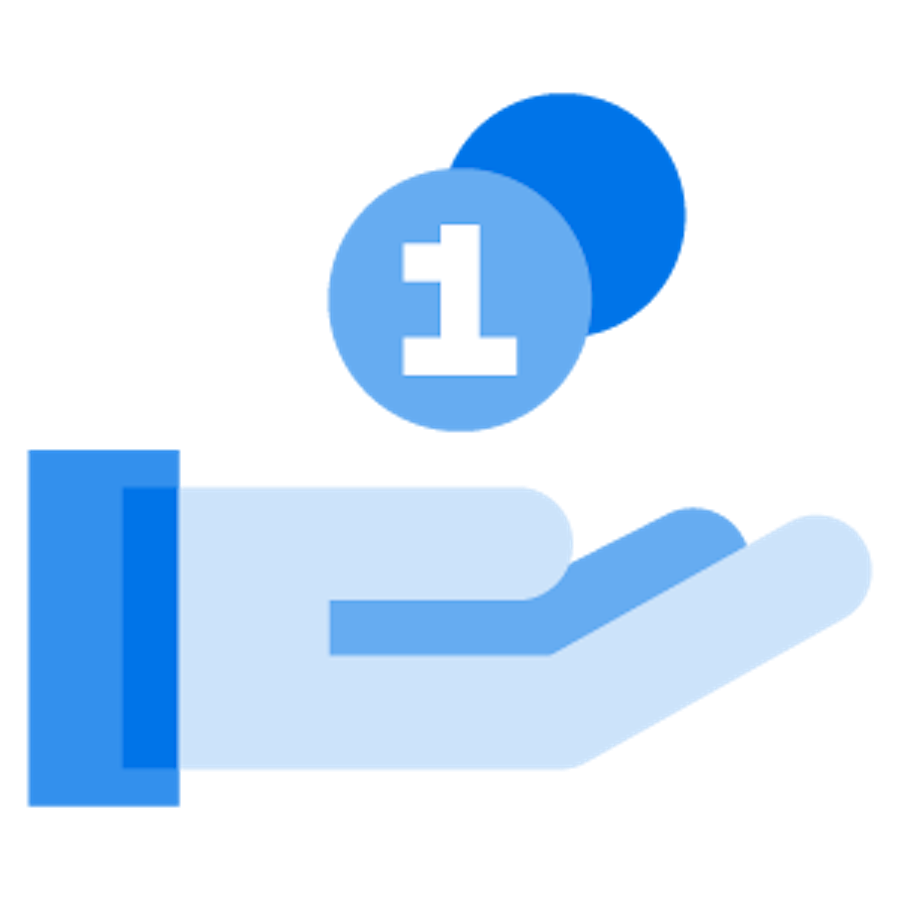 Think about your withdrawal plan
To take full advantage of your retirement savings. You must craft your withdrawal strategy before you retire.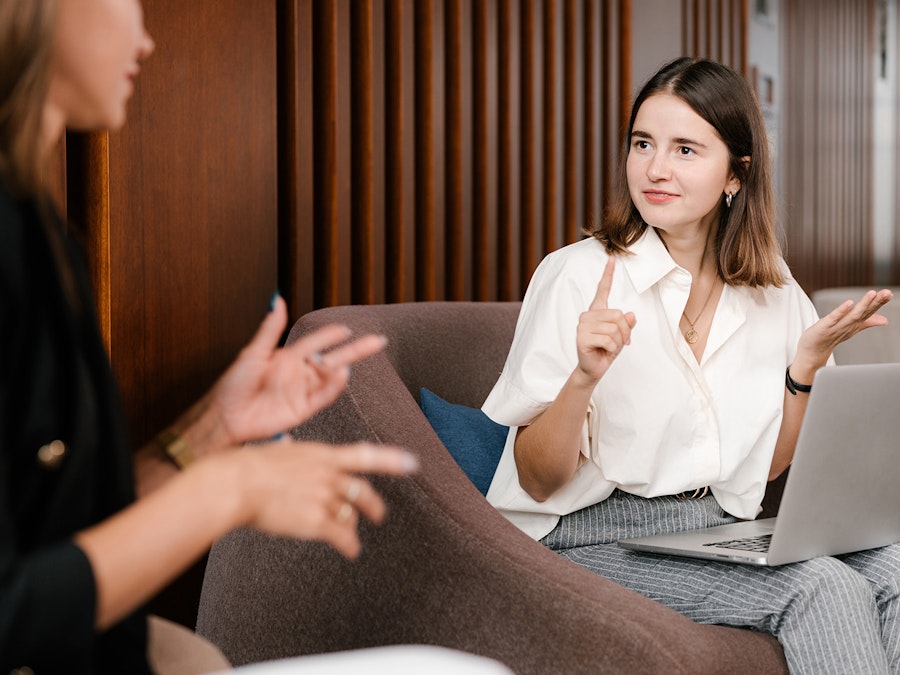 Determine the amount to save
It can be difficult to know the exact amount you will need in retirement. Start by making a budget to paint a clearer picture of your spending. Don't forget to include any plans you may have to travel or purchase a cottage, for example.

If you don't have a budget, look at your income. You should ensure you have 60 to 80% of your average annual gross income in the five years before you retire.
Plan your withdrawal
A withdrawal plan involves determining when you will withdraw money from your retirement savings funds. It is crucial to properly plan these withdrawals to make sure you make the best of your retirement while having enough savings to last you until the end.

Everyone's situation is unique and there is no one-size-fits-all solution. Our Advisory team can help you devise the best strategy for your situation.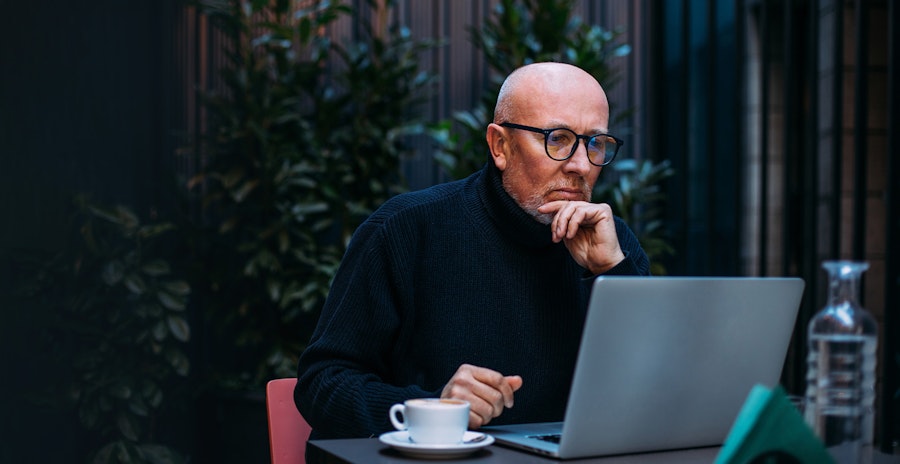 You're about to retire.
Is your retirement plan optimized?
Our advisory team is there for you
Modal to watch YouTube video.
The tax benefits of the various accounts available to you can affect your saving strategy and withdrawal plan.
The accounts you choose may impact how you achieve your retirement goals.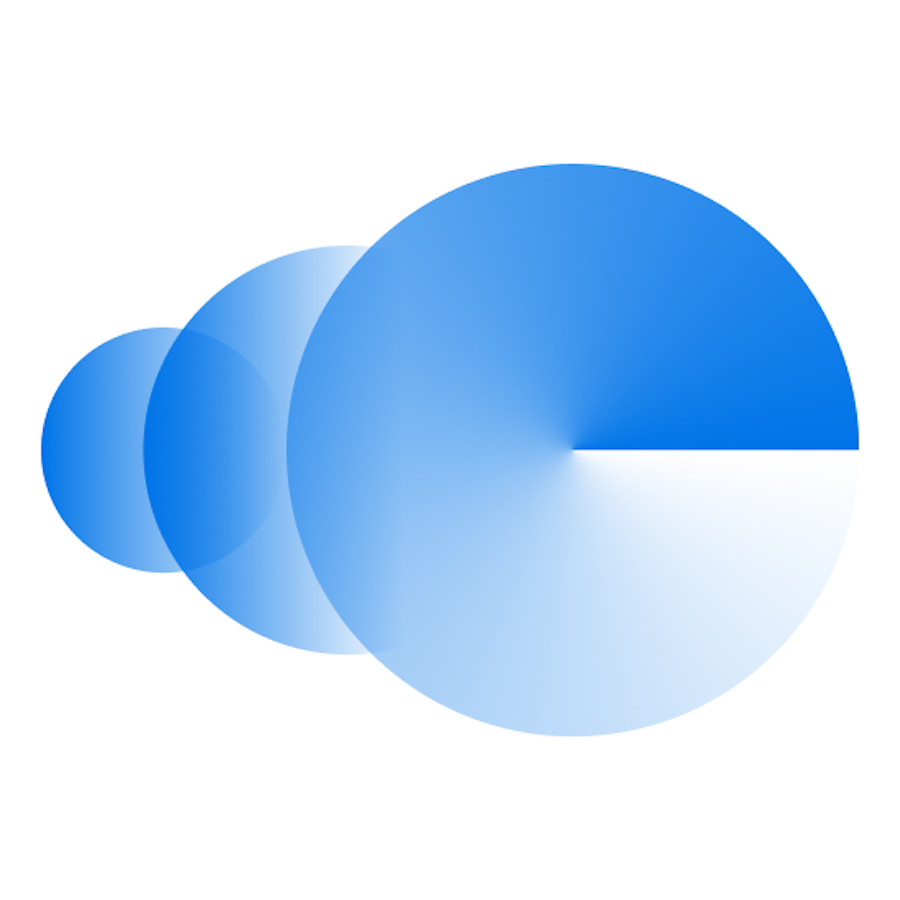 RRSP
You can claim a tax deduction for your contributions to your RRSP and grow your savings tax-free.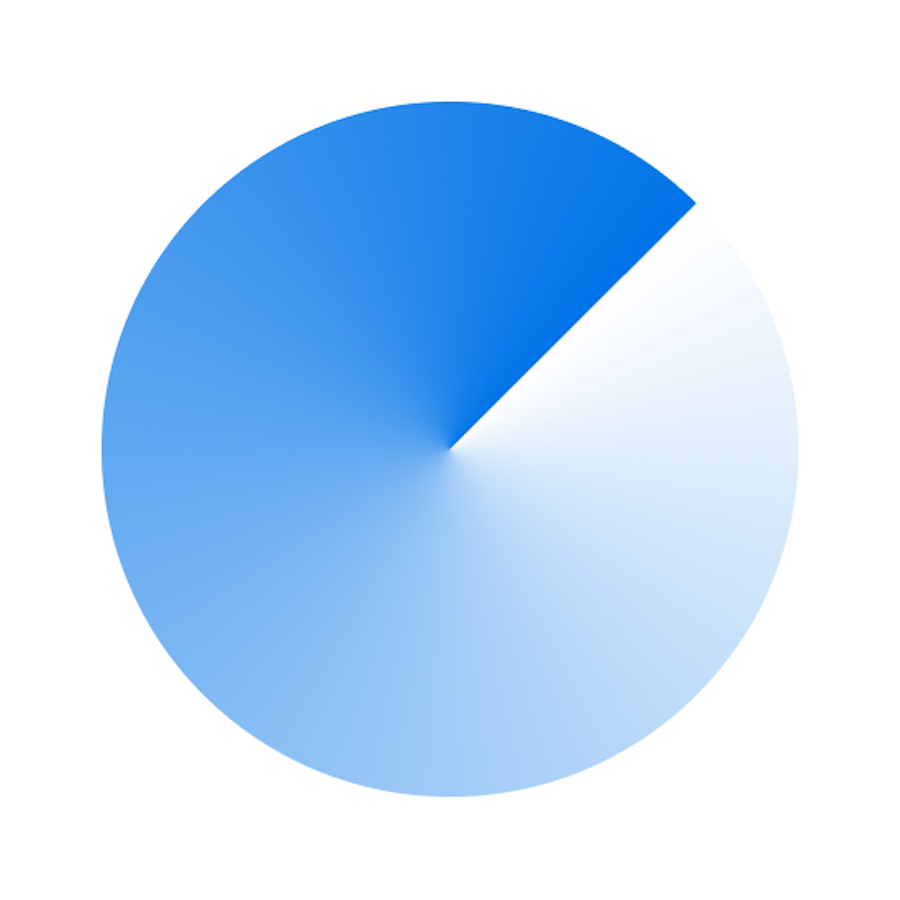 TFSA
A TFSA lets you save money tax-free and make withdrawals whenever you need it.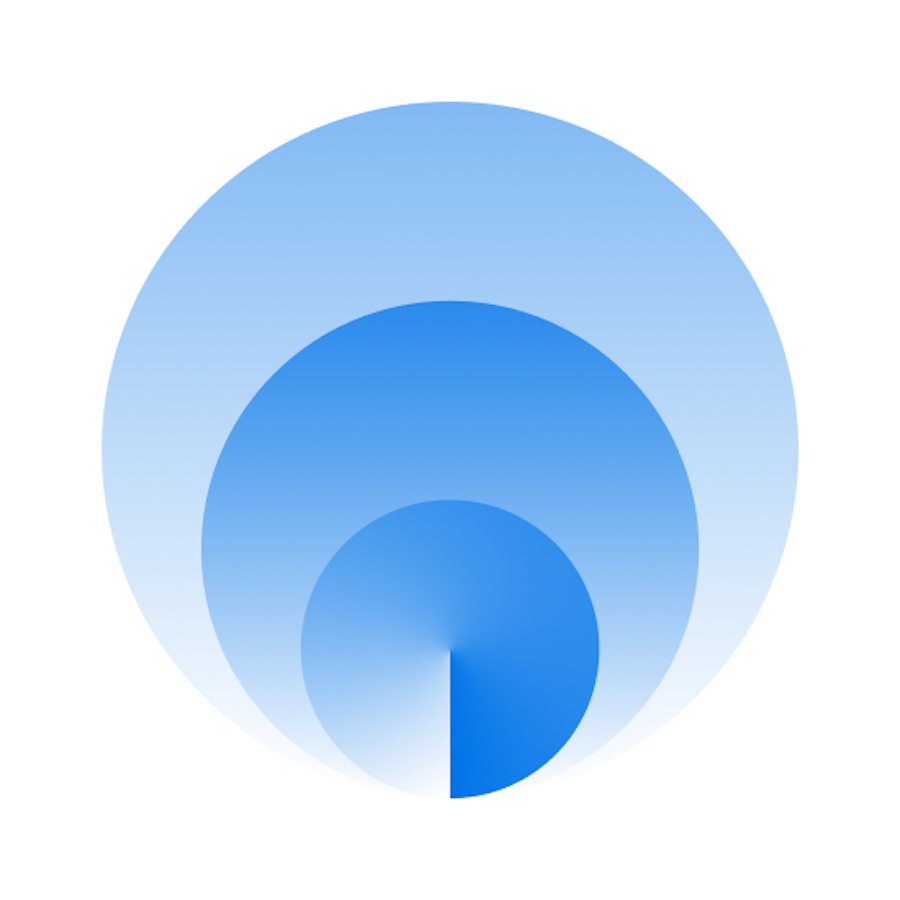 Unregistered account
You can invest and save in unregistered accounts when all other saving tools have been optimized.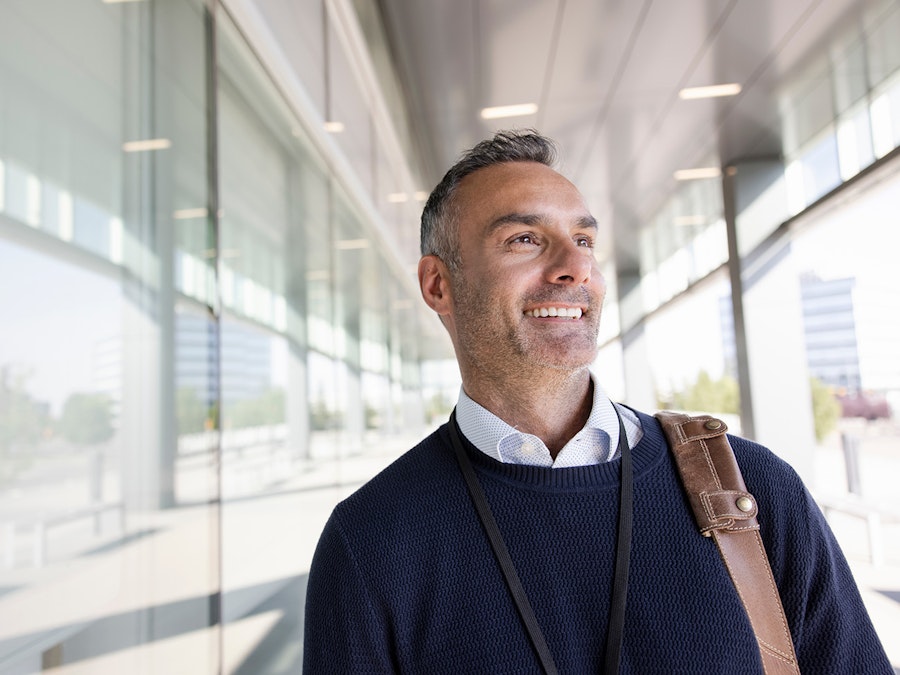 What might retirement look like?
Jean, a 45-year-old engineer, would like to retire at 65. How much will he need to save to reach this goal?
Current age: 45 years old
Years until retirement: 20 years old
Annual income: $85,000
Debts: 0$
Mortgage: fully paid
RRSP/TFSA: $300,000
Retirement income equal to 70% of his current income would amount to $59,500 per year. Taking into account his current income, he will qualify to receive the Old Age Security (OAS) pension and most likely the maximum amount from the Québec Pension Plan. As a result, Jean will need to draw $36,750 each year from his savings.
With inflation at 2%, 30 years of retirement and a 4% average annualized return on his investments, he will have to save $18,270 each year to reach his goal of having a little over $1,200,000 in investments.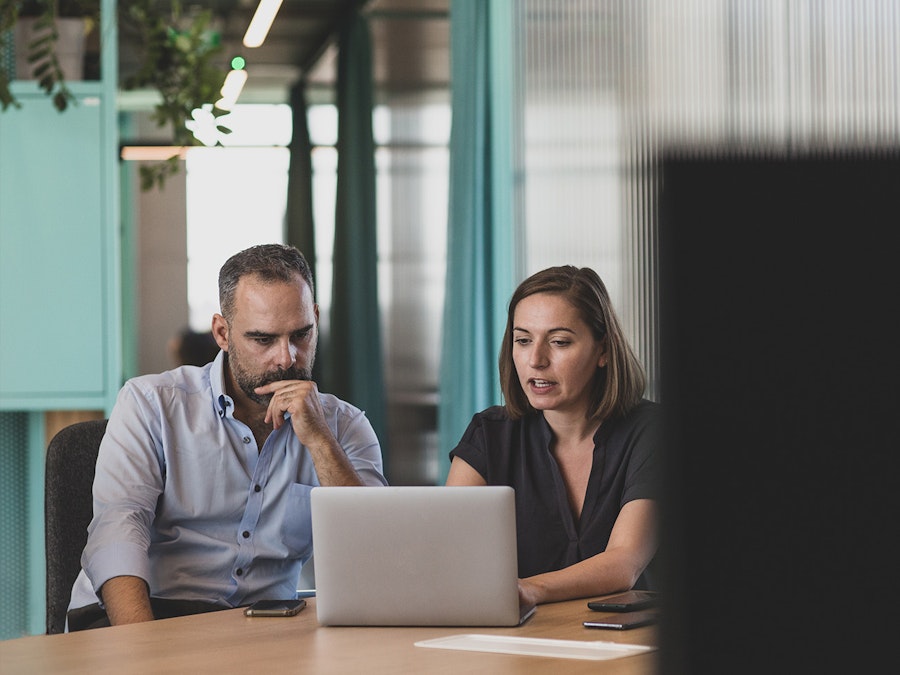 Getting advice
Planning the right retirement strategy requires you to factor in several things like your financial situation and your goals. Devise your plan carefully and early to ensure its success.
Talk to a member of our Advisory team to make sure you don't leave out anything.