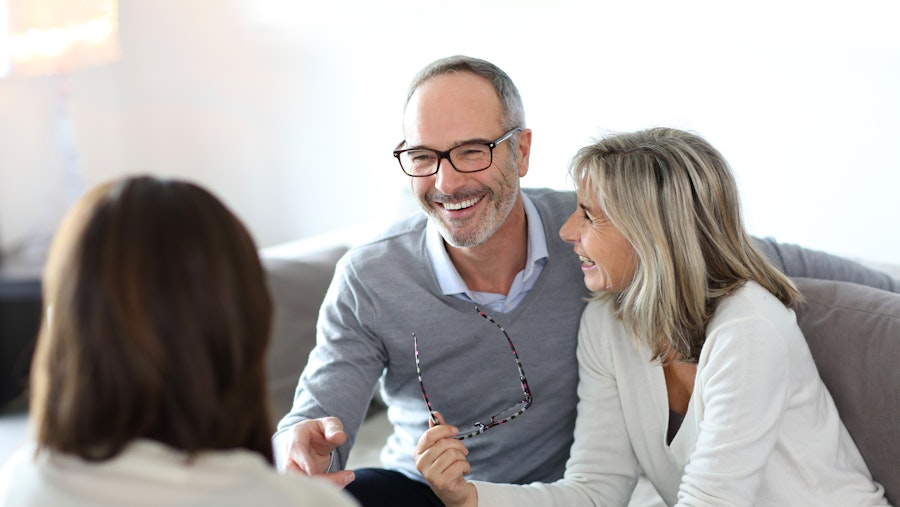 At the heart of your family's wealth management, your Private Wealth team deploys a global and integrated approach to provide solutions that are best suited to your situation*.
Dedicated and custom advisory services
The bedrock of sound wealth management, specialized advice enables you to optimize your financial situation. Provided by your dedicated financial planner, said advice helps you select investments that suit your needs and make informed decisions.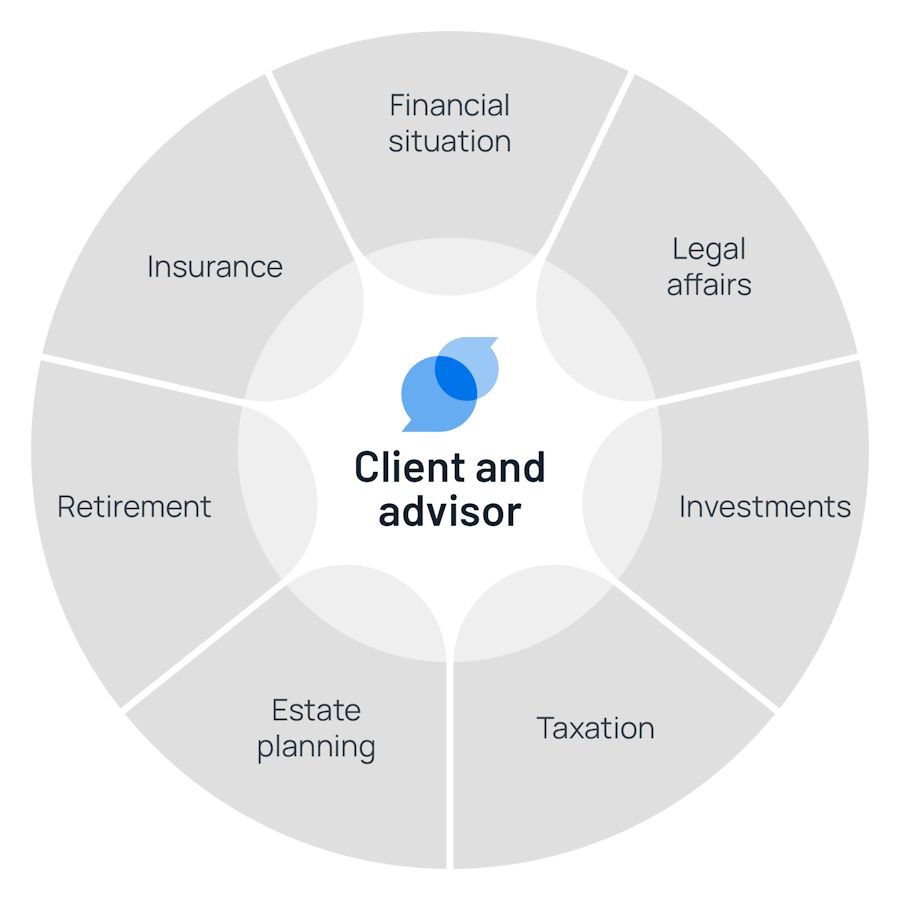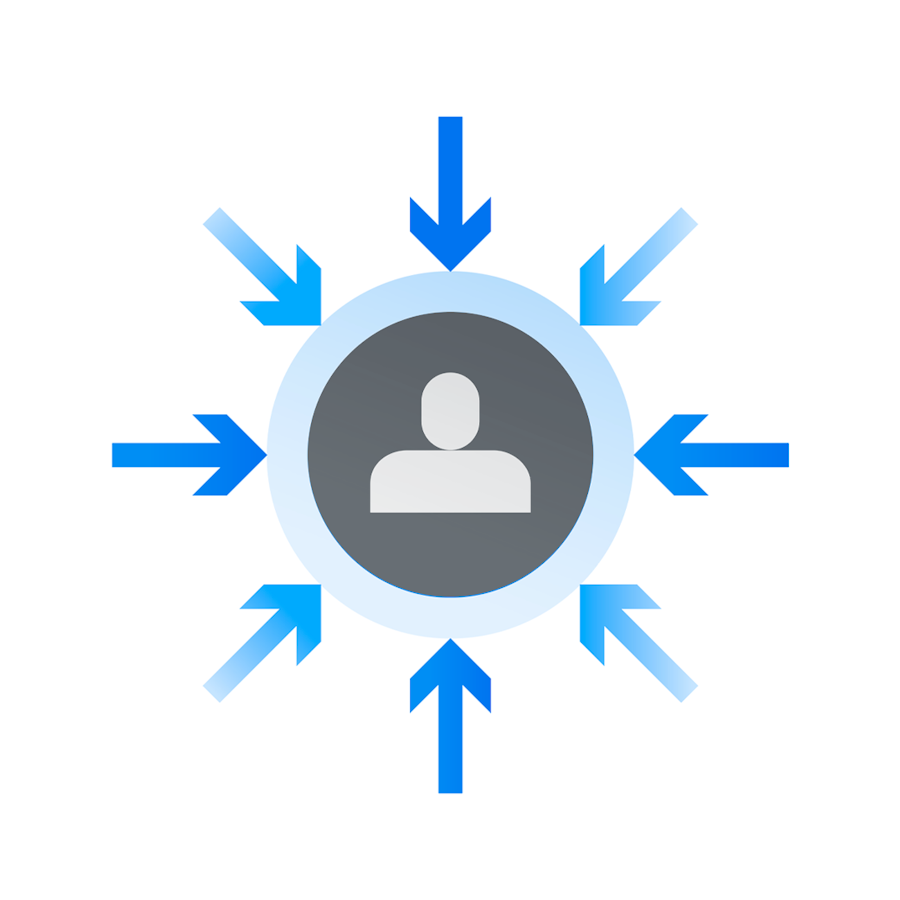 Your dedicated financial planner works with a limited number of families. Focused on your objectives, he pays close attention to your needs and provides proactive services. Moreover, he keeps an eye out for any changes that could affect your wealth.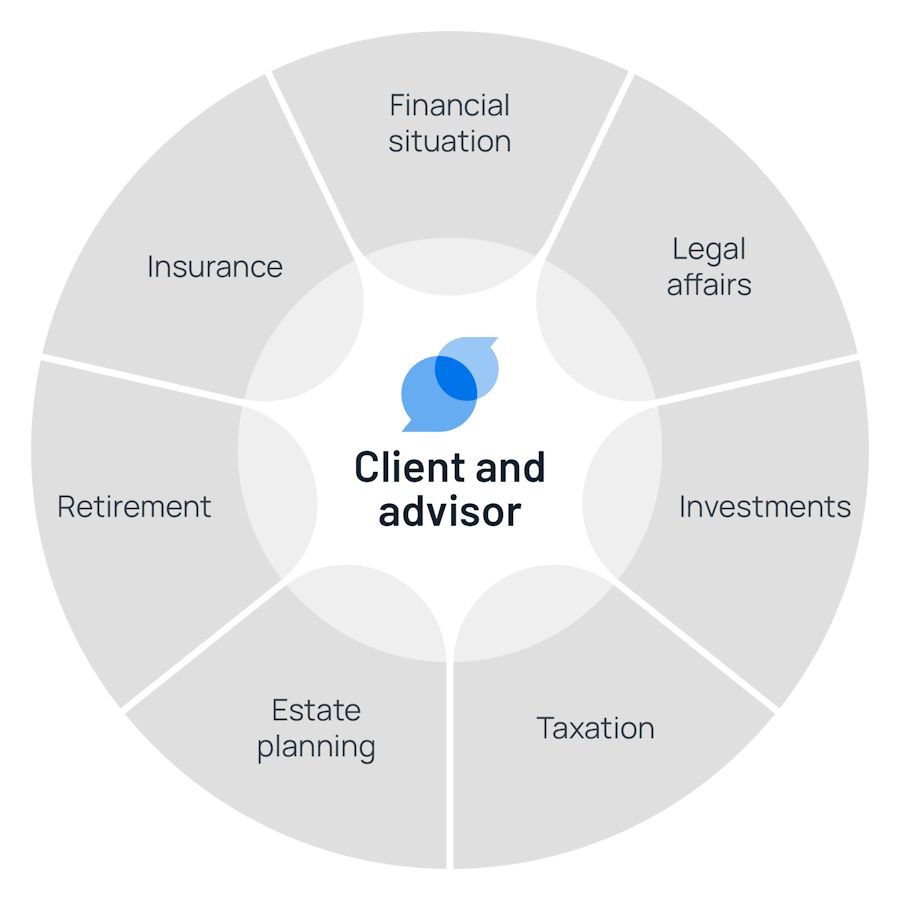 Your Private Wealth team provides advice on all facets of financial planning to optimize your situation.
Throughout your life, career and retirement, they support you and your family as you work to make your projects a reality. Together, you set your short- and long- erm financial objectives, as well as adapt your strategies as your needs evolve.
Entirely dedicated to FÉRIQUE Private Wealth clients, this team provides a service based on trust and availability.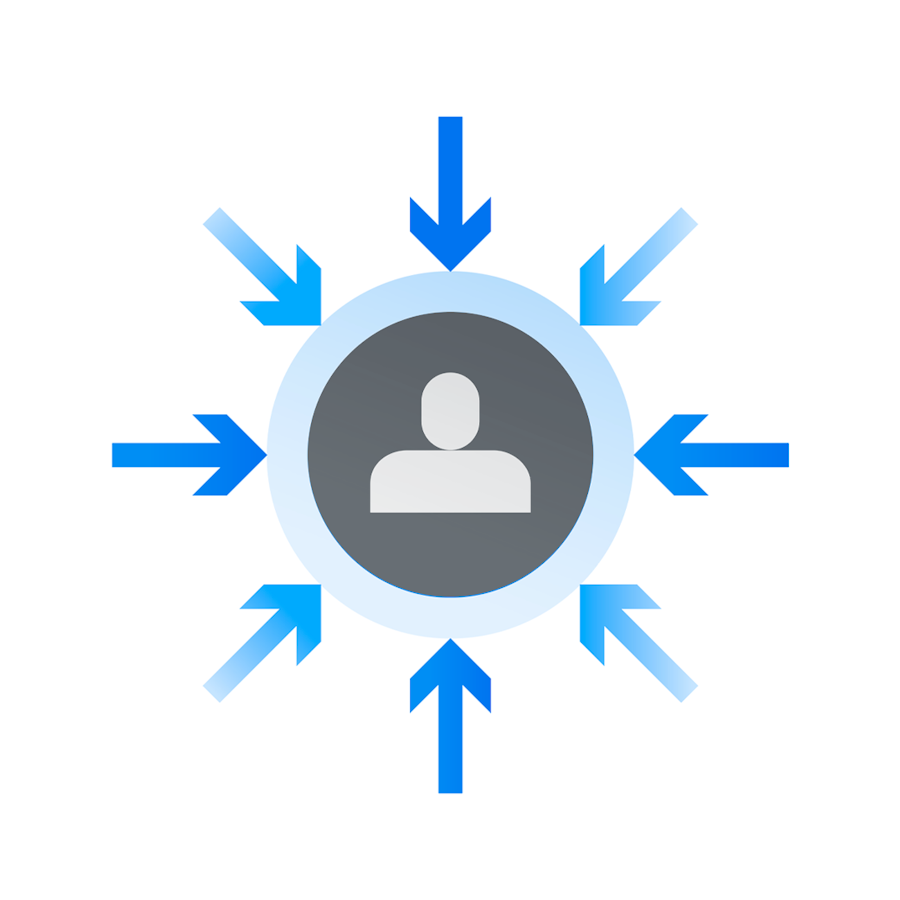 FÉRIQUE Private Wealth offers you preferred access to a range of exclusive services, including conferences, informative documentation, special events and a network of external experts. Whether you're looking for advice regarding your business investments, trusts or for estate planning, your financial planner can help or refer you to an expert so that you benefit from the best guidance possible. 
In order to learn more about various financial topics, you can also consult publications and attend specialized conferences and webinars produced by FÉRIQUE Investment Services that pertain to the latest economic and financial planning news.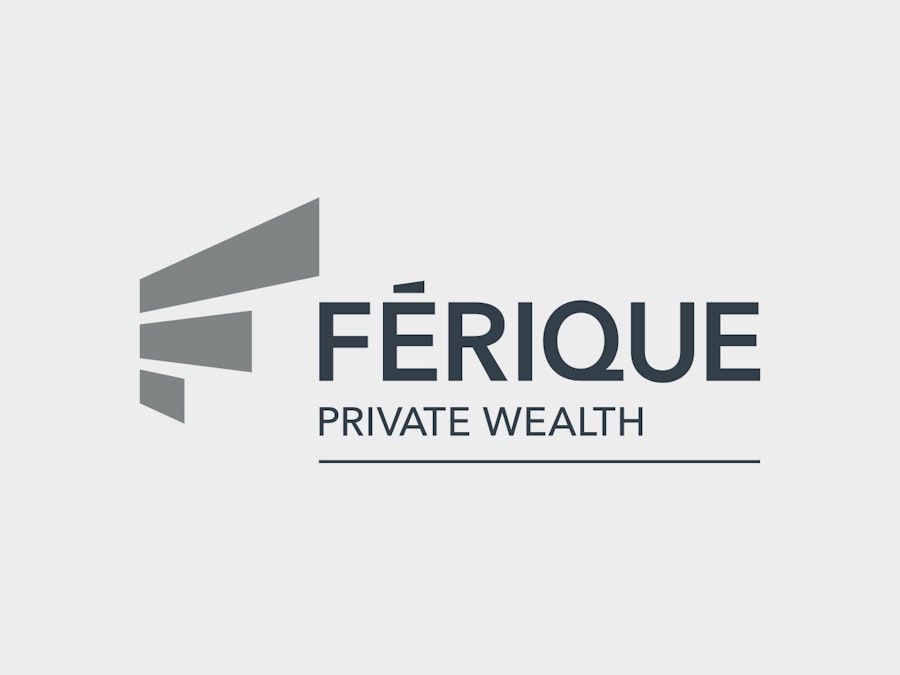 * FÉRIQUE Private Wealth is offered to clients who have $750,000 or more of assets invested with FÉRIQUE, including the assets of a spouse and/or a company, if applicable. FÉRIQUE Private Wealth Management is a service offered by FÉRIQUE Investment Services.