Are you familiar with the Tax Free Savings Account (TFSA)? Much like the Registered Retirement Savings Plan (RRSP), this type of account allows you to put money aside on a tax-sheltered basis, but offers greater flexibility, so you can carry out your projects – even the wildest ones!
Do you want to go into exile for a year, have a sumptuous wedding, take a sabbatical year, climb Mount Everest or make a lifelong dream come true? To do so, you can invest in a TFSA whenever you want, without the gains being subject to tax. The only requirements for such an account are that you must be at least 18 years old and have a social insurance number.
Note that the amounts you put into a TFSA are not deducted from your taxable income, unlike amounts put into an RRSP. To find the investment portfolio balance that suits your projects, seek advice from your financial planning specialist.
Contribution limits
TFSA contribution room is cumulative from the year you turn 18, or from 2009, the year when the program came into effect. It is also determined by the annual cap that the Canadian government sets for all savers. For example, if you reached the age of majority in 2022 and have not yet contributed to a TFSA, you can transfer $12,500 to it, since the annual limit was $6,000 in 2022 and $6,500 in 2023. If you reached the age of majority in 2009 but have still not contributed to a TFSA, you can contribute up to $88,000 in 2023.
Check your file on the Canada Revenue Agency website to determine the maximum amount you can contribute to a TFSA.
If you exceed your contribution room, you must pay a penalty of 1% a month on the excess amount.
Direct debit: a strategy to consider
Investment income earned in a TFSA and any amounts withdrawn from it are not taxable. That being said, the TFSA is not an investment in itself. There is a huge variety of products that you can include in a TFSA, which itself should be considered an investment vehicle.
After consulting your financial planning specialist to determine which investments are suitable for your savings objectives and investor profile, you can set up a pre-authorized contribution (PAC). In this way, you can save money in a TFSA almost without being aware of it. You'll easily take advantage of compound interest; in other words, your capital will generate interest that will accumulate and will in turn generate interest. This is a strategy you should put to work for yourself!
Contributing systematically also allows you to minimize your risk of investing during down days on the markets.
It's also easy to set up a PAC. Simply enter the data for the bank account from which your money will be transferred and determine the payment amount and frequency. After that, you can sleep soundly while your savings grow.
Withdraw money whenever you want
Do you want to withdraw money from your TFSA? No worries! Whatever the reason, you can get your money back at any time, without the amount being subject to income tax. And you can make as many withdrawals as you want, without paying any penalty. But you should keep in mind that the return on your investments may suffer as a result.
If you go through a rough patch and decide to withdraw the money you put into a TFSA, knowing that you will want to start injecting funds back into it later, your should know that, after a withdrawal, your contribution room will be revised upward proportionally the following year.
Want to invest by using a TFSA? Go to our Client Portal. You'll be able to use our online simulation tool to get an idea of how your savings can grow with this type of account and you'll finally be able to think about making your projects a reality – even the wildest ones!
Create your project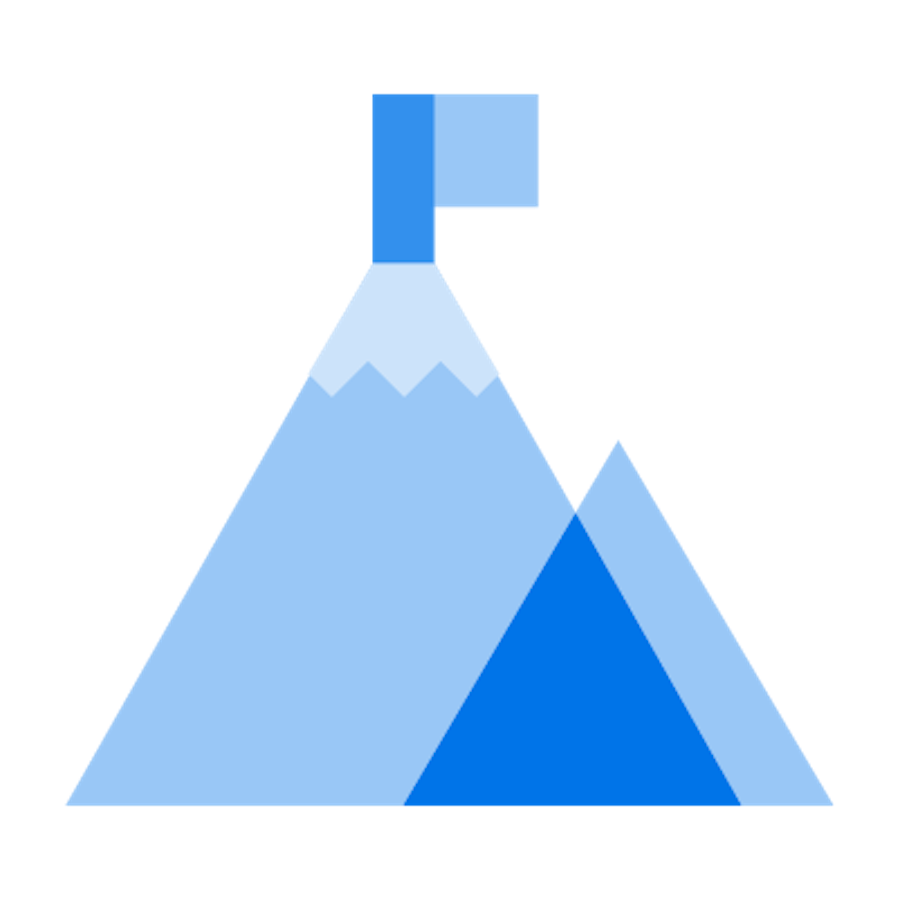 Create a project, monitor progress and adjust your strategy along the way!