Our entire team's primary goal is to bring our mission to life: to accelerate your financial independance.
Olivier Mercier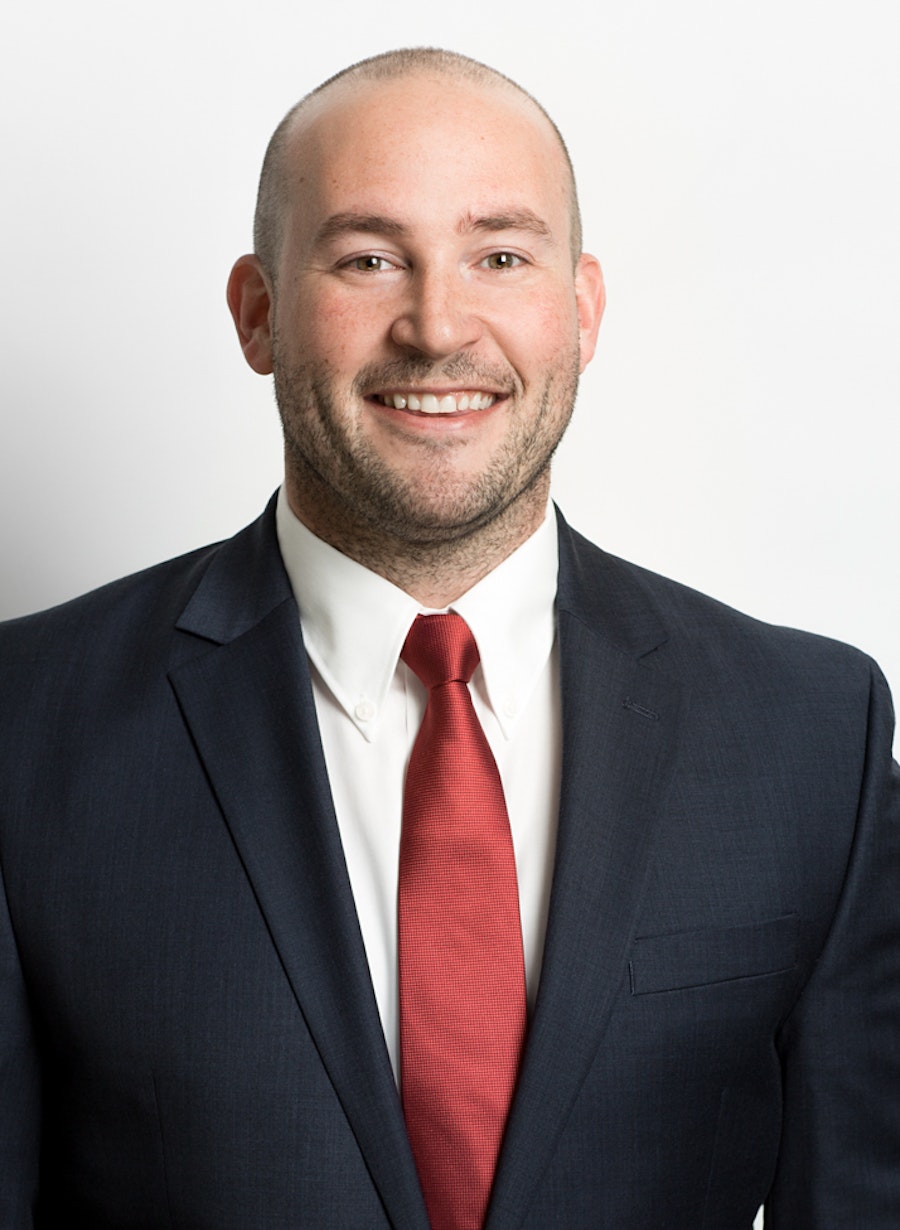 Olivier Mercier
B.Sc., PI. Fin., RIS
Financial Planner and Mutual Fund Representative, Private Wealth
Responsible Investment Specialist
Mr. Mercier joined Services d'investissement FÉRIQUE's team of Financier Planners in 2012. He is responsible to meets our clients to review their investment objectives and make recommendations about their investments and personal finances. 
Before joining Services d'investissement FÉRIQUE, he worked as a Financial Planner for Caisse Desjardins et la Caisse Desjardins du Réseau de la Santé.
Diplomas
Bachelor of Science from HEC Montréal
Financial Planner from the Institut québébois de la planification financière
Mutual Funds Representative form the Institute of Canadian Bankers