Our entire team's primary goal is to bring our mission to life: to accelerate your financial independance.
Fabienne Lacoste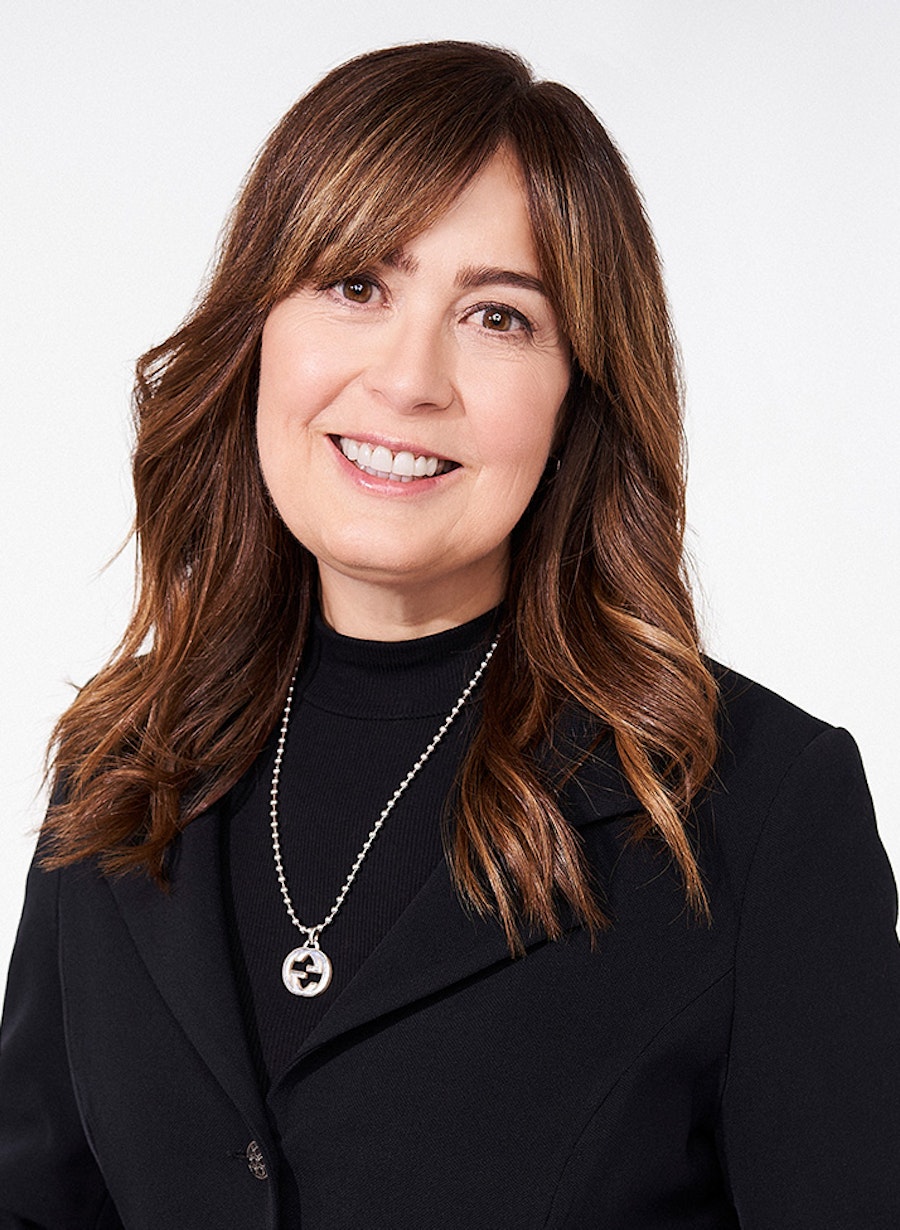 Strategic Advisor
Ms. Lacoste joined FÉRIQUE in 2004 as Managing Director. She has been a member of the Investment Oversight Committee since her arrival. In 2012, she was appointed President and Chief Executive Officer and sits on the Board of Directors. She was appointed President and CEO in 2016. She was responsible for the strategic direction and overall management of Gestion FÉRIQUE and its subsidiary, Services d'investissement FÉRIQUE. 

Since July 2023, Ms. Lacoste has been a strategic advisor, bringing to the organization more than 30 years of experience in asset management, financial product development and financial marketing.

Diplomas
Bachelor's degree in Business Administration, Finance major, from HEC Montréal
Chartered Financial Analyst (CFA)