Our entire team's primary goal is to bring our mission to life: to accelerate your financial independance.
Étienne Roy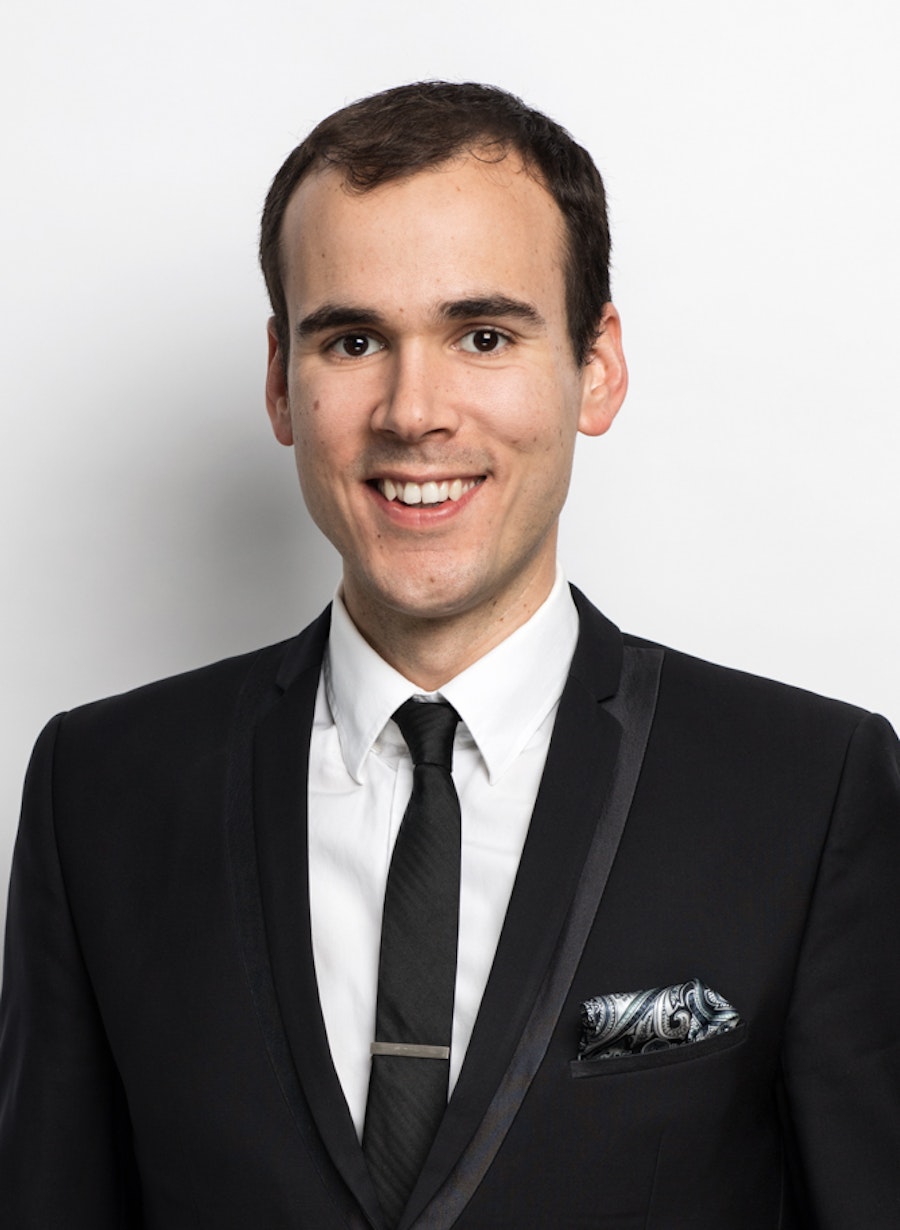 Étienne Roy
B.B.A., PI. Fin., RIS
Financial Planner and Mutual Fund Representative, Private Wealth
Responsible Investment Specialist
Mr. Roy joined FÉRIQUE Investment Services in April 2018. He offers sophisticated and relevant financial advices tailored to the complex and diversified needs of FÉRIQUE's customers. 
He has over 15 years of experience in the financial sectors, in insurance and in wealth management. Over the years, he has worked for Sun Life as Financial Planner, Estate and Financial Planning Services.
Diplomas
Bachelor of Business Administration degree

Financial Planner