Our entire team's primary goal is to bring our mission to life: to accelerate your financial independance.
Baba Sakho Sy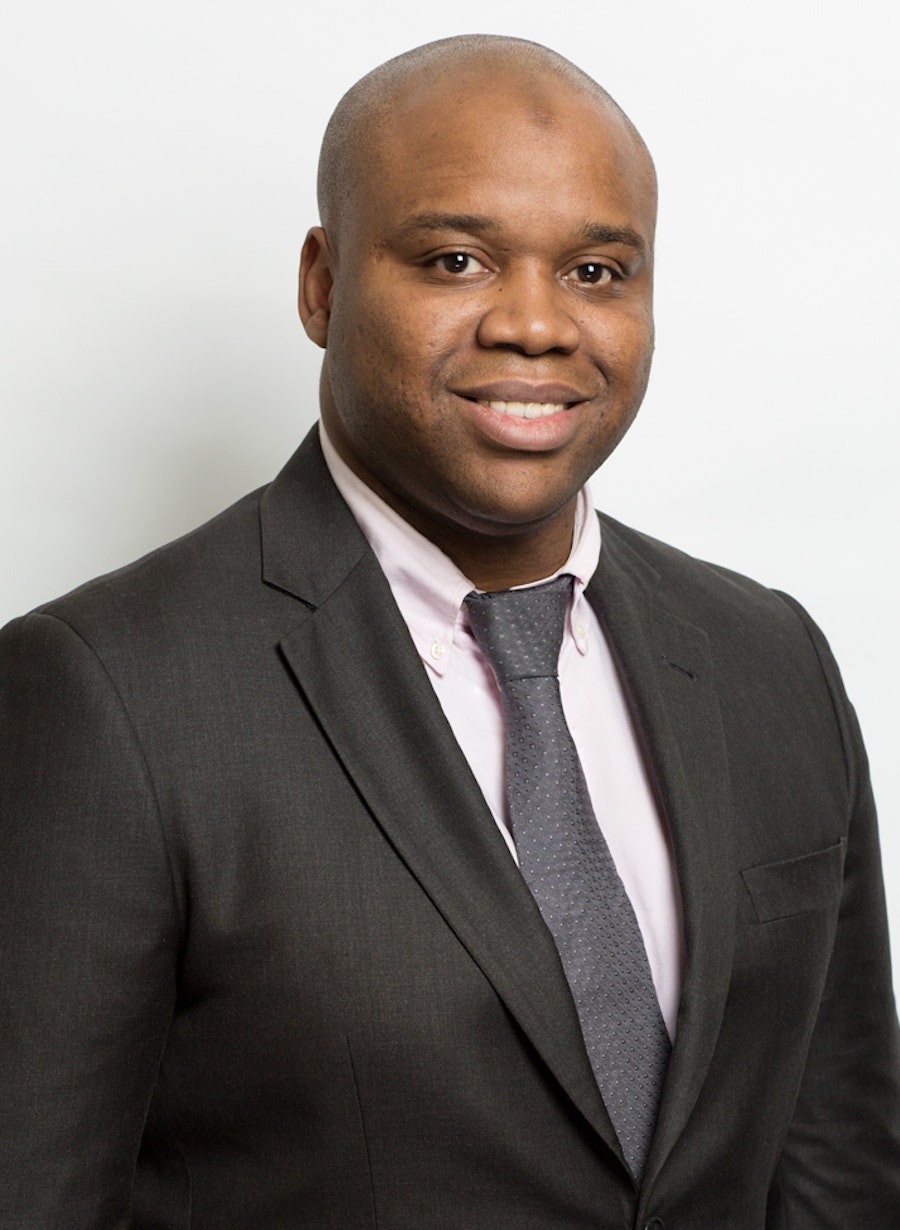 Assistant Director, Advisory Services and Mutual Fund Representatitve
Responsible Investment Specialist
Mr. Sy joined the FÉRIQUE Investment Services team in May 2013 as Advisor and Mutual Fund Representative, Advisory Services. In August 2018, he has been promoted to the position of Assistant Director, Advisory Services.
In that capacity, he assists the advisors with the performance of their duties, in addition to contributing to more efficient execution of day-to-day Advisory Services activities.
Diplomas
Bachelor of Business Administration from Western Michigan University
Master of Economics from Western Michigan University